Third time lucky? Multi-billionaire George Soros gets married again, to bride half his age
Christine Lagarde, Bono and Andrew Cuomo were among the guests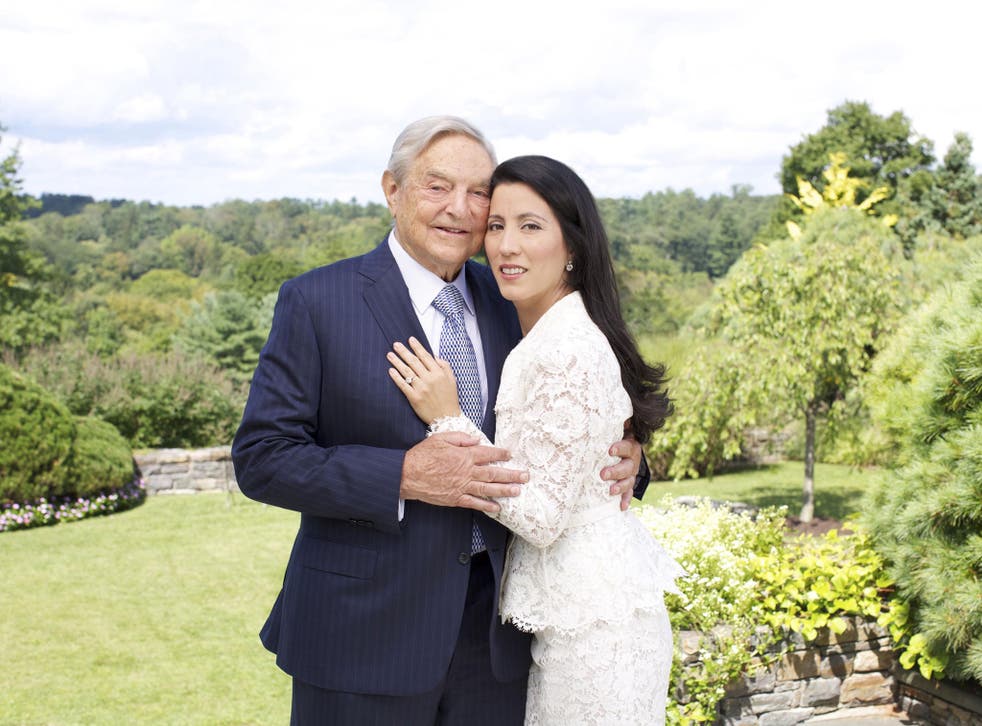 George Soros, the 83-year-old billionaire investor, got married for the third time on Saturday. In a modest New York ceremony, he wed 42-year-old education consultant Tamiko Bolton.
His five children were among guests, and the service - presided over by federal judge Kimba Wood - was followed by a reception for more than 500 at the Caramoor Centre for Music and the Arts.
Other guests included IMF chief Christine Lagarde, World Bank president Jim Yong Kim, Kofi Annan and New York governor Andrew Cuomo. Bono also attended.
Soros established one of the first hedge funds in 1969 and famously made a mint betting against the British pound in 1992.
The couple met at a dinner party in 2008 and announced their engagement in August 2012.
Bolton, who was raised in California, is the daughter of a nurse and a retired naval officer. She graduated from the University of Utah and holds an MBA from the University of Miami.
Join our new commenting forum
Join thought-provoking conversations, follow other Independent readers and see their replies