Oisin Tymon: Top Gear producer at centre of Jeremy Clarkson fracas subject of Twitter trolling
TV producer has requested privacy, but trolls are hard at work blaming him for Clarkson's dismissal following fight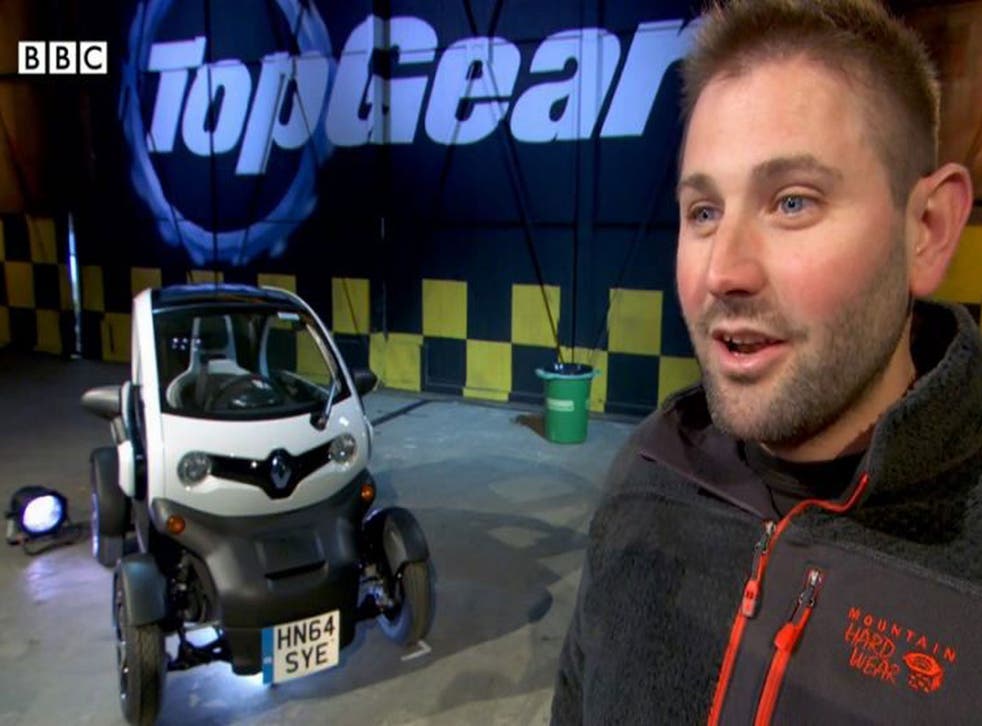 Oisin Tymon was attacked by Top Gear host Jeremy Clarkson in a Yorkshire hotel, which led to the presenter's dismissal.
After weeks of speculation, Clarkson was officially dropped by the BBC on Thursday afternoon.
Findings from the BBC inquiry included that "Oisin Tymon was shocked and distressed by the incident, and believed that he had lost his job" and had been so badly hit that he needed to go to A&E for swelling an bleeding to his mouth.
Now Tymon has been subject to abuse on Twitter by motoring fans who blame the producer for Clarkson's sacking.
While the producer does not have a Twitter account, people have still let the world know how much they hate him - or at the very least thought he was pathetic for being punched.
Join our new commenting forum
Join thought-provoking conversations, follow other Independent readers and see their replies