Olivia Newton-John: Missing boyfriend Patrick McDermott 'seen in Mexico 11 years later'
Detectives told Woman's Day magazine that Patrick McDermott, who disappeared in 2005, is living with a German girlfriend in a fishing village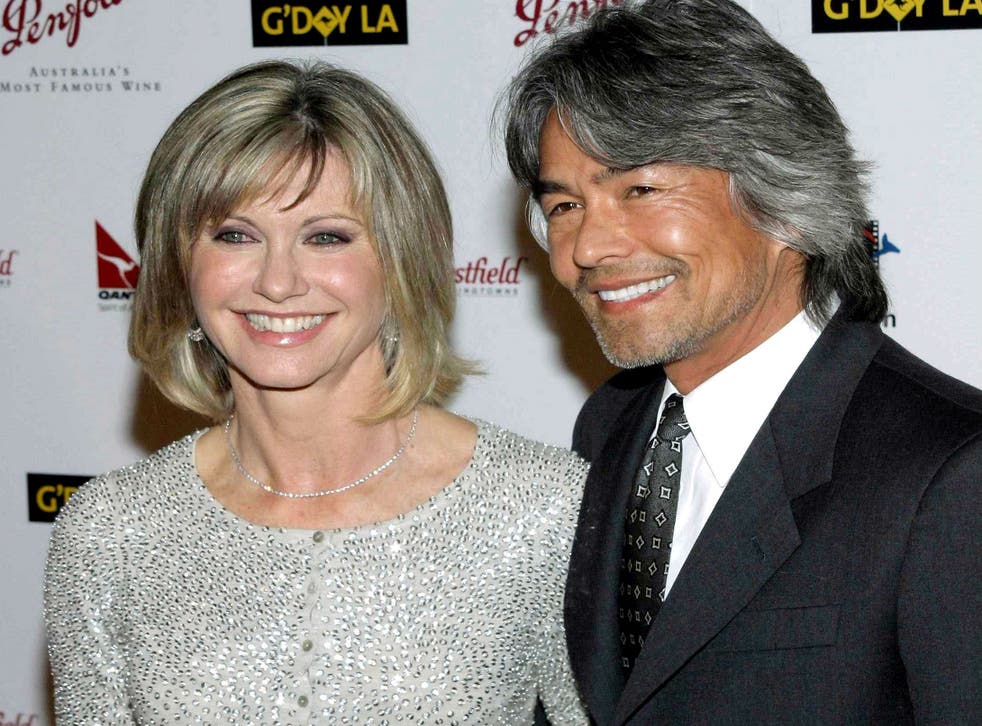 Olivia Newton-John's former boyfriend who disappeared 11 years ago has allegedly been found alive and well in a small fishing village in Mexico, according to detectives.
Woman's Day magazine claims that Patrick McDermott, who dated the Australian actress for nine years, was found living in Mexico with his German girlfriend.
Investigator John Nazarian told the publication: "It's rumored he was with a German national. I spoke to people there. The girl he was travelling with was described as having a German accent."
Mr McDermott's disappeared in 2005 during a fishing trip. He was 48 and working as a camera man when he set off on the fishing boat "Freedom" from San Pedro Marina on 30 June that year.
Rumours at the time of Mr McDermott's disappearance included self-harm and accidental death, but Mr Nazarian, who was reportedly the first investigator on the case, said to the magazine: "To come up with the conclusion that he fell off the boat, and allegedly no-one saw him fall off the boat, is the most preposterous thing I've ever heard in my life."
US investigators claimed two months after his disappearance that Mr McDermott had faked his own death and was living in Mexico, shortly after filing for bankruptcy with unpaid debts totaling more than $30,000. This allegedly included $8,000 in child support for his ex-wife Yvette Nipar and their son, Chance.
Korean-born Mr McDermott, now 59, is reportedly working and living in the isolated fishing village of Sayulita in Mexico.
Fox News reported that private investigator Philip Klein ended his investigation in 2009 after he received a letter faxed on Mr McDermott's behalf which read: "Pat has asked that I portray to you his innocence. Pat has committed no crime. Pat simply wishes to be left alone.
"Let him live his life in peace and harmony. He is safe and has started anew again in a new place both physically and mentally. Stop this search immediately."
Ms Newton-John married her second husband John Easterling in 2008.
Join our new commenting forum
Join thought-provoking conversations, follow other Independent readers and see their replies