Oscar Pistorius: State appeal over Reeva Steenkamp murder sentence rejected by judge
Judge Thokozile Masipa dismisses state's application to appeal today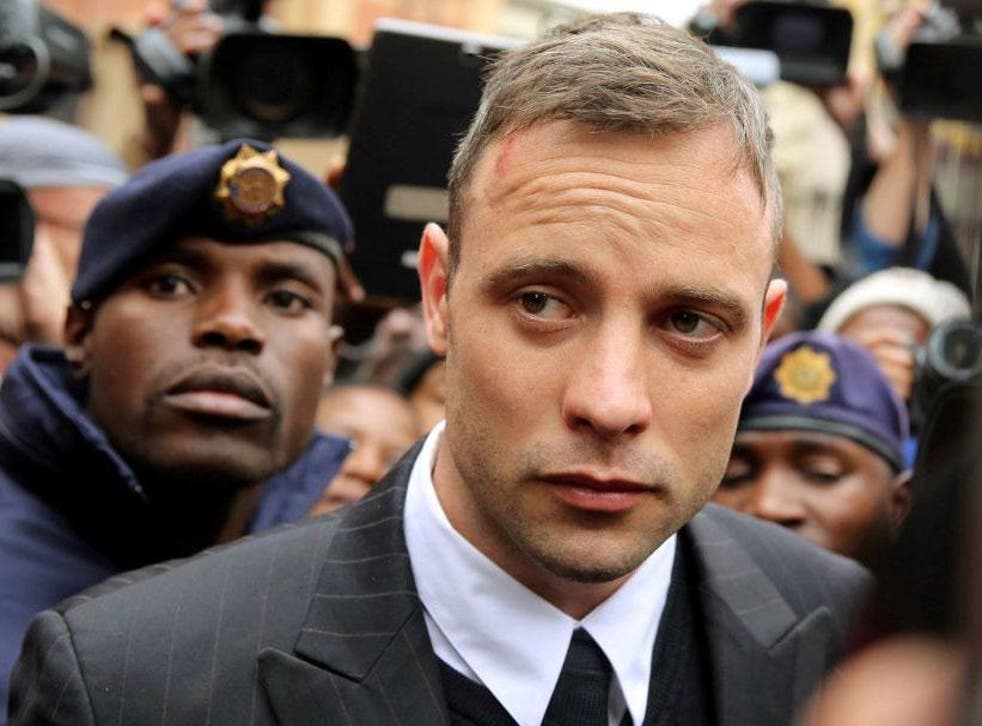 A judge in South Africa has rejected prosecutors' application to appeal against the prison sentence handed to Oscar Pistorius.
Pistorius, 29, received a six-year prison sentence in July following a successful appeal by the state to upgrade his original conviction of culpable homicide to murder.
The Paralympic athlete shot Ms Steenkamp, a law graduate and model, four times through a locked bathroom door in his home on Valentine's Day in 2013.
Reeva Steenkamp: Model and law graduate

Show all 5
State prosecutor Gerrie Nel branded his sentence "shockingly lenient". He had sought 15 years, the prescribed minimum for murder under South African law.
Judge Thokozile Masipa, who sentenced Pistorius for manslaughter and determined his sentence for murder, dismissed the state's application to appeal today.
Barrie Roux, for the defence, argued the state had dragged the case out for too long and claimed there was "prejudice against the accused" from their side.
"This trial and this process has been exhausted beyond any conceivable exhaustive process."
In her sentencing remarks, Judge Masipa said she decided against enforcing the prescribed 15-year minimum prison sentence because the mitigating factors of the case, such as that he was on his stumps when he shot Ms Steenkamp, outweighed the aggravating factors.
The six-year sentence was met by an outcry from women's rights groups and members of the Women's League of the ruling African National Congress (ANCWL) branded her an "embarrassment to the justice system".
After the verdict was delivered, Pistorius' sister Aimee thanked Judge Masipa for highlighting her belief that the killing was not an act of gender-based violence when sentencing him.
Additional reporting by Reuters
Register for free to continue reading
Registration is a free and easy way to support our truly independent journalism
By registering, you will also enjoy limited access to Premium articles, exclusive newsletters, commenting, and virtual events with our leading journalists
Already have an account? sign in
Register for free to continue reading
Registration is a free and easy way to support our truly independent journalism
By registering, you will also enjoy limited access to Premium articles, exclusive newsletters, commenting, and virtual events with our leading journalists
Already have an account? sign in
Join our new commenting forum
Join thought-provoking conversations, follow other Independent readers and see their replies