Paris climate change talks: Bill Gates, Mark Zuckerberg and 27 other billionaires launch Breakthrough Energy Coalition fund to stop climate change
The investment fund promises to 'invest boldy and wisely' in clean energy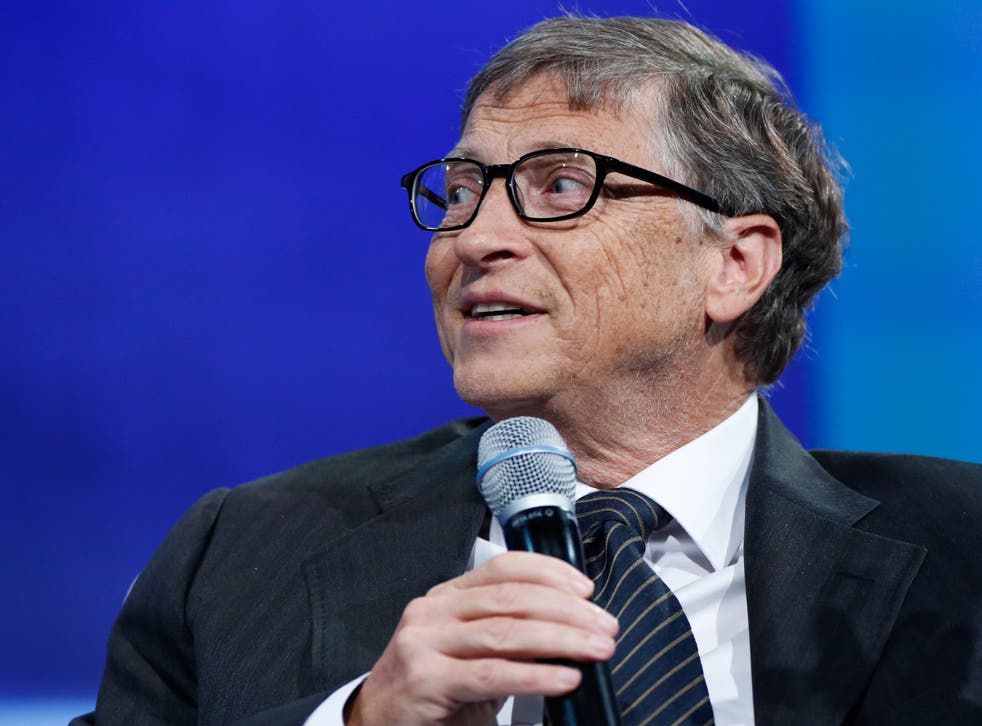 The heads of 147 states will attend the UN climate change conference in Paris - also there will be Bill Gates, Mark Zuckerberg and and 27 other billionaires, who have pledged to fund research to develop a technical fix to the planet's climate woes.
The Breakthrough Energy Coalition - which also includes Amazon founder Jeff Bezos, Virgin's Richard Branson and Alibaba founder Jack Ma - was announced on Monday with a promise to "invest early,invest broadly, invest boldly, invest wisely and invest together".
In a statement on their website, the coalition said the "poorest parts of the world require an aggressive global program for zero-emission energy innovation".
The group said that government research "was not enough" and they needed to "add the skills and resources of leading investors with experience in driving innovation from the lab to the marketplace".
The coalition founders timed the news to coincide with the start of the Paris climate change talks.
Climate change protests around the world

Show all 25
Leaders from 150 countries around the world are meeting to draw up new plans to reduce carbon emissions.
175 countries have tabled proposals to stop global temperatures rising by an average of 2.7C but the United Nations would prefer the temperature rise to be capped at 1.5C.
Join our new commenting forum
Join thought-provoking conversations, follow other Independent readers and see their replies