Piers Morgan calls Rachel Dolezal a 'lying, deluded idiot'
The former Mirror editor had strong words for the former NAACP leader
Helen Nianias
Thursday 18 June 2015 01:55 Comments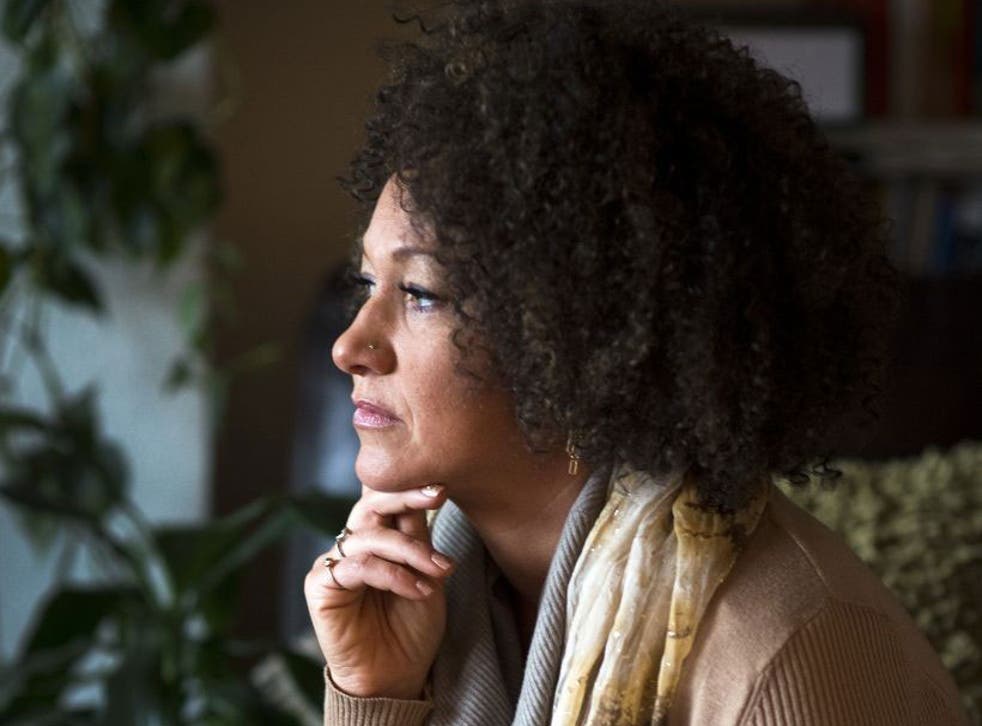 Piers Morgan has accused Rachel Dolezal of being a liar.
Dolezal - the former National Association for the Advancement of Colored People leader exposed as caucasian - has maintained that she identifies as black.
Writing in the Daily Mail, Morgan said: "Nothing, I repeat NOTHING, has ever amused me quite as much as the preposterous statement this morning by civil rights activist Rachel Dolezal: 'I identify as black.'"
Morgan was sacked as editor of The Mirror in 2004 after publishing "hoax" pictures of the British army torturing Iraqi soldiers.
Dolezal gave an interview to the Today Programme, in which she said that while she has white parents, she still believes she is black culturally.
Piers Morgan in quotes

Show all 20
He wrote: "Your mother's also white.
"And your siblings are white.
"Therefore: YOU. ARE. WHITE."
Morgan added: "I don't think Rachel Dolezal is mad.
"I think she's known exactly what she's been doing the entire time.
"Everyone seems to agree that the only statement this pathetically disingenuous wastrel should now release contains the following ten words:
'I'm Rachel Dolezal and I identify as a lying, deluded idiot.'"
Jon Stewart similarly argued that Dolezal was just white. Discussing her parentage, the political satirist said: Stewart said: "Czech, Swedish, and German? That's really f**ing white."
He also joked about Dolezal appearing to appropriate other people's pain. "You might also ask, perhaps more appropriately: 'If being black is such a sweet deal, why are millions of white people ignoring this once in a lifetime opportunity?'"
Register for free to continue reading
Registration is a free and easy way to support our truly independent journalism
By registering, you will also enjoy limited access to Premium articles, exclusive newsletters, commenting, and virtual events with our leading journalists
Already have an account? sign in
Join our new commenting forum
Join thought-provoking conversations, follow other Independent readers and see their replies