Prince Andrew sex allegations: Jeffrey Epstein's butler Alfredo Rodriguez, who stole tell-all 'black book', dies age 60
Rodriguez served prison time after refusing to hand over Epstein's (pictured) book in 2011 and attempting to sell it for over £30,000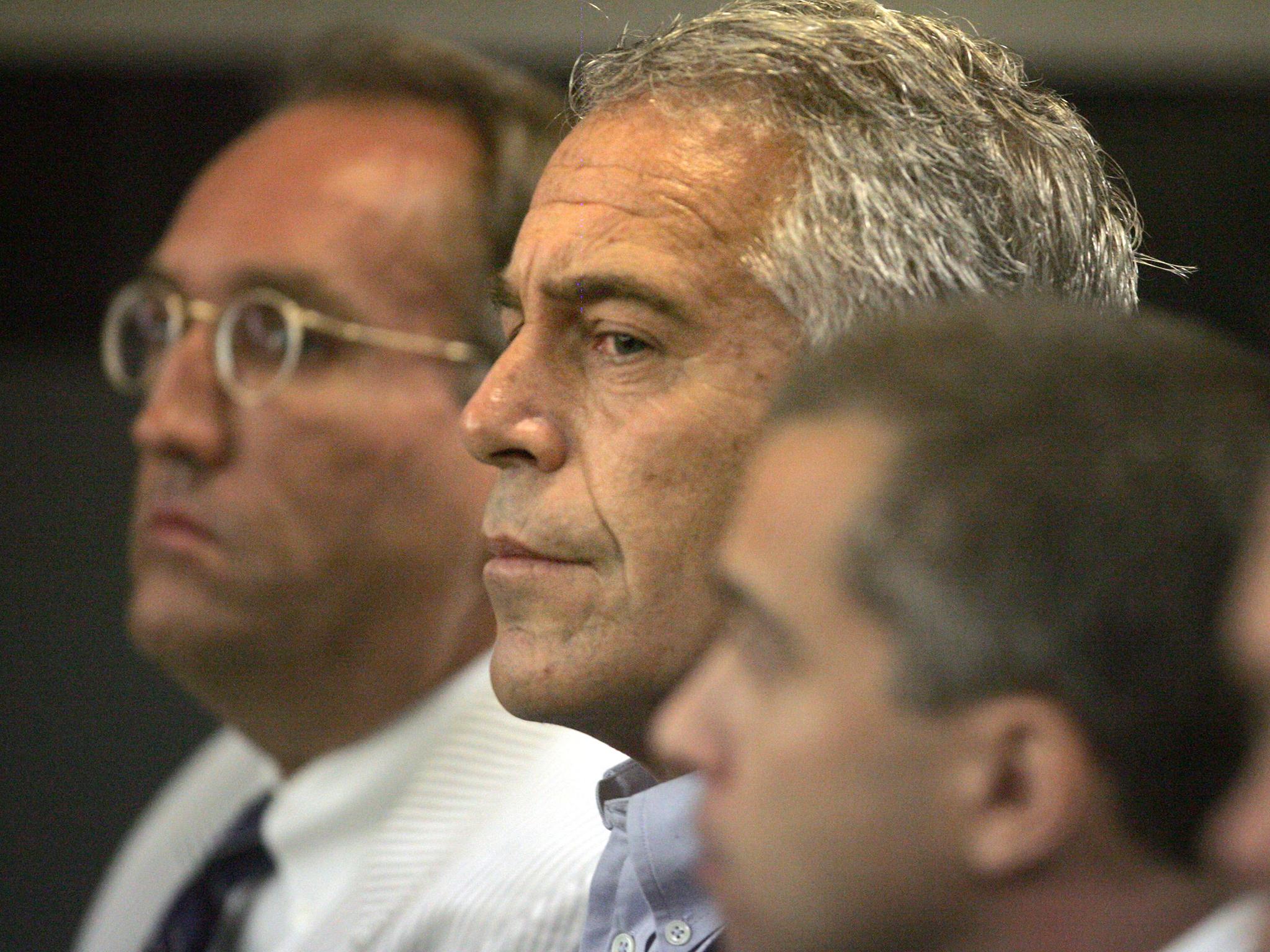 Alfredo Rodriguez, the butler of convicted sex offender Jeffrey Epstein, has died, and with him the location of a 'black book', which allegedly details "the full scope and the extent of Epstein's involvement with underage girls", and contact details of the businessman's celebrity friends.
Rodriguez died at the age of 60 after suffering from mesothelioma last week, his widow Patricia Dunn told DailyMail.com.
Dunn alleges that her late husband "knew all about Prince Andrew," who has been named in the current sex scandal centring on Epstein. Allegations levelled at the Prince are that he was supplied with a teenage girl who was used by Epstein as a "sex slave". Buckingham Palace has denied the allegation.
The 'black book' that Rodriguez had in his possession is journal in which Epstein is understood to have detailed the girls which attended his properties for "massages" for him and his friends, and details of his celebrity friends and associates who had no connection with alleged offences, including Bill Clinton and Donald Trump.
Jeffrey Epstein: Controversies surrounding paedophile billionaire
Show all 9
Rodriguez, who stole the book, claimed he needed it as insurance against the businessman to protect his own life.
The butler failed to tell prosecutors he possessed the book and later refused to hand it over. He was jailed for 18 months for attempting to sell it for $50,000 (£31,000).
In 2011 it emerged that the journal "detailed the full scope and the extent of Epstein's involvement with underage girls," according to prosecuting lawyers, who referred to it as "The Holy Grail".
Rodriguez died on 28 December. The current location of the document has not been disclosed and the Mirror claims Epstein's lawyers are "petrified" about where it will go, according to a source.
Join our commenting forum
Join thought-provoking conversations, follow other Independent readers and see their replies