Prince Charles 'black spider' letters: The Prince of Wales' struggle to remain impartial
Charles has spoken out on everything from environmental issues to the radicalisation of young people - and now his thoughts will be even more public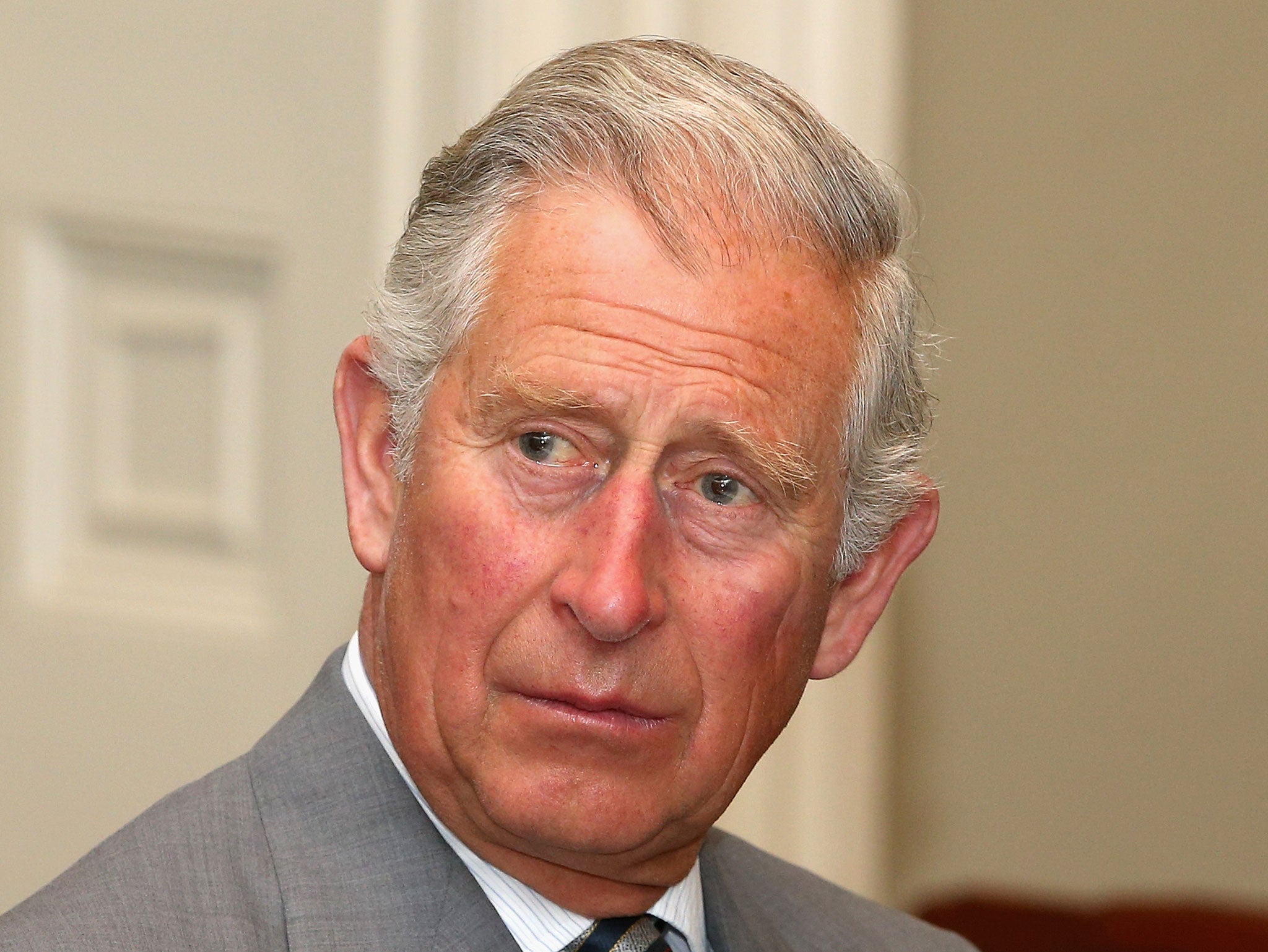 Despite the immense anticipation around the 'black spider' letters he wrote to government ministers, Prince Charles has long found it hard to keep his opinions under his hat
Nicknamed "black spider" after his distinctive handwriting, the letters are expected to contain a wealth of detail about how Prince Charles would like the country to be run.
This follows a 10-year legal battle to make them public. The content of the letters, written in 2004 and 2005, is expected to be revealed on Wednesday afternoon.
The letters will show whether the Prince was privately trying to lobby senior ministers. Publication was attempted to be blocked by ministers, as it could undermine the Prince of Wales' "position of political neutrality".
Previous form
However, this is nothing new. In 2006, a journal written by Charles was released, which documented talks with Tony Blair, and his experiences flying in economy class. "Such is the end of Empire, I sighed to myself," he wrote.
This is a far cry from how his mother chooses to behave. The Queen prefers to stay neutral on big issues. Her reported displeasure at David Cameron when he said she "purred" following the Scottish independence referendum is case in point.
Prince Charles/Tony Blair 'Black Spider' correspondence
Show all 8
Explaining his need to express is dearly held beliefs, Charles has previously said: "I don't want my grandchildren or yours to come along and say to me: 'Why the hell didn't you come and do something about this?'"
However, his suggestions have not been well-received by many people, who believe that they are experts in their fields and that a Royal should not be able to exert their influence.
Infuriating architects
Charles has had his say on buildings he doesn't like the look of - he's fallen out with highly respected architects, including Richard Rogers and Jean Nouvel because he didn't much fancy their proposals.
Medical intervention
He has also championed alternative medicine, and urged for complementary medicines to be accepted by the establishment. Controversial scientist Professor Edzard Ernst earlier this year claimed that he was "silenced" by the Prince and "treated like dirt" for his opposition to alternative therapies.
In response to the allegations, a Clarence House spokesman said: "The Prince of Wales believes in combining the best of evidence-based, conventional medicine with an holistic approach to healthcare - treating the whole person rather than just the symptoms of disease and taking into account the effects on health of factors such as lifestyle, the environment and emotional well-being."
Vocal King
Last year a "well-placed source" told The Guardian that Charles would continue to exert his opinions after he is crowned.
"Rather than a complete reinvention to become a monarch in the mould of his mother, the strategy will be to try and continue with his heartfelt interventions, albeit checking each for tone and content to ensure it does not damage the monarchy," the source said. "Speeches will have to pass the following test: would it seem odd because the Queen wouldn't have said it or would it seem dangerous?"
With bookies shortening the odds of Charles becoming King at all, it remains to be seen what his official stance will be as monarch.
Join our commenting forum
Join thought-provoking conversations, follow other Independent readers and see their replies