Prince's sister not 'business savvy' enough to take on multi-million pound music rights, claims former manager
His sister could be in line to inherit the superstar's estate and secret selection of unreleased material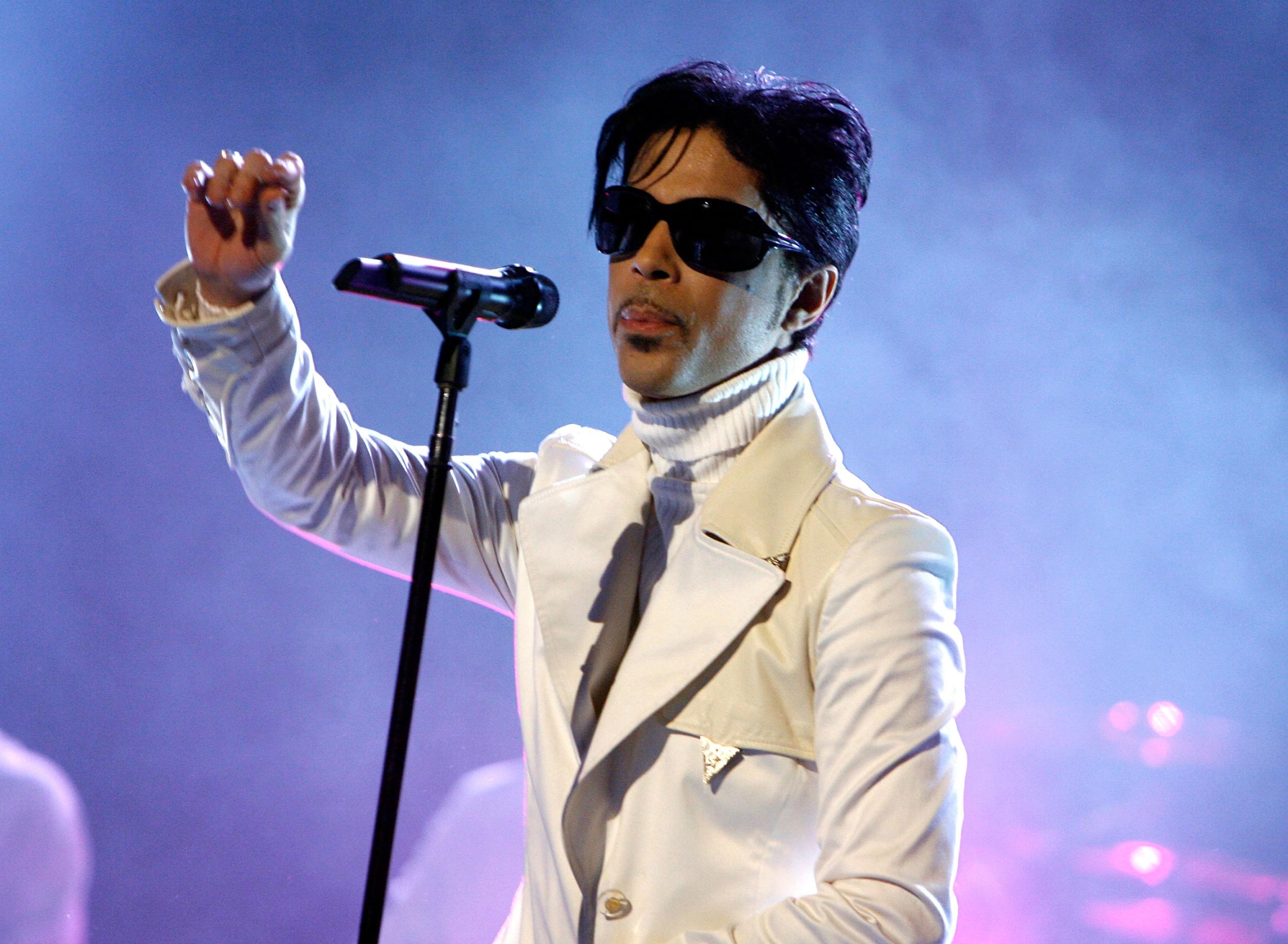 Prince's former manager has said the singer's sister is not "business savy" enough to take charge of her brother's multi-million pound body of work.
Tyka Nelson could be in line to inherit the music superstar's estate and his hidden selection of unreleased material.
Under Minnesota law, his estate could go to his 55-year-old sister unless he left a will stipulating otherwise because she is his closest living relative.
Prince's first manager, Owen Husney, said he "prayed" the iconic singer's legacy had been left "in good hands" in the aftermath of his shock death on Thursday.
Prince - A Life in Pictures
Show all 10
"I'm sure Tyka is a great person. I would be remiss to think she has the music business savvy to be able to handle a body of work that's got to be worth 250 to 500 million dollars," he told the Press Association.
"Prince's music has never really appeared in commercials. God forbid someone gets hold of this thing and it winds up in some toothpaste commercial.
"I pray that he has left it in good hands with people who know what they're doing."
Prince, who died aged 57 at his Paisley Park estate near Minneapolis on Thursday morning, was not married at the time of his death. He isn't believed to have any living children.
Nelson is a singer and a reformed drug addict. She discussed her substance problems in an interview with the National Enquirer in 2003.
"I was a single mother and my boys were babies. I sold my body for food, money and Pampers … I pawned the car Prince had given me and sold the kids' TV for drugs."
Prince was cremated in a small private service for family, friends and musicians on Saturday in Minnesota. Nelson was among those who attended.
A post-mortem examination has been carried out on Prince's body however a cause of death may not be released for weeks.
Join our commenting forum
Join thought-provoking conversations, follow other Independent readers and see their replies