Honor Blackman turns 90: Hollywood's tough-women owe a debt to The Avengers star
Neil Norman on the pioneering actress, 90 today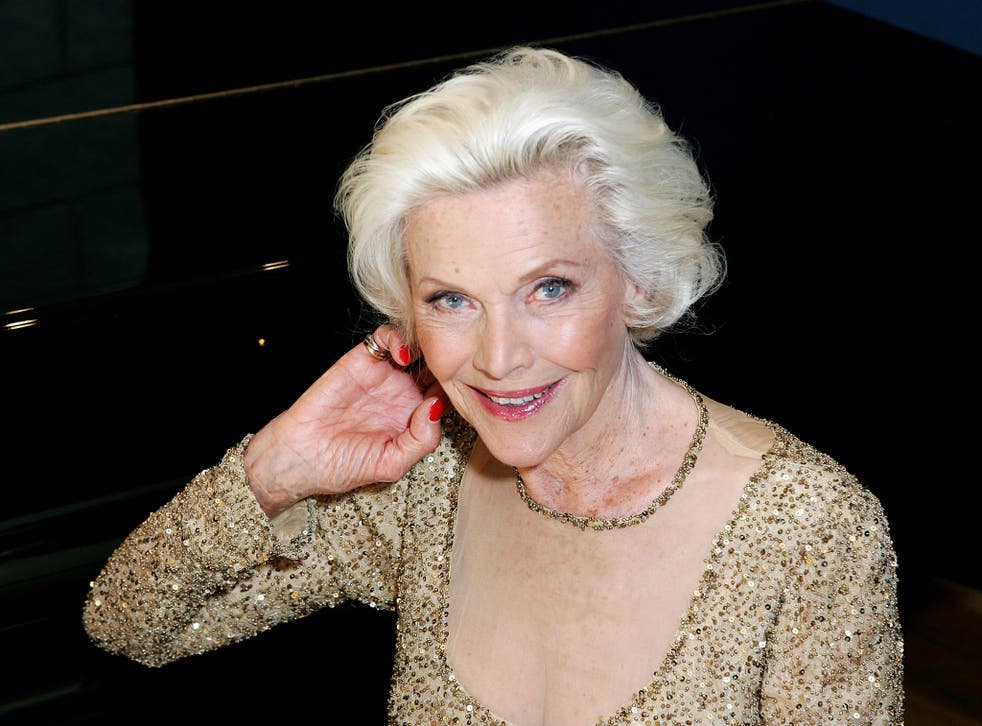 As she enters her tenth decade, Honor Blackman can still mix it with the best of them. Never mind the "glamorous granny" tag, she has retained the looks and the moxie that first struck us in the early 1960s when, as Cathy Gale in The Avengers, she not only aced the partnership with Patrick McNee's John Steed, but introduced the previously little seen screen character of a woman who could take care of herself.
Clad in leather right down to her kinky boots, she karate-chopped her way into the nation's consciousness over two years and 43 episodes of the groundbreaking series. Later cast as Pussy Galore in Goldfinger, she was the first Bond girl – though at 38 she was more Bond woman – to give 007 a run for his money. As she rolled in the hay with Sean Connery, it was never certain which of them would end up on top. America had its fair share of femmes fatales but Britain had the ultimate man-eater – and Blackman was the kind any man would be happy to be eaten by.
As a female role model she is without peer. Who else of her era has been so sexually primed and yet retained her dignity and sense of self-worth? What other actress would recall the days of "wobble shots" with a mischievous grin and still be a champion of gender equality? The screen tough-women who came after Blackman – Weaver, Thurman, Jolie et al – owe a debt to her.
When I met Blackman in the 1990s, she acknowledged her position as a proto-feminist without a trace of false modesty. In the published interview I wrote that as a hormonally-challenged teenager I would have casseroled my own grandmother for one night with her. I was told that the line made her roar with laughter. Alas, she never called.
It's not just on screen that she's tough. A staunch republican, she declined a CBE on the grounds that it would be hypocritical to accept it. She is a member of the Liberal Democrats, and as one of the victims of the Equitable Life crash in 2000 she has campaigned for compensation on behalf of those who lost their pension funds. In July George Osborne finally announced extra payments for the victims. Honor was satisfied.
Join our new commenting forum
Join thought-provoking conversations, follow other Independent readers and see their replies