Kate Moss has never relinquished that look of dead-eyed amusement
John Walsh on the model and muse, 42 today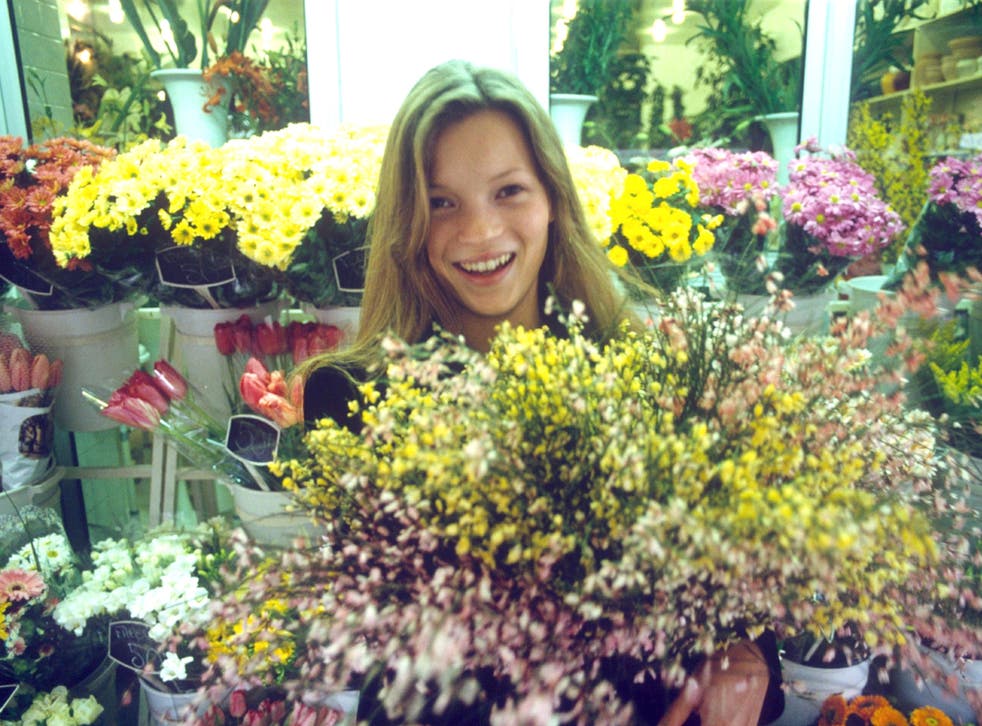 Waif, cockney gamine, street fox, Galliano muse, rock superchick, frock designer, black-leather dominatrix, shrewd businesswoman, coiner of "basic bitch" – Kate Moss has crammed a lot of incarnations into her 42 years.
She's mostly done so by the cunning stratagem of looking coolly, unsmilingly beautiful for the camera and keeping her mouth shout. She hardly ever gives interviews; indeed, she hardly ever speaks at all in public. When faced with allegations of drug abuse, she neither apologised nor explained. She just waited for normal service in Kate World to be resumed.
Kate Moss in London photography exhibition

Show all 10
Her barmaid mother wasn't ecstatic when Kate was talent-spotted, aged 14, in 1988, by Sarah Doukas of the Storm model agency. She told Kate, "You're on your own." That suited her fine. Fiercely independent, she travelled alone to fashion shoots, took to the catwalk like a cheetah to the savannah, slotted right into London nightclub life, and led the fashion trend away from Cindy-Elle-Naomi to the heroin-chic urchin look.
"Nothing," she once got into trouble for saying, "tastes as good as skinny feels". She was never anorexic, though. It just wasn't cool and Ms Moss defines that word. The drugs scandal in 2005 threatened to derail her career when H&M, Chanel and Burberry all dropped her. But within the year she'd signed 18 new modelling contracts. Signalling a fresh start, she also launched a clothing range for Topshop, keeping the prices low for girls like her just starting out.
Today, although she's worth £55m, has been painted in oils by Lucian Freud, cast in gold by Marc Quinn, and appeared on virtually every magazine cover in the world, she's never relinquished that look: of dead-eyed amusement that everyone can make such a fuss about a good-looking chick from Croydon.
Join our new commenting forum
Join thought-provoking conversations, follow other Independent readers and see their replies