Profile: Professor Ake Sellstrom, UN team leader
Inspector will face difficult search for nerve agents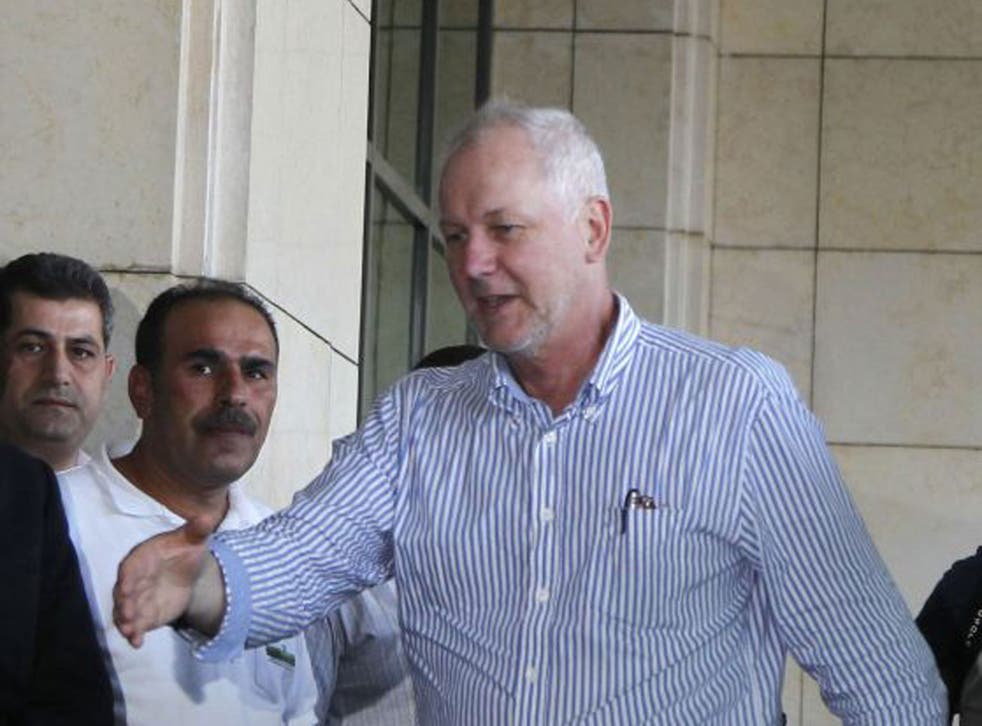 Professor Ake Sellstrom, the man leading a team of UN inspectors in Syria, is not the first Swede to be given the job of investigating the use chemical weapons in the Middle East.
Following in the footsteps of Hans Blix – who searched for Saddam Hussein's ultimately non-existent weapons of mass destruction in 2003 – Professor Sellstrom has been sent on a "fact-finding" mission to three locations in Syria. In one of them, the village of Khan-al-Assal near Aleppo, it is alleged that chemical weapons were used in March, killing 26 people.
Professor Sellstrom, who has held several high-profile roles within the UN, was the chief inspector of Unscom, the special commission set up after the Gulf War in the early 1990s to determine whether chemical weapons were used during that conflict..
Several Western states, including France and Germany, have demanded that Professor Sellstrom be given access to Ghouta, near Damascus, where it is alleged by opposition groups that hundreds, perhaps thousands, were killed by chemical weapons on Wednesday.
Professor Sellstrom said: "It sounds like something that should be looked into. It will depend on whether any UN member state goes to the Secretary-General and says we should look at this event. We are in place to do so."
Register for free to continue reading
Registration is a free and easy way to support our truly independent journalism
By registering, you will also enjoy limited access to Premium articles, exclusive newsletters, commenting, and virtual events with our leading journalists
Already have an account? sign in
Register for free to continue reading
Registration is a free and easy way to support our truly independent journalism
By registering, you will also enjoy limited access to Premium articles, exclusive newsletters, commenting, and virtual events with our leading journalists
Already have an account? sign in
Join our new commenting forum
Join thought-provoking conversations, follow other Independent readers and see their replies