Queen Elizabeth II longest reigning monarch: The Queen expressed sympathy for British children fleeing war in first ever speech
'To you, living in new surroundings, we send a message of true sympathy'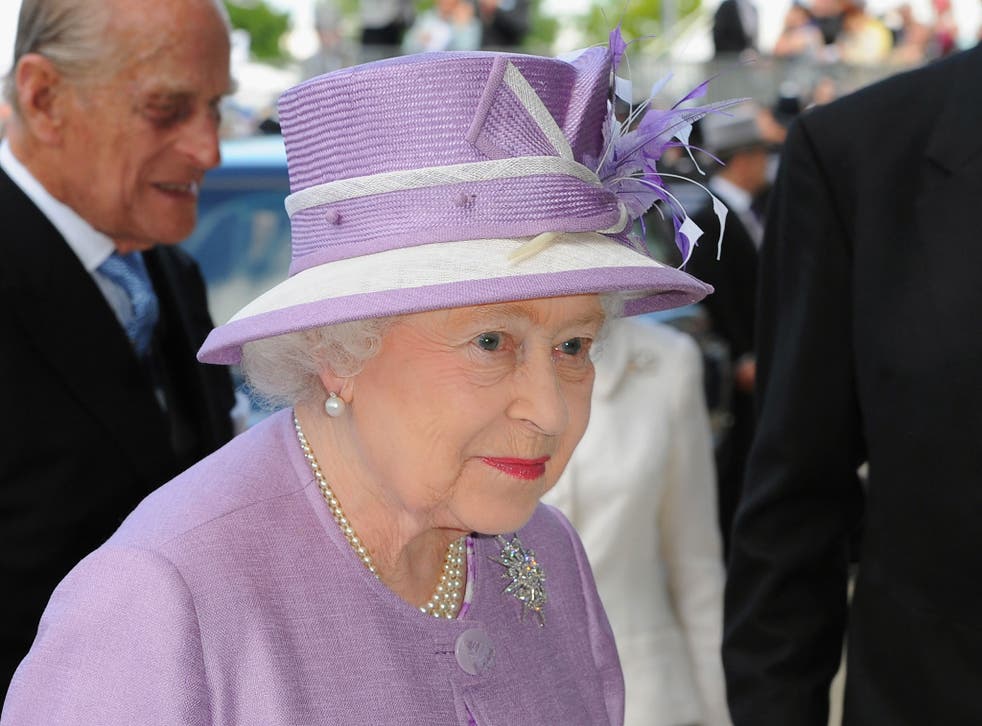 Queen Elizabeth II expressed empathy for British children fleeing the Second World War in her very first public speech.
Her Majesty was just 14 when she addressed the nation on the BBC's Children's Hour radio slot in 1940, a year after war broke out, as children were separated from their parents and sent as far as New Zealand and South Africa.
Queen Elizabeth will become the longest reigning monarch at 5.30pm on Wednesday.
"Thousands of you in this country have had to leave your homes and be separated from your fathers and mothers," Princess Elizabeth told listeners.
"My sister Margaret Rose and I feel so much for you as we know from experience what it means to be away from those we love most of all. To you, living in new surroundings, we send a message of true sympathy and at the same time we would like to thank the kind people who have welcomed you to their homes in the country.
"All of us children who are still at home think continually of our friends and relations who have gone overseas - who have travelled thousands of miles to find a wartime home and a kindly welcome in Canada, Australia, New Zealand, South Africa and the United States of America."
Queen Elizabeth II: Life in pictures

Show all 62
The Refugee Council has compared the situation facing children then to the situation facing refugee children in Syria, who have made the perilous journey to Europe to escape war, persecution and death.
A harrowing picture of Syrian toddler Alyan Kurdi lying dead on a Turkish beach compounded the reality facing families and children displaced by conflict. A petition urging the Government to accept a quota of refugees has been signed by over 350,000 people.
The European public has reacted compassionately to their plight by urging leaders to accept quotas of refugees, donating food, clothes and money and even offering their homes to families.
Judith Dennis, Policy Manager at the Refugee Council, told The Huffington Post: "Princess Elizabeth's first speech showed compassion and empathy towards British children who had to leave their homes and travel many miles to safety, missing their homeland and loved ones.
"This is so resonant of the situation facing many children today, coming from countries such as Syria. Thankfully we have seen messages of solidarity from people in this country, most of whom cannot imagine the dangers these children have faced."
Register for free to continue reading
Registration is a free and easy way to support our truly independent journalism
By registering, you will also enjoy limited access to Premium articles, exclusive newsletters, commenting, and virtual events with our leading journalists
Already have an account? sign in
Register for free to continue reading
Registration is a free and easy way to support our truly independent journalism
By registering, you will also enjoy limited access to Premium articles, exclusive newsletters, commenting, and virtual events with our leading journalists
Already have an account? sign in
Join our new commenting forum
Join thought-provoking conversations, follow other Independent readers and see their replies