Queen's 90th birthday: Nine surprising facts about Elizabeth II
She most probably sent her first email before you did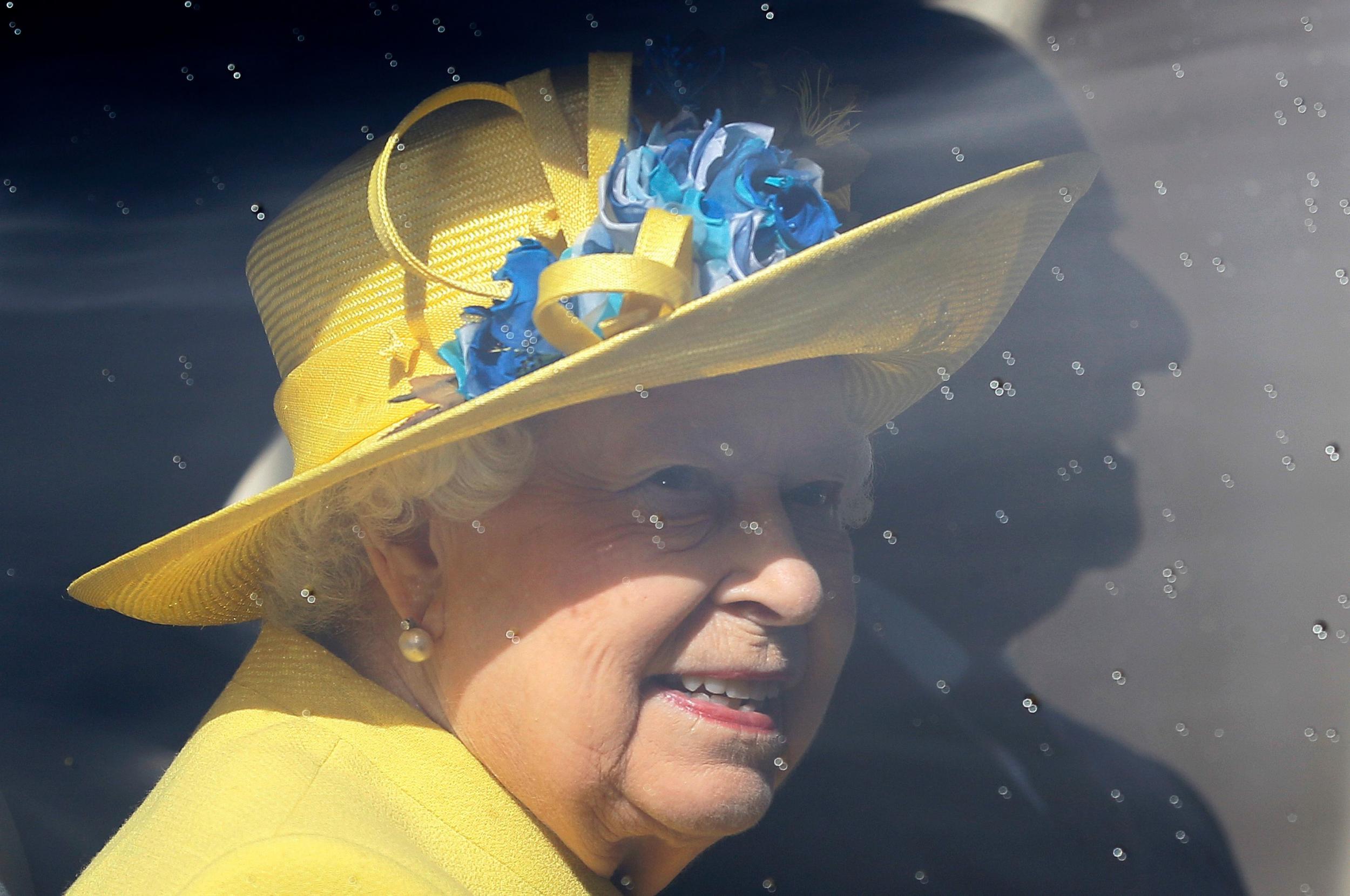 From the countless television programmes, newspapers and photographers which have chronicled the Queen's life over the past 90 years the public would be forgiven for thinking they know pretty much all there is to know about the longest-reigning monarch in British history.
However, there still seems to be certain facts which come as a surprise, especially those which have stood the test of time for no real reason - like the fact she owns all the dolphins around the UK.
As the Queen turns 90 this week, here are some of the most surprising facts about Her Royal Highness.
Lack of passport
The Queen officially does not require a passport to travel. Exempt to strict immigration laws, the Queen can move as freely in and out of border control as she pleases because British passports are issued in her name.
Queen Elizabeth II: Life in pictures
Show all 62
Her language abilities extend further than Received Pronunciation
The Queen speaks fluent French and has been filmed conversing in the language when having meetings with French officials like President Hollande without requiring an interpreter.
She was a mechanic
In 1945, Princess Elizabeth joined the army and worked as a mechanic. When her parents, the King and Queen, visited her at the base she was found complete with overalls working on a lorry engine. Because of this, she is said to be one of the only Royals who could change a tyre and spark plug.
Her fish collection
While it might be more commonly known that the Queen technically owns all unmarked swans in the UK what might be less well-known is the amount of fish species that, again, she technically owns in the UK. A law from King Edward II's time permits the monarch owning what are "fishes royal" which includes whales, dolphins, porpoises and sturgeons.
Aside from corgis, she owns sloths
As well as her beloved corgis, the Queen was reportedly gifted two sloths on a visit to Brazil in 1968 and has also received jaguars and black beavers from Canada. These pets did not live with her at Buckingham Palace but instead were donated to London Zoo.
The Queen sent her first email in 1976
Despite being one of the 'older generation' the Queen sent her first email pretty early on. The first electronic correspondence from HRM was from an army base in 1976.
She doesn't need a driving license
Similar to the passport situation above, the Queen reportedly does not require a driving license as it is issued in the name of Her Majesty. She can drive though, as was evident swerved up onto the grass so not to have to wait behind a young family enjoying a stroll in Windsor Great Park last summer or when she reportedly drove the former King of Saudi Arabia around the Balmoral estate.
She has a lot of godchildren
Among the many royal engagements, eight grandchildren and now five great-grandchildren the Queen has, she is reportedly godmother to 30 people. The list of her godchildren includes former model Edwina Brudenell and Princess Diana's brother Earl Charles Spencer.
Queen's Guard loses his temper with tourist
She collected coupons for her wedding dress
In a time of post-war austerity, the Queen collected rationing coupons in order to pay for the materials from which her wedding dress was made. Queen Elizabeth married her distant cousin Prince Philip in 1947 at Westminster Abbey in a live radio broadcast to 200 million listeners worldwide.
Join our commenting forum
Join thought-provoking conversations, follow other Independent readers and see their replies