Queen tells Lewis Hamilton to brush up his table manners
Formula One star Lewis Hamilton who received a summons to join Her Majesty for lunch was rebuked gently by the Monarch for poor table etiquette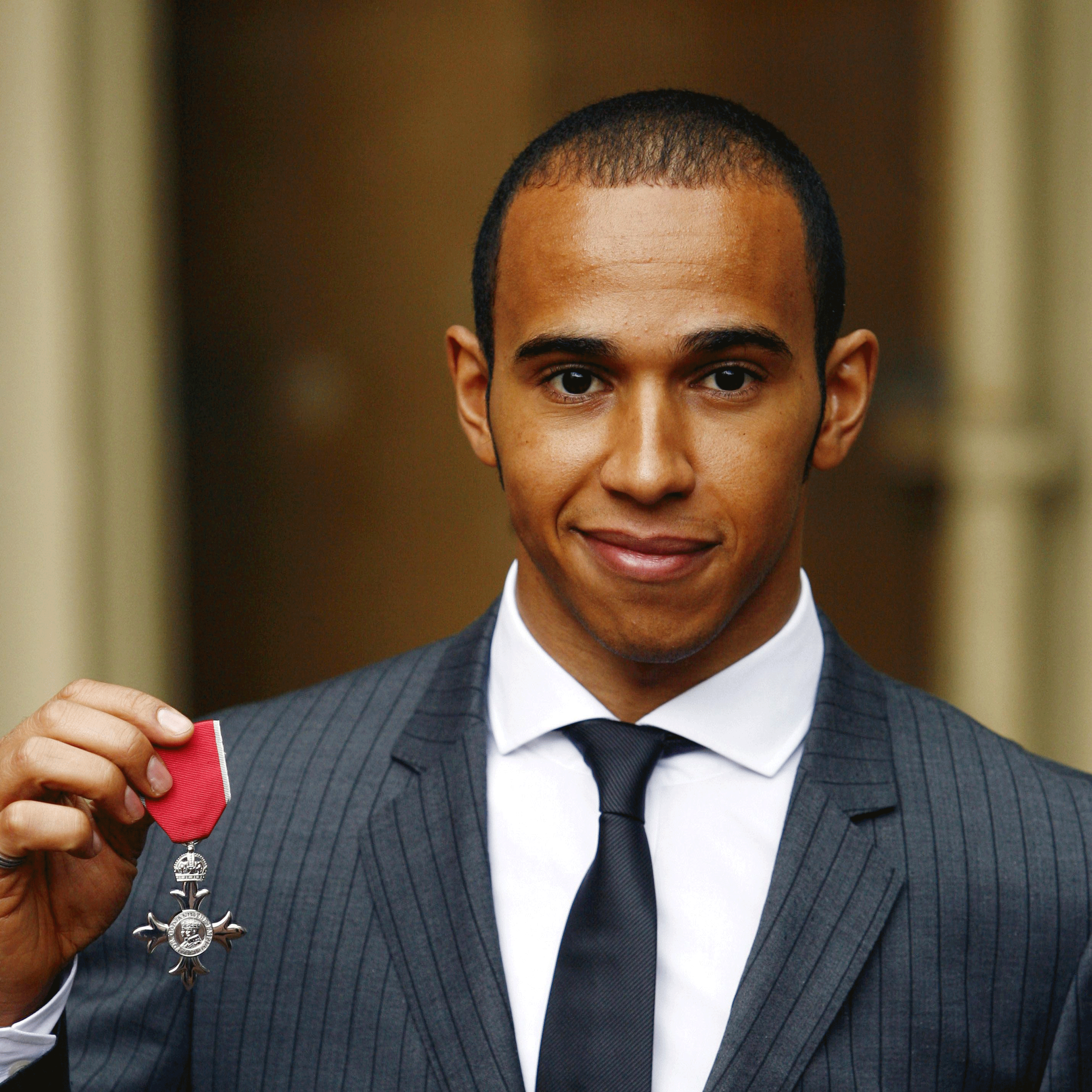 He may be a wiz on the racetrack but when Formula One world champion Lewis Hamilton was asked to dine with The Queen, speed became a hindrance for the motor star.
Hamilton who received a summons to join Her Majesty for lunch was rebuked gently by the Monarch over his table etiquette.
Thirty-year-old Hamilton who was invited to sit next to The Queen at lunch said on the BBC's Graham Norton show: "I got invited to a lunch and was sitting next to The Queen. I was excited and started to talk to her but she said, pointing to my left, 'No you speak that way first and I'll speak this way and then I'll come back to you.'"
"She is a sweet woman and we talked about how she spends her weekends, houses and music. She is really cool."
A spokesman for Debrett's, the society etiquette experts, told the Telegraph: "The Queen would begin to speak to the person on her right, the guest of honour – for the duration of the first course."
"For the next course she would speak to the person seated to her left. This thus indeed means it is convention at a dinner party to speak to the guest seated to one's left before speaking to the one on the right – also with the Queen."
Hamilton, who was named BBC Sport's Personality of the Year 2014, received an MBE from The Queen in 2009, after he became the youngest ever winner of the Formula One World Drivers' Championship.
Hamilton is not the only high-profile figure to fail to adhere to Royal protocol. Michelle Obama, First Lady of the United States, was reprimanded on a state visit to Britain in 2009 when she hugged The Queen during a photo call and former US president George Bush received criticism when he suggested the 89-year-old Queen had celebrated US bicentennial in 1776.
Join our new commenting forum
Join thought-provoking conversations, follow other Independent readers and see their replies