Richard Dawkins expresses support for Mary Portas following her 'beautiful' admission that her brother is her son's 'biological father'
The retail expert's sibling donated sperm in their second round of IVF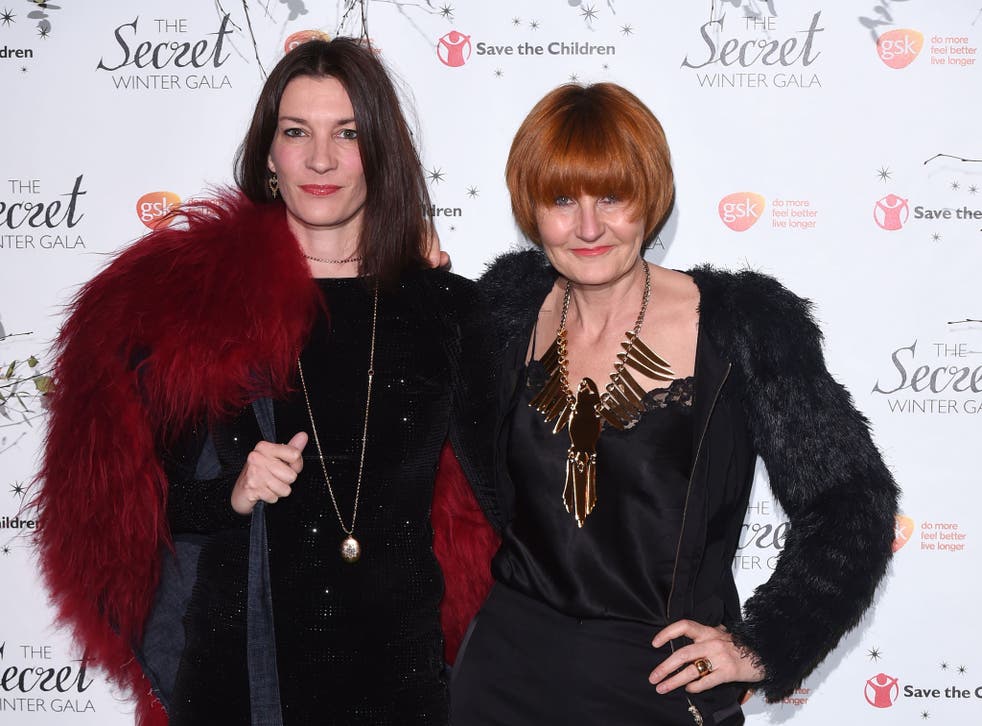 Richard Dawkins voiced his approval for Mary Portas' "beautiful" decision to disclose that her brother was the biological father of her first child with partner Melanie Rickie.
The retail expert told The Times Magazine that Lawrence Newton had donated sperm in their second round of IVF because they wanted a "genetic link".
She said her brother had felt "honoured" to help the couple conceive baby Horatio.
The news inspired a wealth of support on social media, not least from the outspoken evolutionary biologist, who called the donation "beautiful":
Describing the presence of her brother at the birth, Portas said: "The sun was just coming out. Lawrence was the first one there (with us) and he picked him up and it was just very emotional. I said to him 'thank you' and he said 'it's my pleasure', and we just held each other.
"And now when I look at Horatio, he is a complete mix of (Ms Rickey) and me. Of course now I know that it could only ever have been Lawrence who was Horatio's father."
She added that her son refers to her as 'Mama', her partner as 'mummy' and her brother, who is currently living with the couple, as 'Daddy Lawrence'.
Portas, who hosts Channel 4 show Mary Queen of the High Street, already has two children – Mylo, 21, and Verity, 18 – with her former husband, chemical engineer Graham Portas.
The most important recent coming outs

Show all 17
Portas and Rickey converted their civil partnership into a same-sex marriage at Westminster Hall in December, becoming one of the first couples in the UK to do so.
Register for free to continue reading
Registration is a free and easy way to support our truly independent journalism
By registering, you will also enjoy limited access to Premium articles, exclusive newsletters, commenting, and virtual events with our leading journalists
Already have an account? sign in
Register for free to continue reading
Registration is a free and easy way to support our truly independent journalism
By registering, you will also enjoy limited access to Premium articles, exclusive newsletters, commenting, and virtual events with our leading journalists
Already have an account? sign in
Join our new commenting forum
Join thought-provoking conversations, follow other Independent readers and see their replies