Rihanna's Christmas tree is a sight to behold and probably cost more than all your presents
The singer was never going to go in for a traditional Christmas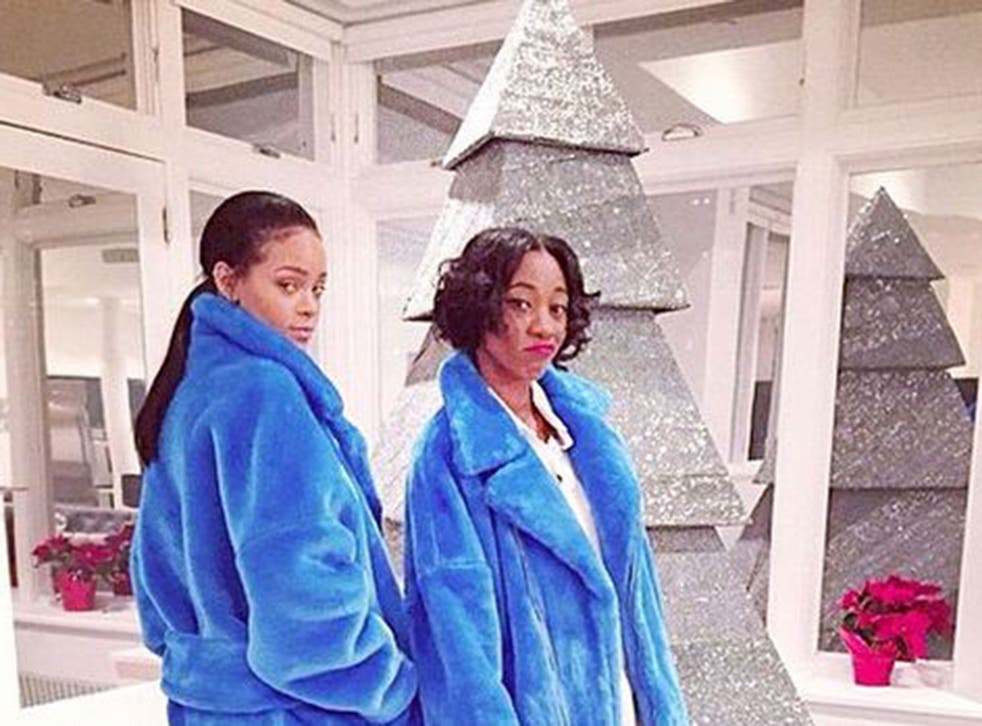 Rihanna is no stranger to ostentatious sparkle.
Remember that completely sheer Swarovski-covered dress she wore to the 2014 CFDAs in May that dominated headlines for at least five days? She also rather likes shiny jewellery, we've all heard her song "Diamonds", which she performs with a dance move to represent that most sparkling of gemstones.
So it would follow, therefore, that her Christmas tree would glitter more than most. Throwing taste and tradition to the wind, here it is, in all its garish shiny glory, covered in more sparkles than a glitter ball and a Strictly costume.
Her fans were quick to discuss it, several of whom naturally thought it may reveal Rihanna to be part of the Illuminati, an age-old conspiracy theory which claims that there is a global elite who control the world. It's a rumour that's reared up before when she made diamonds symbols at the 2013 AMAs.
Unfortunately, it is not known where the singer acquired her structured, sparkling tree.
Join our new commenting forum
Join thought-provoking conversations, follow other Independent readers and see their replies