Robin Williams dies: Different Strokes actor Todd Bridges apologises for labelling suicide 'selfish' after tragic news
Williams is suspected to have taken his own life after he was found dead in his home in California
Jenn Selby
Tuesday 12 August 2014 15:43 Comments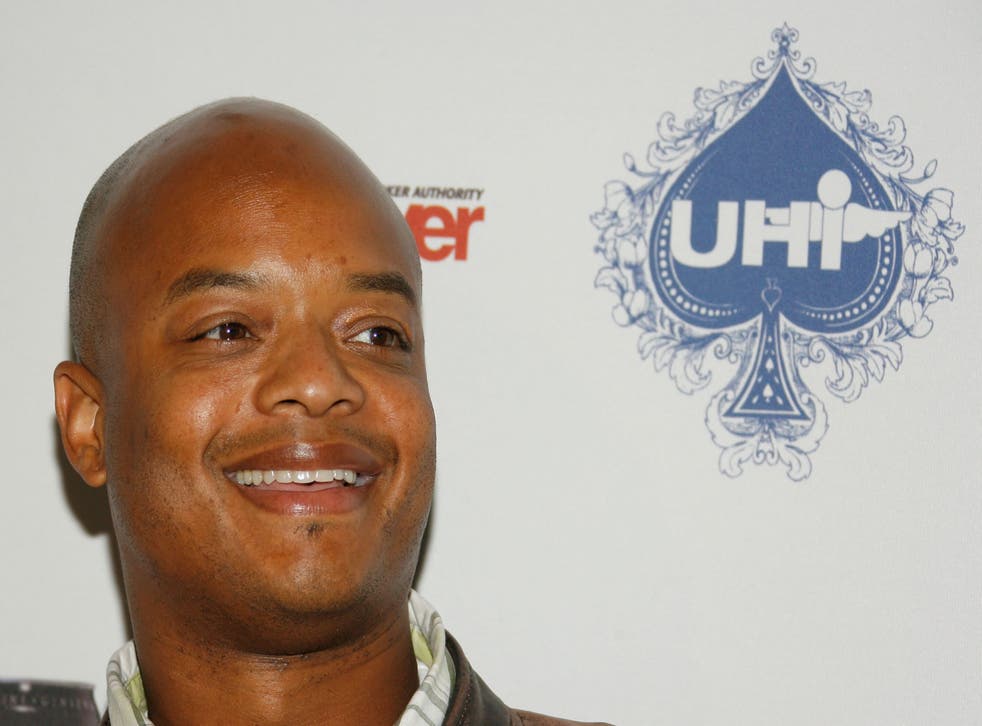 Todd Bridges has apologised after labelling suicide "a very selfish cast" just hours after news broke of Robin Williams' death.
The Different Strokes actor, 49, quickly deleted the offending Twitter post after he received a backlash from followers.
Williams is suspected to have taken his own life after he was found dead in his home in California. His publicist later confirmed that he had been struggling from severe depression.
"I would like to apologize for the terrible timing of me comments that I made in reference to the untimely death of Robin Williams," Bridges wrote. "My best friend committed suicide a few months ago, and I was devastated to discover that he did not solicit my help.
"I am sure that my attitude toward Williams's death was a delayed reaction of my best friend's death."
Robin Williams: A career in pictures

Show all 30
"I apologize for my negative comment, and I ask forgiveness for any pain that I have caused anyone," he added. "Rest in peace Robin Williams I hope you found what you were looking for."
His comments come as comedian Jason Manford tweeted an open letter, urging sufferers of depression to seek help for their condition.
"If depression can (allegedly) kill Robin Williams, one of the world's greatest funny men, well it can get any of us at any time," he wrote.
"If the Genie from Aladdin can suffer and the DJ in Good Morning Vietnam can be affected by it, then so can you, or your child or friend or work colleague."
"The world needs you even if you don't think it does," he ended his post. "I promise, we need you here, now."
Register for free to continue reading
Registration is a free and easy way to support our truly independent journalism
By registering, you will also enjoy limited access to Premium articles, exclusive newsletters, commenting, and virtual events with our leading journalists
Already have an account? sign in
Join our new commenting forum
Join thought-provoking conversations, follow other Independent readers and see their replies