Robin Williams restricted use of his image for next 25 years, legal document shows
Legal document passes on all authorised use of the actor's name, signature and image to his charity
Rose Troup Buchanan
Tuesday 31 March 2015 14:11 Comments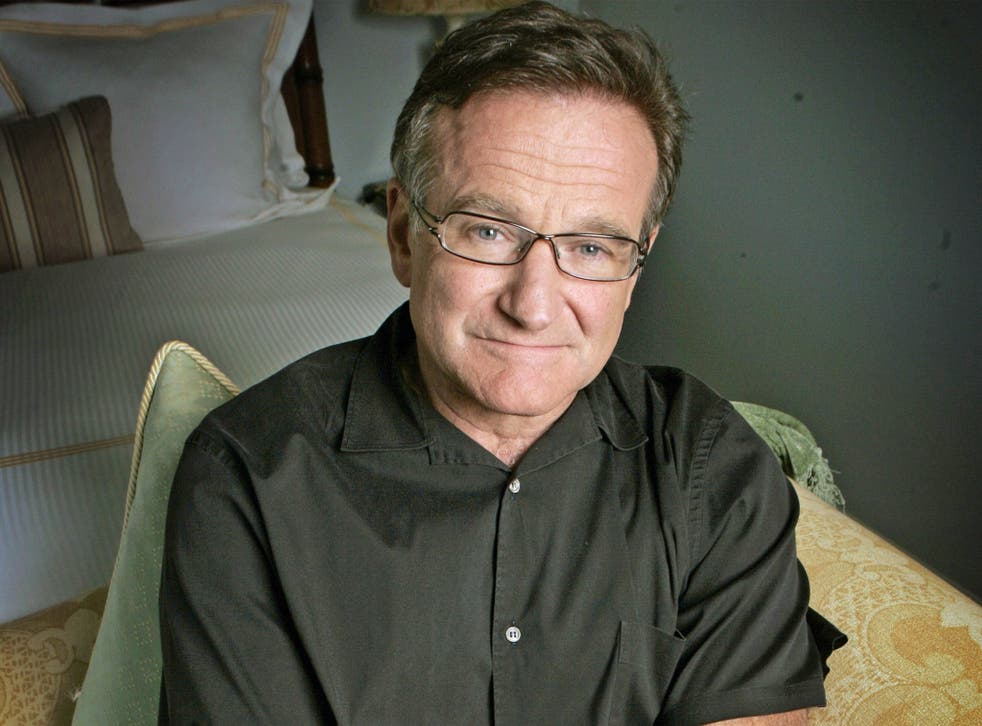 An uncovered legal document shows that late actor Robin Williams has restricted the use of his image for the next 25 years.
In practise the Robin Williams Trust, a deed filed as an exhibit in a quarrel over the division of the actor's personal items, limits the use of Williams' image until 2039, according to the Hollywood Reporter.
The beloved actor, who died on 11 August last year, has passed on all rights to his name, signature, photograph and likeness to the Windfall Foundation - charity set up in his name that distributes funds to other organisations.
Williams' decision, enacted by his legal team, means that likenesses of the actor cannot be digitally inserted into films – or product endorsements – until at least 11 August 2039.
It is thought to be the first such ruling of its kind and an indication of the quickly evolving technology surrounding the film industry.
In pictures: Robin Williams 1951 - 2014

Show all 25
The legal document should head off anything similar to the Galaxy chocolate advertisement that 'resurrected' the deceased Hollywood icon Audrey Hepburn in order to sell a bar of chocolate.
The document was revealed during a legal dispute between Williams' children and widow.
The actor's will ruled that his children should inherit his clothing, awards and other personal property but his widow, Susan Schneider, has argued that she is entitled to other personal effects – such as his collection of watches.
It is believed that both sides came to a peaceful agreement yesterday, where it was settled that certain personal items could be collected.
Register for free to continue reading
Registration is a free and easy way to support our truly independent journalism
By registering, you will also enjoy limited access to Premium articles, exclusive newsletters, commenting, and virtual events with our leading journalists
Already have an account? sign in
Register for free to continue reading
Registration is a free and easy way to support our truly independent journalism
By registering, you will also enjoy limited access to Premium articles, exclusive newsletters, commenting, and virtual events with our leading journalists
Already have an account? sign in
Join our new commenting forum
Join thought-provoking conversations, follow other Independent readers and see their replies