Roman Polanski will attend extradition hearing over child-rape charge
The director has been wanted by US authorities since 1977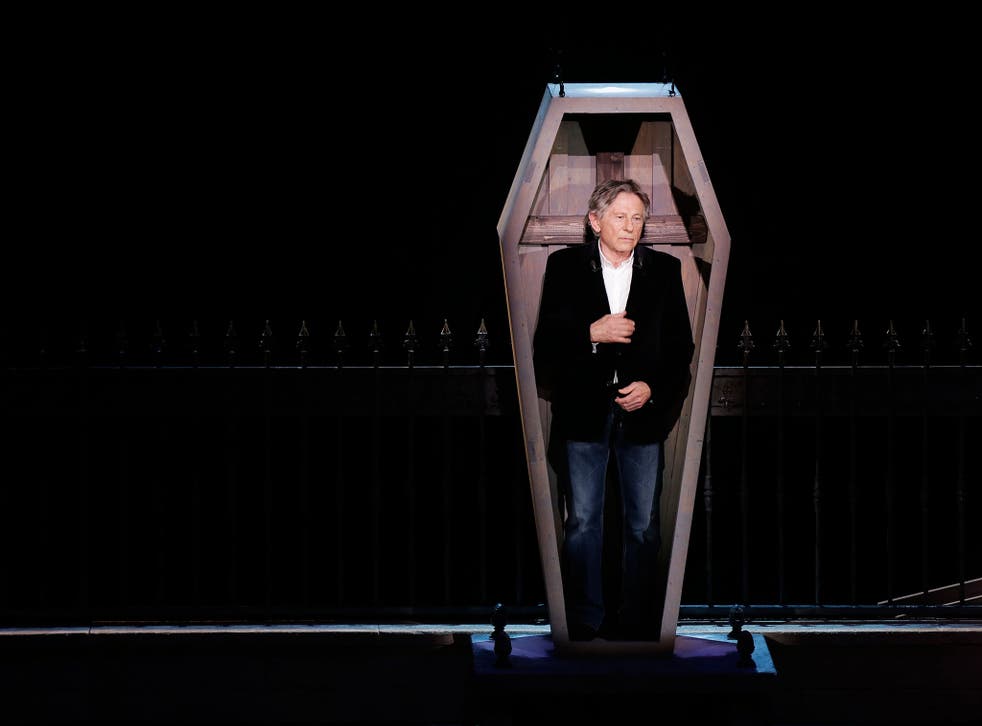 Roman Polanski is set to attend an extradition hearing after the United States authorities requested for the director to be brought back from Poland.
The Rosemary's Baby director has not been back to the US since 1977, when he was charged for having sex with a 13-year-old girl.
In October, Polish prosecutors denied a US request to arrest Polanski. If this extradition is approved by the Polish court, the final decision will have to be taken by the Polish justice minister.
Polish-born Polanski, 81, has been working on a film in Krakow, but lives in France.
In 1977, Polanski pleaded guilty to having unlawful sex with the teenager and served 42 days in jail. He fled the US the next year as he was worried he could be given a longer sentence.
This January, Polanski pledged to co-operate with the Polish law after the extradition request was filed.
"I know that an extradition request has come and of course I will undergo the procedure and we will see," he said. "I trust the Polish judiciary system. I hope everything will be all right."
Polanski's hearing will be in Krakow on 25 February.