Rupert Murdoch hints at end of 'old fashioned' Page 3 in 'sexist' tweets
Media tycoon said British feminists 'bang on forever about Page 3'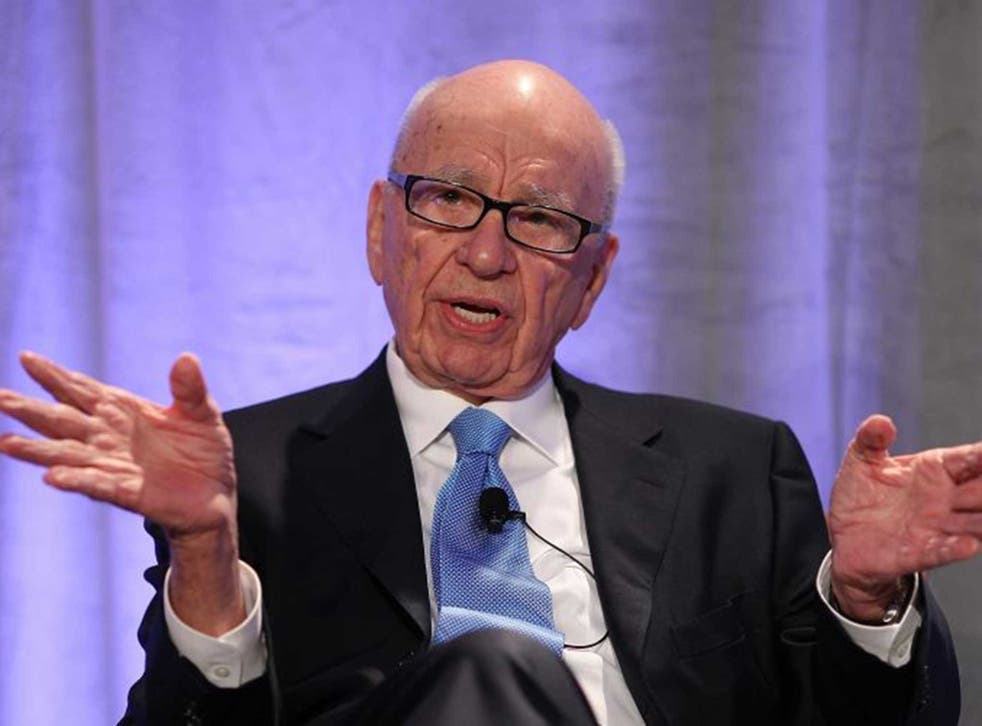 Rupert Murdoch has suggested the end may be in sight for The Sun's controversial Page 3 in tweets that saw him accused of sexism this morning.
The media mogul described the presence of topless women featured in every edition of the newspaper as "old fashioned" on Twitter, before opening up the floor to public opinion on the issue, asking readers: "Aren't beautiful young women more attractive in at least some fashionable clothes?"
His initial tweet about the long-running feature provoked angry reactions when he said British feminists "bang on forever about Page 3" but "I bet never buy [the] paper".
And while describing Page 3 as old fashioned, he added that "some readers seem to disagree".
Murdoch's remarks about Page 3 echoed comments he made on the social network earlier this year, when he responded to a woman's tweet that "Page 3 [is] so last century!" with "You may be right, don't know, but considering".
His tweets received a barrage of criticism over both the language he used and the continued presence of topless women in the newspaper.
The group No More Page 3, who are petitioning for the newspaper to drop the images of topless women, also invited followers to respond to Murdoch's questions. Their campaign was established in September 2012 with a petition calling on The Sun to "take the bare boobs out" and has amassed over 200,000 signatures.
Join our new commenting forum
Join thought-provoking conversations, follow other Independent readers and see their replies