Rupert Murdoch predicts Jeremy Corbyn will win Labour leadership contest
Media mogul says the left-wing contender is the only candidate who believes anything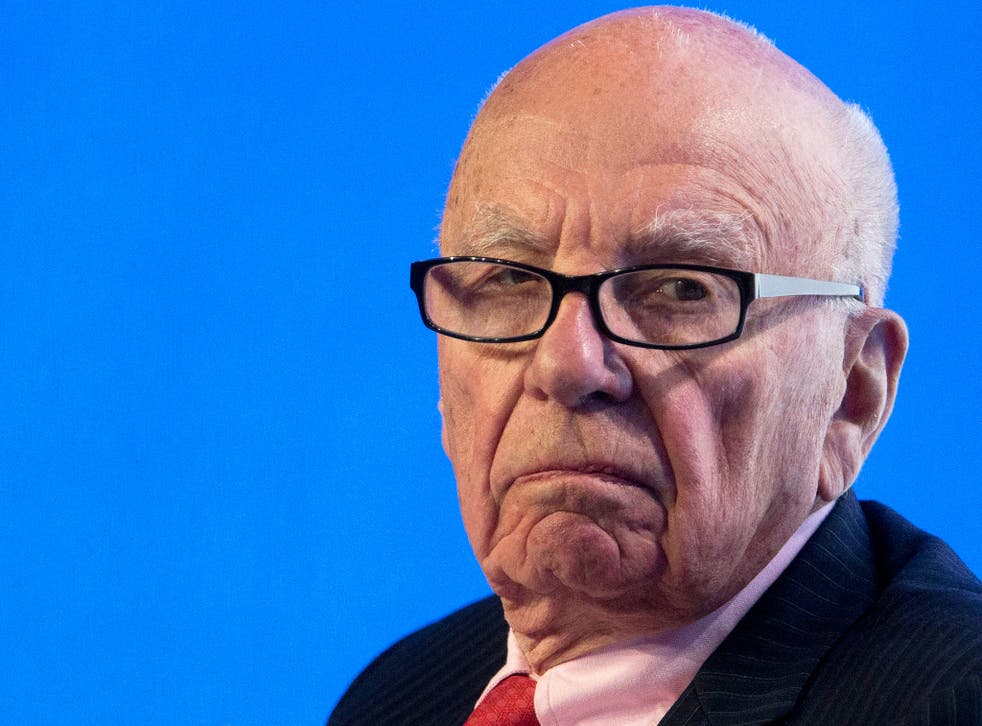 Rupert Murdoch has - almost - become Jeremy Corbyn's most unlikely supporter after declaring the left-wing Labour leadership hopeful will likely win because he is the only candidate who believes in anything.
The News Corp boss said Corbyn was the most likely Labour candidate to win the leadership contest as Corbyn continued to surge ahead of his rivals in opinion polls.
Andy Burnham, Yvette Cooper and Liz Kendall have all limped behind the front runner as his radical proposals to renationalise trains, bring an end to austerity and scrap nuclear weapons have won him increasing support on the left. His unyielding views appear to be one of his selling points that Labour supporters are most drawn too, something Murdoch acknowledged on his Twitter feed on Thursday.
His sort-of endorsement came just months after Murdoch, who famously backed Tony Blair to win, championed David Cameron to win the general election on the front pages of The Sun.
Corbyn shared his own views on Murdoch while condemning austerity at a rally in Newcastle on Wednesday.
"When the party says it has to be seen to be economically competent to be attractive that can mean lots of things," he told a packed hall of over 1,000 people.
Labour leadership: The Contenders

Show all 4
"You can make yourself very attractive to Rupert Murdoch. You can make yourself very attractive to global corporations. You can make yourself very attractive to the super rich around the world.
"But the problem is you make yourself attractive at the expense of something else – often called your soul – but also the very poorest within our society."
Join our new commenting forum
Join thought-provoking conversations, follow other Independent readers and see their replies