Rupert Murdoch claims Muslims must 'recognise and destroy growing jihadist cancer' or 'be held responsible'
Media mogul's controversial tweets sparked fury on social media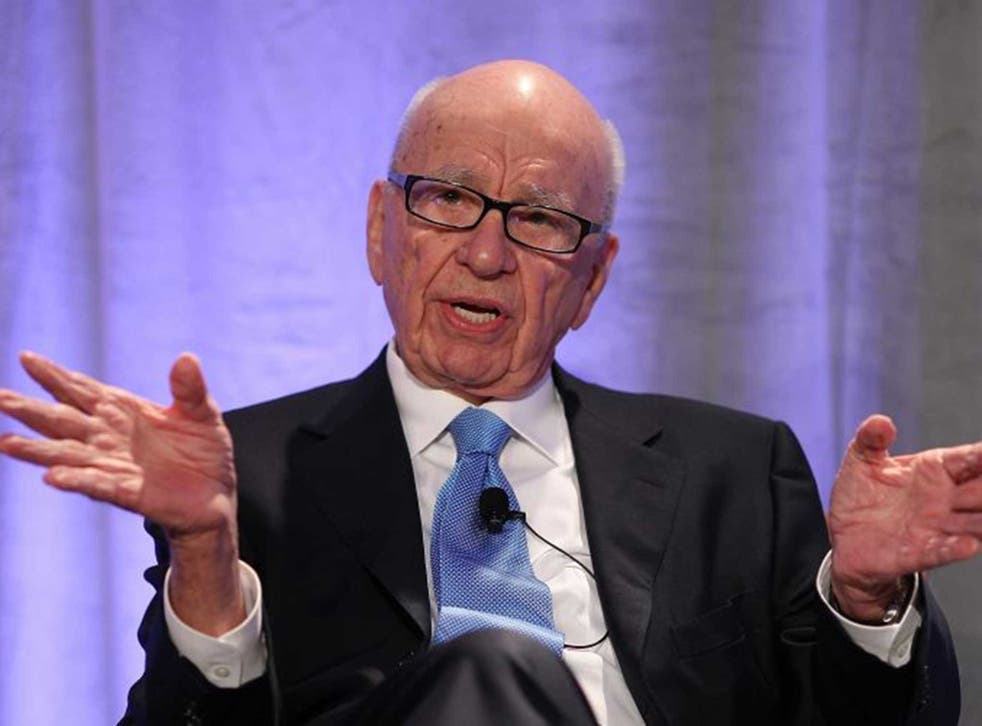 Rupert Murdoch has been heavily criticised for claiming Muslims must "recognise and destroy their growing jihadist cancer" or be "held responsible" after the Paris shootings at Charlie Hebdo and a Jewish supermarket.
The News Corp boss took to Twitter at 2am on Saturday morning to claim Muslims "must be held responsible" hours after French police killed three Islamist hostage-takers at a Jewish supermarket and printing warehouse.
Four hostages were killed by gunman Amedy Coulibaly in the kosher store, who was suspected of fatally shooting a policewoman the day before. Brothers Said and Cherif Kouachi, who stormed the offices of the Charlie Hebdo magazine and gunned down 12 people on Wednesday, were killed after holding a man hostage in the printing warehouse.
In a separate tweet, the 83-year-old appeared to defend his first post by writing: "Big jihadist danger looming everywhere from Philippines to Africa to Europe to US.
"Political correctness makes for denial and hypocrisy."
His "dangerous" comments sparked a furious reaction on Twitter, with some Muslims suggesting he had insulted their faith by associating them with extremists. Others asked exactly how Muslims were supposed to be held responsible while they themselves were also victims of terrorism at the hands of jihadists.
Some argued that his reasoning would see the West and Christians be held to account for terrorism committed by extremist individuals.
Many mocked the media mogul by suggesting Australia be held responsible for Murdoch's comments.
Murdoch was also criticised for a tweet congratulating the Australian Daily Telegraph for being the first to report on the "bloody outcome" of the Sydney siege.