Rupert Murdoch apologises for suggesting President Obama is not a 'real black president'
Media mogul insists no offence was meant by controversial remarks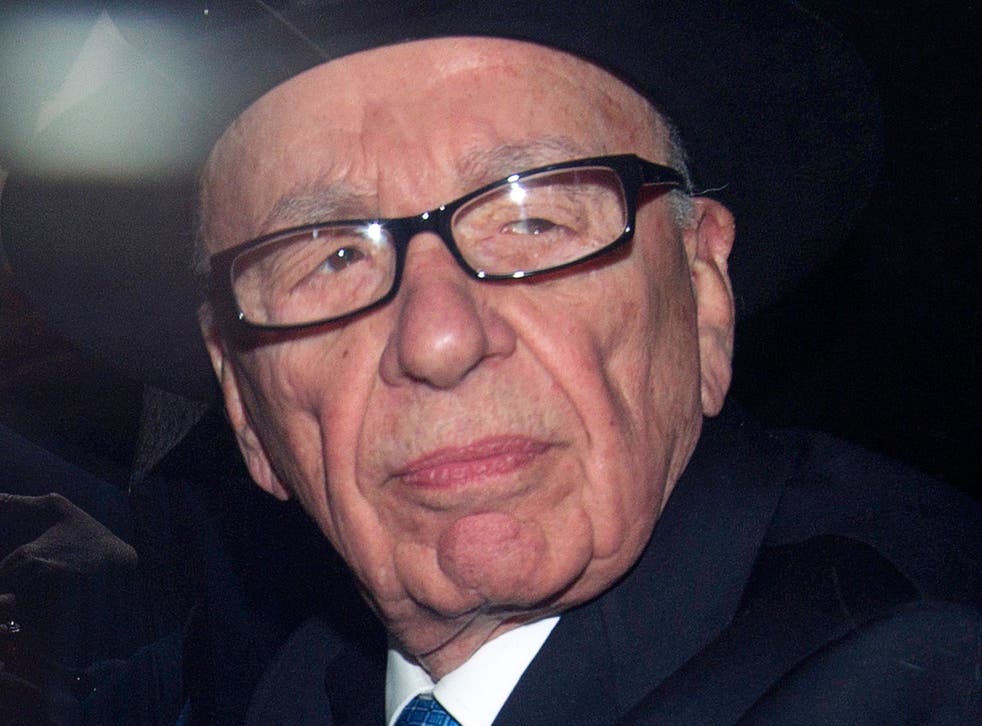 Rupert Murdoch has apologised for insinuating President Obama is not a "real black president" in a tweet endorsing Dr Ben Carson, Republican presidential candidate.
The News Corporation boss regularly uses Twitter to share his provocative opinions on social, political or environmental issues. On Wednesday, the 84-year-old infuriated Twitter users by writing: "Ben and Candy Carson terrific. What about a real black President who can properly address the racial divide?"
He pointed to an article in the New York Magazine questioning whether Mr Obama has done enough for black and ethnic minorities during his two terms in office.
Murdoch's tweet was widely mocked for suggesting the President is not truly black, and the backlash prompted him to issue a rare apology hours later.
Dr Carson has emerged as a controversial right-wing candidate, provoking outage by saying he would "absolutely not" want a Muslim to be President and suggesting victims of the Oregan school massacre could have done more to tackle the shooter.
The Republican nominee is closing in on his rival Donald Trump in opinion polls, who in June suggested there would be no black presidents for a while after Mr Obama's Presidency and claimed there was "no spirit" among African-American youths anymore.
Republican presidential nominations

Show all 9
"I thought that President Obama would be a great cheerleader for the country," the business magnate said in the wake of the Charleston church shooting. "And he's really become very divisive."
Register for free to continue reading
Registration is a free and easy way to support our truly independent journalism
By registering, you will also enjoy limited access to Premium articles, exclusive newsletters, commenting, and virtual events with our leading journalists
Already have an account? sign in
Register for free to continue reading
Registration is a free and easy way to support our truly independent journalism
By registering, you will also enjoy limited access to Premium articles, exclusive newsletters, commenting, and virtual events with our leading journalists
Already have an account? sign in
Join our new commenting forum
Join thought-provoking conversations, follow other Independent readers and see their replies