Did Sadiq Khan really say there is 'no reason to be alarmed' about terrorism as Donald Trump claims?
Andrew Griffin
Monday 05 June 2017 15:04 Comments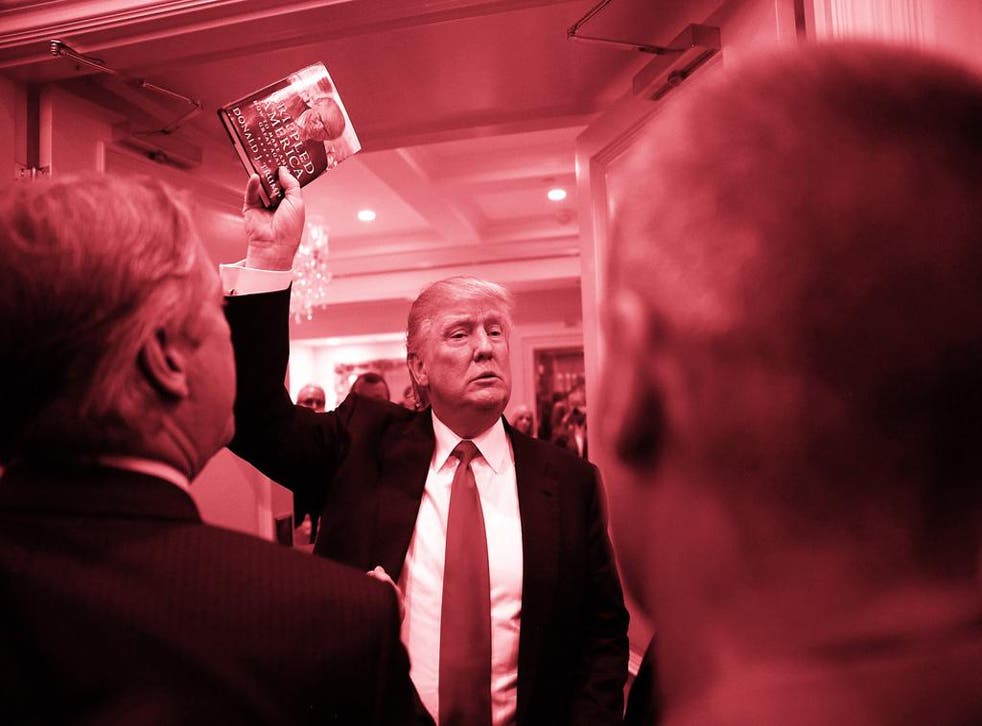 (Joe Raedle/Getty Images)
Donald Trump is repeating his criticism of Sadiq Khan, after London underwent a terror attack.
"At least 7 dead and 48 wounded in terror attack," the president wrote on his Twitter account soon after the attack, "and Mayor of London says there is 'no reason to be alarmed!'"
He then repeated that criticism in even stronger terms.
London Bridge Terror Attack

Show all 16
"Pathetic excuse by London Mayor Sadiq Khan who had to think fast on his "no reason to be alarmed" statement," he wrote. "MSM is working hard to sell it!"
But Mr Trump's criticism is based on a quotation entirely removed from its context. He appears to be confused about what happened in part because Fox News repeated the same short quote but without the full remarks from the mayor of London.
What Mr Khan actually said was that there is no reason to be alarmed about the increased police presence on the streets after the attack.
"My message to Londoners and visitors to our great city is to be calm and vigilant today," Mr Khan said. "You will see an increased police presence today, including armed officers and uniformed officers.
"There is no reason to be alarmed by this. We are the safest global city in the world. You saw last night as a consequence of our planning, our preparation, the rehearsals that take place, the swift response from the emergency services tackling the terrorists and also helping the injured."
Mr Khan has shrugged off the intense and repeated criticism from Mr Trump. A spokesperson said the mayor has "more important things to do than respond to Donald Trump's ill-informed tweet that deliberately takes out of context his remarks".
Theresa May has refused to criticise Mr Trump's comments in particular, though said that Mr Khan had her full backing.
Register for free to continue reading
Registration is a free and easy way to support our truly independent journalism
By registering, you will also enjoy limited access to Premium articles, exclusive newsletters, commenting, and virtual events with our leading journalists
Already have an account? sign in
Join our new commenting forum
Join thought-provoking conversations, follow other Independent readers and see their replies