Sam Smith apologises to screenwriter Dustin Lance Black after Oscars first openly gay man claim
Smith says the point of his speech was to highlight the LGBT community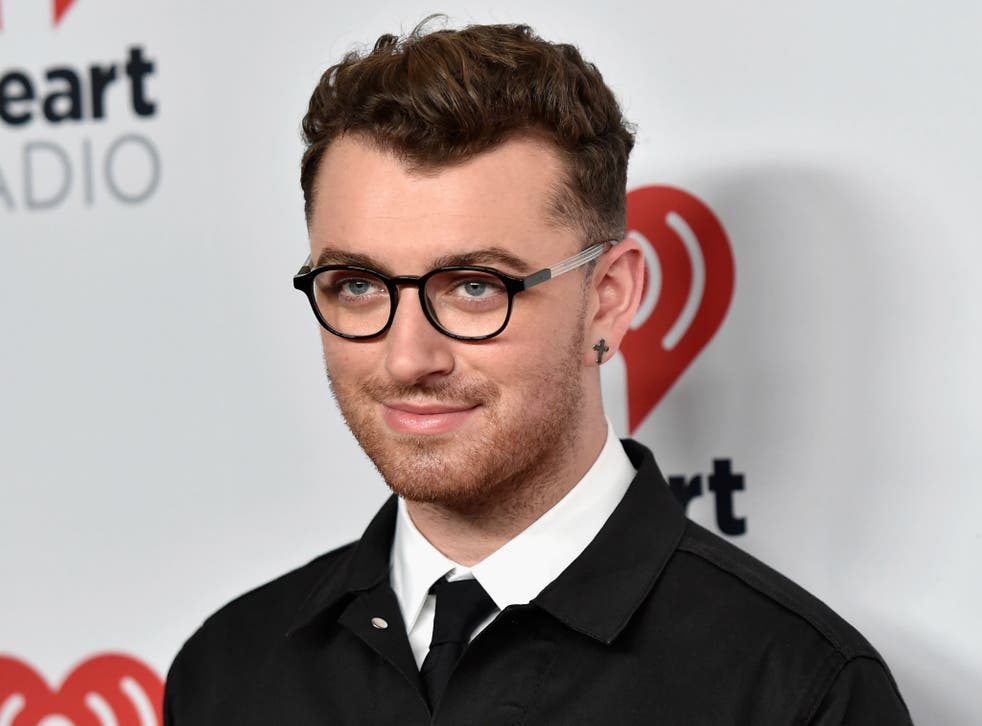 Sam Smith has apologised to Dustin Lance Black, the Oscar-winning screenwriter, after mistakenly suggesting he could be the first openly gay man to win an Academy award.
Smith accepted the award for best original song for "Writings on the Wall" in a speech promoting LGBT rights. But in his address, he misquoted an interview Sir Ian McKellen gave to The Guardian in January where the actor questioned why no openly gay man had ever won an Academy award in the best actor category.
"I read an article a few months ago by Sir Ian McKellen, and he said that no openly gay man had ever won an Oscar, and if this is the case, even if it isn't the case, I want to dedicate this to the LGBT community all around the world," Smith told the audience.
Oscars 2016 winners

Show all 24
He then made a second mistake as he attempted to correct himself during an interview with Good Morning Britain by claiming he is the second openly gay man to win as Oscar, when a number of men who are publicly out precede him.
Sam Smith isn't the first openly gay man to win an Oscar.. Nor the 2nd
His comments saw Black send a not-so-subtle reminder to Smith that he too was an openly gay man who won an Oscar years before Smith for the film Milk, in a tweet also suggesting he stop texting his fiance, the Olympic diver Tom Daley.
But the pair appeared to have settled their differences after a very hungover Smith apologised to Black for his mix-up.
In separate posts, Black defended his tweets, insisting his intent was to highlight the importance of knowing LGBTQI history. He also insisted his suggestion about texting Daley was a joke, writing: "Well this has proven to be a lively day on Twitter. From humour to anger. The former my intent... in defence of history."
He later added: "Dear Internet: @TomDaley1994 and @samsmithworld are pals. They text. Thus my surprise Sam took me for a closet case! Feel free to laugh."
Join our new commenting forum
Join thought-provoking conversations, follow other Independent readers and see their replies