William Shakespeare: Scholars speculate whether playwright was gay
Sir Brian Vickers said the bard's work cannot be read solely in a "primarily homosexual context"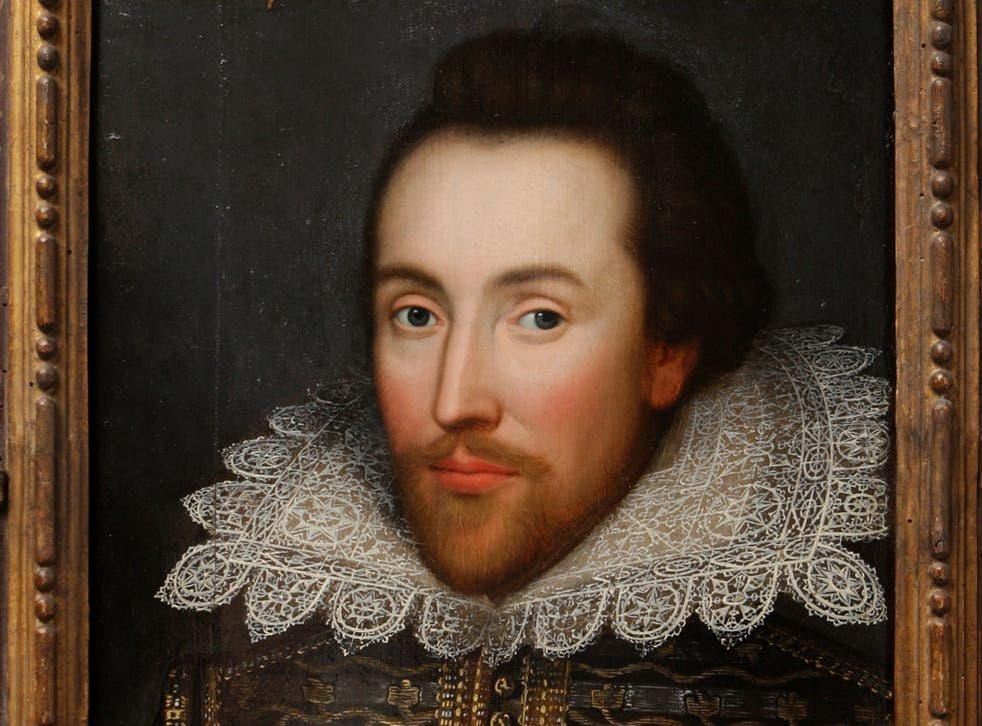 A group of scholars have reignited the debate over the sexuality of William Shakespeare.
Sir Brian Vickers, a visiting professor at University College London, started the academic argument by asserting that a Times Literary Supplement book review was wrong to state that Shakespeare's 119 sonnet was written in a "primarily homosexual context".
Vickers maintains that his literary material doesn't confirm his sexuality either way.
Scholar Arthur Freeman, who described himself as a "friendly acquaintance" of Vickers, said that the fellow academic had presented "presuppositions that many of us would question, if not reject out of hand".
"I cannot think of any responsible editor who would dismiss the premise of homosexual, as well as heterosexual passion pervading [the sonnets]," Mr Freeman wrote. "Why should Shakespeare alone be thought so committed to the 'negative capability' of his dramatic craft that all his most personal writings are treated as potentially artificial?
"And even if we insist on regarding the sonnets, wholly or in part, as a kind of long-term dramatic narrative... Why on earth would Shakespeare choose so often to impersonate a pathetically ageing, balding, lame and vulnerable bisexual suitor, abjectly whingeing about rejection and betrayal — unless the self-humiliation that surfaces again and again through these particulars were both genuine and cathartic?"
Shakespeare's sexuality has been discussed numerously within academic circles in the past. The playwright married Anne Hathaway, with whom he had three children, but some have argued that he was bisexual based upon one of his Sonnet 18, a love poem addressed a man, the "Fair Lord". It also features plays on words relating to sexual desire between men.
Vickers' comments were also challenged by Professor Wells, who said: "When a poet whose name is William writes poems of anguished and unabashed sexual frankness which pun on the word 'will' — 13 times in [Sonnet] No 135... It is not unreasonable to conclude that he may be writing from the depths of his own experience."
Vickers said there was "no bad blood" between he and his peers, but asserted, "Thought is free".
He also academics shouldn't be too prescriptive in their interpretations of literature.
"If you fix these codes and then say that his 126 poems are like this, then people stop reading them as poems," he said. "They read them as biographical documents, looking for imputed sexuality."
Join our new commenting forum
Join thought-provoking conversations, follow other Independent readers and see their replies