Sean Bean endorses Jeremy Corbyn for giving the working class a voice
The Game of Thrones actor is still 'old Labour at heart' 
Heather Saul
Tuesday 03 November 2015 11:33 Comments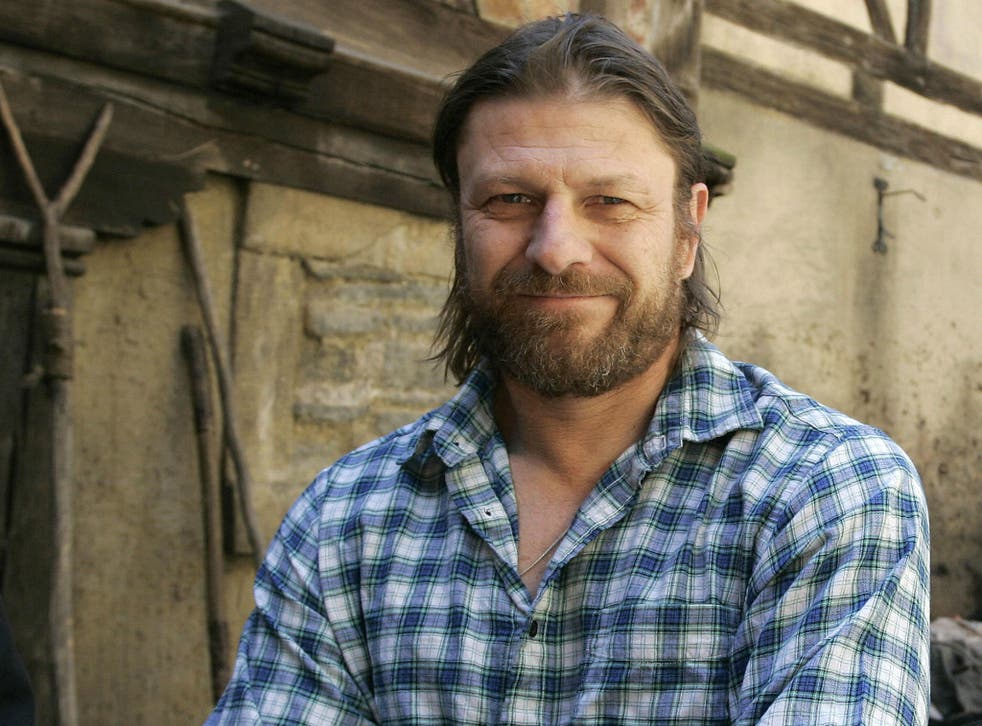 Sean Bean has become the latest actor to lend his support to Jeremy Corbyn.
The Game of Thrones star believes the Labour leader has given the working class a platform again after being elected to lead the party with an overwhelming majority.
Corbyn his enjoyed backing from a number of high profile figures including Daniel Radcliffe and, more surprisingly, Rupert Murdoch. Radcliffe praised Corbyn for reinvigorating politics and catching the attention of disillusioned younger voters, while Murdoch commended Corbyn for being the only candidate to believe in anything.
Bean grew up in a two bedroom council house in Sheffield and worked for his father's welding company before breaking into acting.
Readers' favourite lines from Game of Thrones

Show all 10
In comments reported by the Radio Times, Bean said: "I think he speaks a lot of sense. I don't mean I want to go back to the 80s, the strikes and stuff like that, but he's sticking up for the working-class man and it's time we heard that voice again."
The 56-year-old also admitted the myriad ways he has died on screen has implication for how how he is remembered as an actor.
"For some reason, the parts I play, like Boromir or Ned Stark, have a life online long afterwards. I keep seeing, what do you call them – memes? 'One does not simply ask for a drink' instead of 'One does not simply walk into Mordor' – that sort of thing.
"They'll probably be my unintended legacy."
Register for free to continue reading
Registration is a free and easy way to support our truly independent journalism
By registering, you will also enjoy limited access to Premium articles, exclusive newsletters, commenting, and virtual events with our leading journalists
Already have an account? sign in
Join our new commenting forum
Join thought-provoking conversations, follow other Independent readers and see their replies