America's Next Top Model murder: Second man charged over killing of Mirjana Puhar and others
Police believe the murders were related to drugs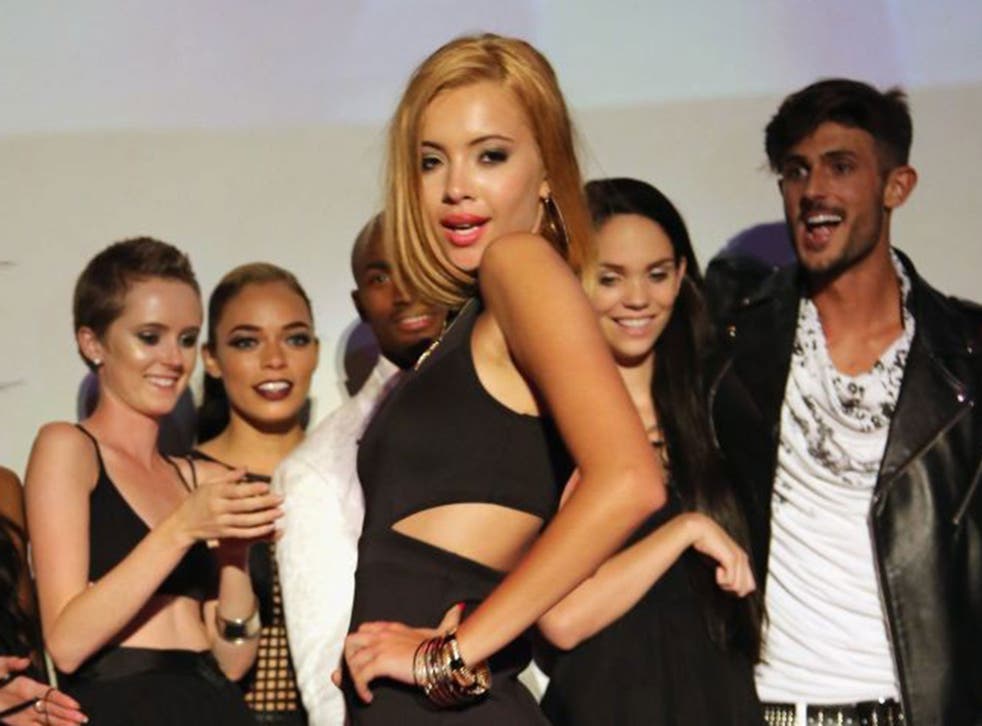 A second man has been charged in connection with a triple murder that claimed the life of a former contestant of America's Next Top Model and two men last month.
David Ezequel Lopez, 19, is charged with three counts of first-degree murder over the killing of model Mirjana Puhar, 19, her boyfriend Jonathan Alvarado, 23, and Jusmar Isiah Gonzaga-Garcia, 21, the Charlotte Observer reported.
Lopez is suspected of being involved in the drug-related shooting but his role is not yet known. He was interviewed last night by police and is currently detained in the Mecklenburg County jail.
The first suspect, Emmanuel Jesus Rangel-Hernandez, also 19, was charged with three counts of first-degree murder in February.
The bodies of the three victims were found in a residential property in North Carolina on 24 February. Police believe the suspects were known to the victims.
Puhar revealed to the Charlotte Observer last year that she went on reality television show ANTM to boost her modelling career as she had left school at 16. She returned to community college aged 18 to earn a diploma.
"I was a wild child," Puhar said. "I wanted to make a name for myself … and didn't make the best name.
"I didn't really have the best influences around me."
The Serbian-born contestant was eliminated in week 10 by a panel of judges and model-turned-presenter Tyra Banks, who posted a tribute to her on Twitter.
Puhar had fled to the US aged around five with her family after the Kosovo War and moved to New York before settling in North Carolina.
Join our new commenting forum
Join thought-provoking conversations, follow other Independent readers and see their replies