Serena Williams asks to be considered 'one of the greatest athletes of all time'
Regardless of gender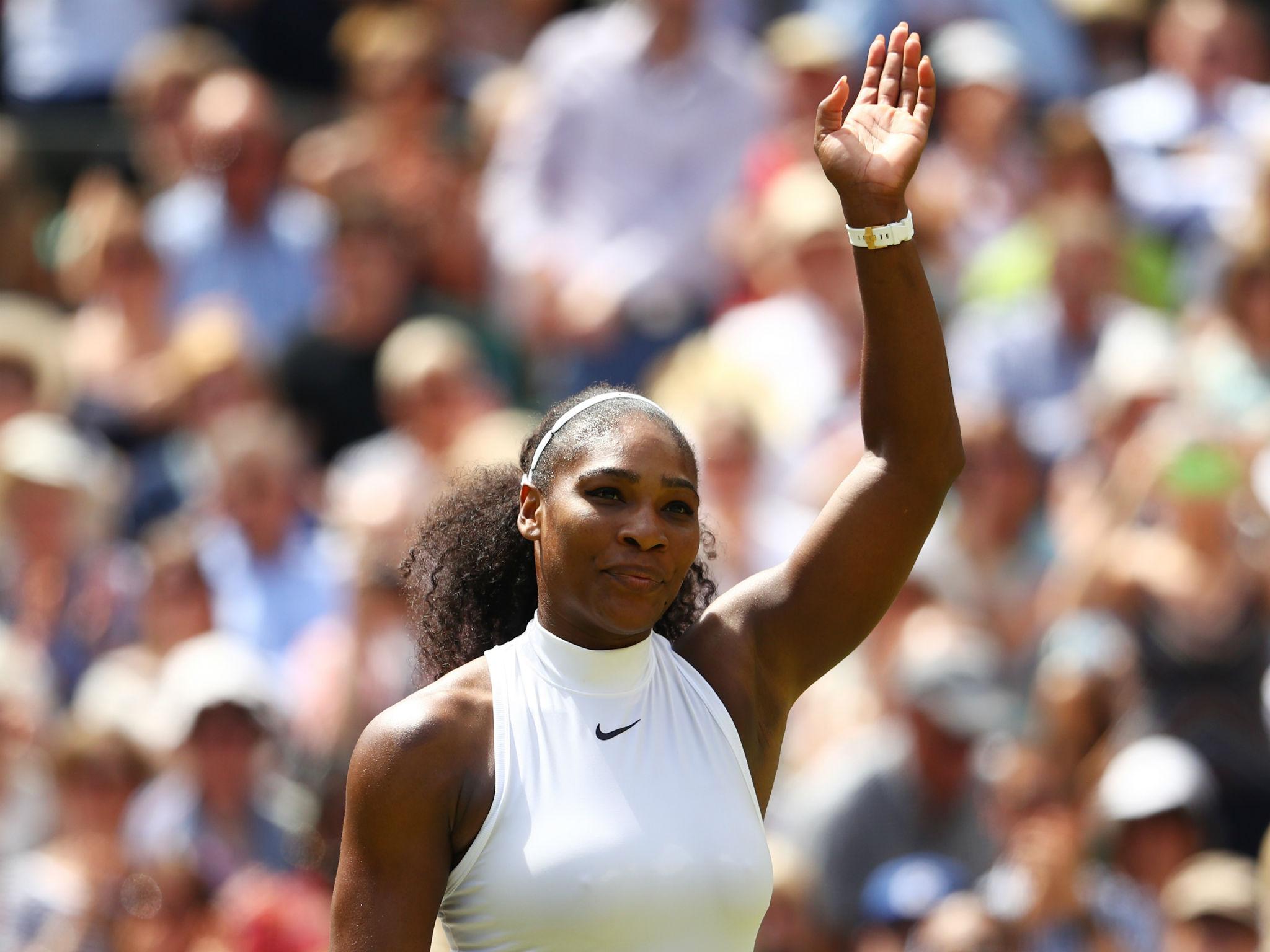 Serena Williams has won 21 grand slams during her career, dominated her field for over 15 years and last year was named Sportsperson of the year by Sports Illustrated. However, in spite of this, she still gets referred to as "one of the greatest female athletes" of all time.
The 34-year-old is now making sure reporters are aware of her specified preference to instead be referred to as simply "one of the greatest athletes all time", male or female.
Williams made the comments at a press conference on Thursday after claiming victory in the Wimbledon semi-finals against Elena Vesnina.
Venus and Serena Williams vs the world: The inside story on the making of two titans of tennis
Show all 3
Asked by a reporter about being considered "one of the greatest female athletes of all time," she replied: "I prefer the words 'one of the greatest athletes of all time."
During the conference, Williams also dismissed the premise she and her fellow female tennis players should be paid less and receive less prize money than their male counterparts because their games are shorter.
"I would like to see people, the public and the press and other athletes in general just realise and respect women for who we are, what we are and what we do," she said. "I've been working at this since I was three years old […] Basically my whole life I've been doing this and I haven't had a life and I don't think I deserve to be paid less because of my sex. Or anyone else for that matter, in any job."
Williams faces Angelique Kerber in the Wimbledon finals on Centre Court this afternoon.
Join our commenting forum
Join thought-provoking conversations, follow other Independent readers and see their replies