Sir Salman Rushdie claims 'I was just fooling around' as his ratings of other authors' work go viral
The outspoken writer gave Harper Lee's Pulitzer Prize-winning To Kill a Mocking Bird just three stars on the Goodreads website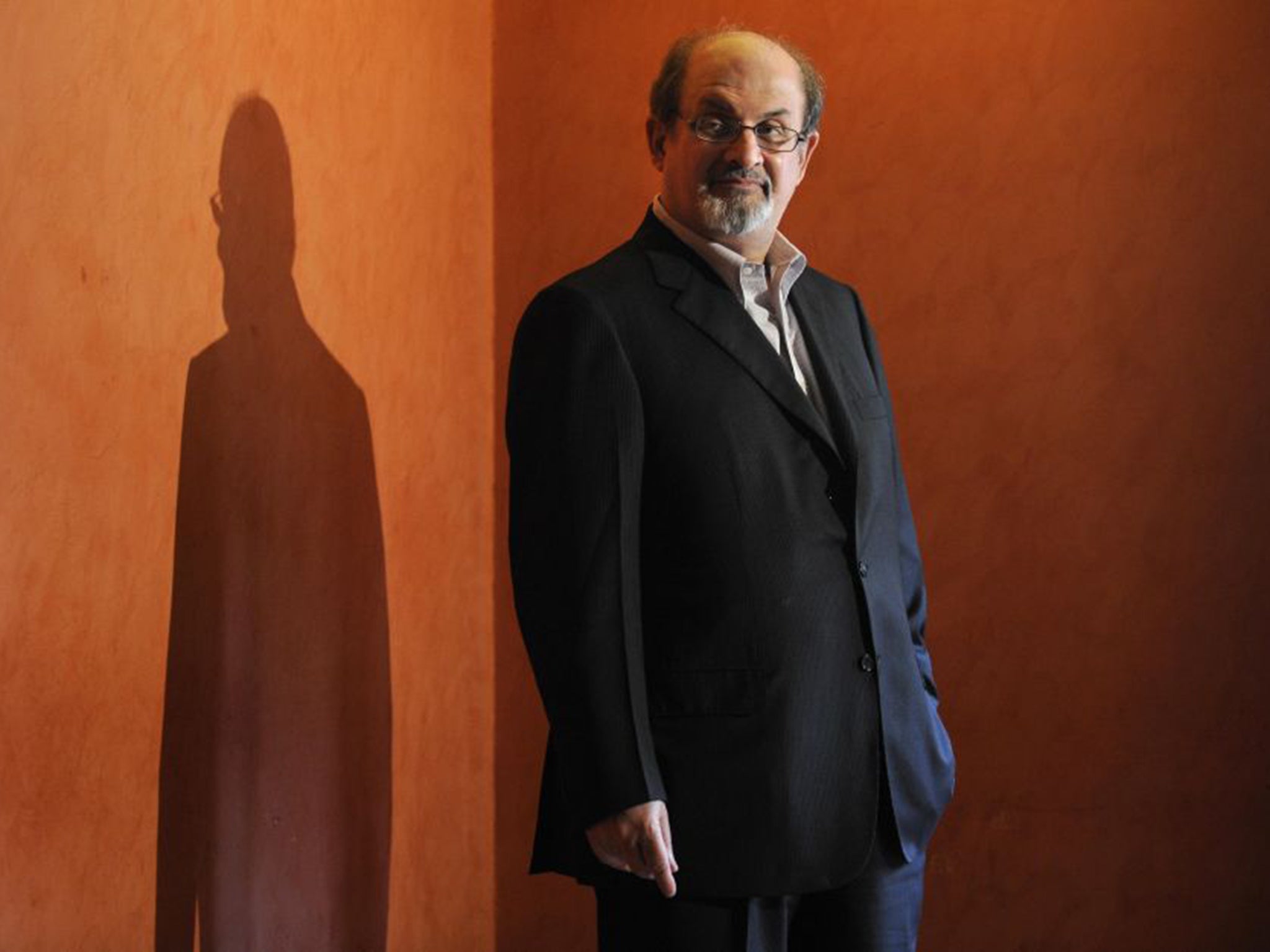 An author's worst critic is usually themselves – unless Sir Salman Rushdie weighs in with a broadside, that is. The award-winning Rushdie, who has himself been at the receiving end of stringent and often highly personal literary criticism, has now sparked controversy with some trenchant opinions of some authors widely regarded as among the finest of their generation.
Rating books on the Goodreads website, the outspoken writer gave Lucky Jim by Kingsley Amis only one star, and Harper Lee's Pulitzer Prize-winning To Kill a Mocking Bird – thought by many to be one of the greatest novels of all time – just three stars.
When fellow readers challenged his judgement, Rushdie declined to justify his ratings and blamed ignorance of social media for his indiscretion. "I'm so clumsy in this new world of social media sometimes. I thought these rankings were a private thing designed to tell the site what sort of book to recommend to me, or not recommend. Turns out they are public. Stupid me. Well, I don't like the work of Kingsley Amis, there it is. I don't have to explain or justify. It's allowed," he wrote.
The 10 books voted most valuable to humanity
Show all 10
He later told The Independent on Sunday: "I was just fooling around, experimenting with the site. Pls don't take [the ratings] seriously."
Other reads to fall short in Rushdie's ratings were The Death of the Heart by Elizabeth Bowen and Max Beerbohm's Zuleika Dobson, while Robert Stone's Dog Soldiers and The Golden Bowl by Henry James got five stars. The author of Midnight's Children also rated classics such as F Scott Fitzgerald's The Great Gatsby and Evelyn Waugh's A Handful of Dust as worth five stars on his virtual "bookshelf".
Rushdie's friend and son of Kingsley, Martin Amis, fared slightly better than his father, getting three stars for his 1984 novel Money. Rushdie's five-star rating of A House for Mr Biswas may give its author, V S Naipaul, who won the Nobel Prize for Literature in 2001, something to smile about, however, as it has been reported that the pair have been locked in a long-running feud.
Naipaul has said that he does not have time to read Rushdie's work and once called the 1989 fatwa, issued by the Supreme Leader of Iran Ayatollah Khomeini over Rushdie's controversial book The Satanic Verses, an "extreme form of literary criticism".
Join our commenting forum
Join thought-provoking conversations, follow other Independent readers and see their replies