The Independent's journalism is supported by our readers. When you purchase through links on our site, we may earn commission.
German club pushed into bankruptcy after Snoop Dogg snubs a concert
Angry fans set off fire extinguishers and destroyed speakers after Snoop failed to show up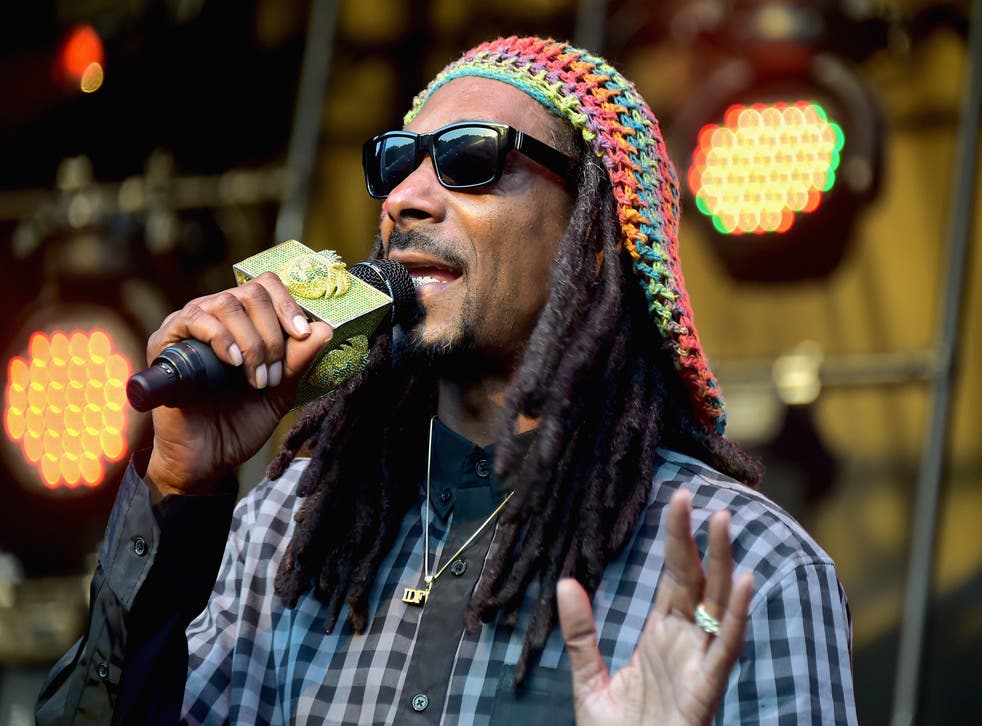 The owner of a Munich music venue has reportedly declared bankruptcy, after the fallout from rapper Snoop Dogg not showing up for scheduled concert in July pushed him into the red.
As reported by The Local, the reason why Snoop Dogg never turned up for his 17 July gig at the Zenith club in Munich is not known.
Disappointed by the no-show, fans, who had paid €60 to be there, ran riot - throwing drinks, letting off fire extinguishers and destroying speakers.
The owner of the club, Bjorn Hellfeld, has said he has been targeted on social media since the concert fell flat, and Zenith has since plummeted in popularity by disappointed hip-hop fans who have vowed not to return.
Adding insult to injury, and possibly explaining the fans' anger, at the time he was meant to be performing in Munich he was actually playing a concert in the city of Augsburg - but took to the stage in a Bayern Munich football shirt.
With falling sales and many concertgoers demanding refunds for their tickets, Hellfeld has been forced to declare bankruptcy.
Snoop has claimed that Hellfeld broke the terms of the contract, saying the money he would have received for the concert was so small he "wouldn't even bother standing up for it," the Süddeutsche Zeitung reported.
Hellfeld has denied that he broke the terms of his contract, and his lawyer is reportedly looking into whether he can claim compensation from Snoop Dogg for the costs.
Join our new commenting forum
Join thought-provoking conversations, follow other Independent readers and see their replies