Sophia Loren: How I rejected Cary Grant and 'pulverised' Marlon Brando with my eyes
Screen idol recalls relationships with co-stars in her new autobiography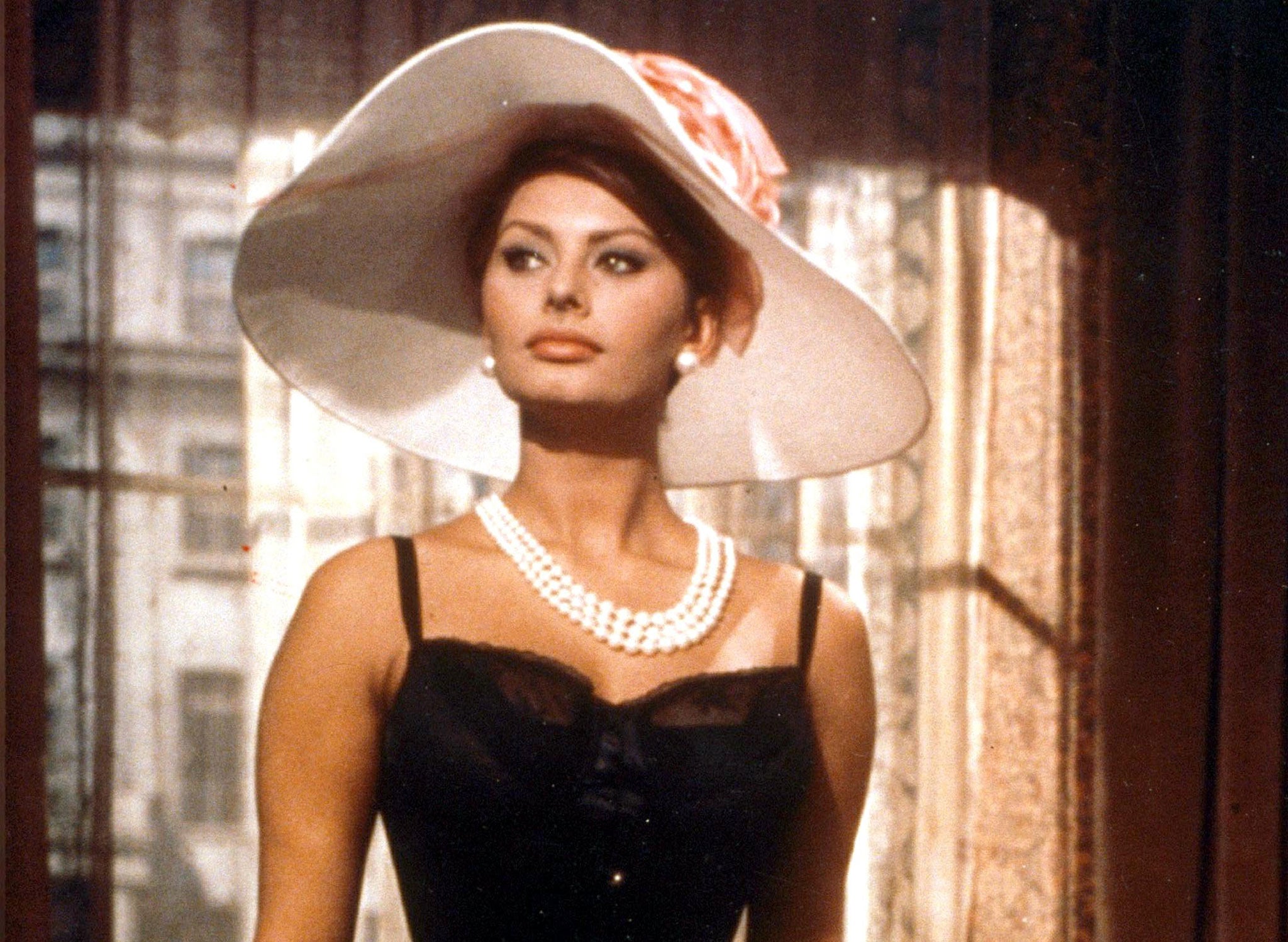 Imagine having the problems of Sophia Loren.
In her new autobiography, Yesterday, Today, Tomorrow (the name of one of her films), the screen idol recalls having to fend off the advances of both Cary Grant and Marlon Brando.
Loren, 80, first worked with Grant on 1957 film The Pride and the Passion. He was 30 years older than her and married to his third wife, while she was on the verge of marrying film producer Carlo Ponti, who would later become her husband of 40 years until his death in 2007.
But none of this deterred Grant, who sent letters begging Loren to leave her partner for him, as well as sending daily flowers.
"You'll be in my prayers," he wrote. "If you think and pray with me, for the same thing and purpose, all will be right and life will be good."
"Forgive me, dear girl. I press you too much," read one note from Grant. "Pray – and so will I – until next week. Goodbye Sophia. Cary."
Instead, she chose her mentor and director, Ponti, who was 22 years older than her and also still married to his first wife, who he left for Loren.
Her autobiography was prompted by the discovery of a box found in the actress' Swiss home, containing souvenirs and mementos collected throughout her life, the Guardian reports.
She also relays the occasion she was forced to rebuke Marlon Brando for being too amorous.
The pair met while filming 1967 film A Countess from Hong Kong.
"All of a sudden he put his hands on me," she recalled. "I turned in all tranquillity and blew his face, like a cat stroked the wrong way and said, 'Don't you ever dare to do that again. Never again!'"
"As I pulverised him with my eyes he seemed small, defenceless, almost a victim of his own notoriety. He never did it again, but it was very difficult working with him after that."
Yesterday, Today, Tomorrow is released on 4 November.
Join our commenting forum
Join thought-provoking conversations, follow other Independent readers and see their replies