Steve Coogan comes out in support of Labour in 'knife-edge' General Election
Alan Partridge comic says he's backing the Labour Party because he's an 'ordinary bloke'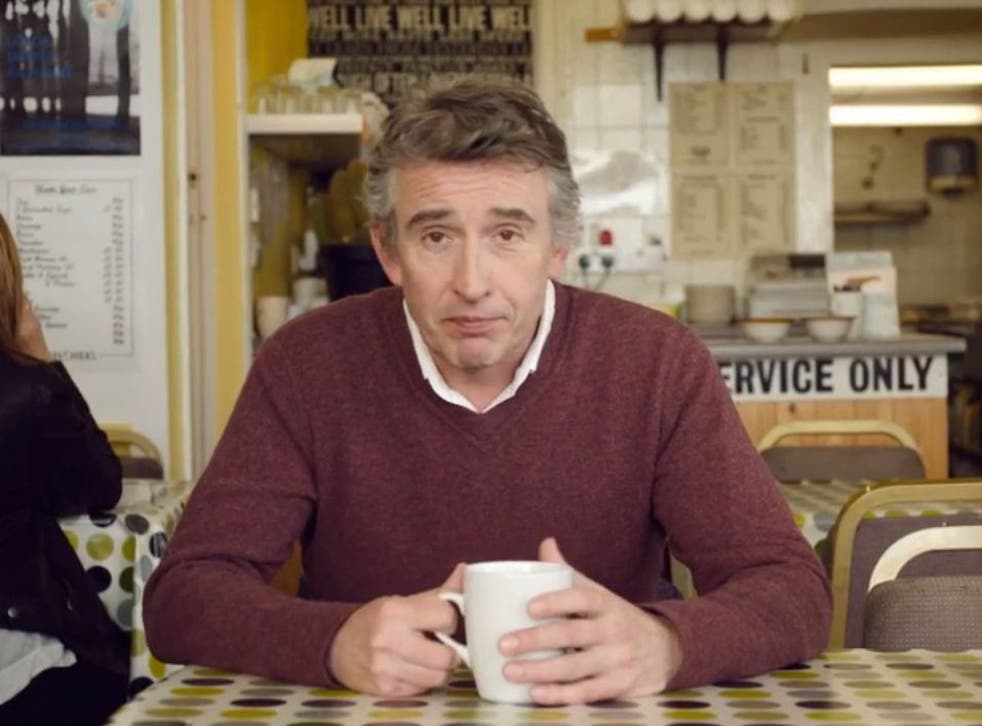 Steve Coogan has backed the Labour party in the General Election, saying that another Conservative-led government would mean "more cuts, more privatisation and the dismantling of the NHS."
Speaking straight to camera in a cafe, Coogan said: "My parents taught me to appreciate hard work, honesty and decency."
He added: "They taught me that politics matter. Now, a lot of people are very cynical about politics, but it's easy to be cynical. Cynicism doesn't change anything. Cynicism never built a school, or a hospital.
"The great thing about the British people is that they have a sense of fairness. And when we see the Conservatives helping their rich friends to avoid paying taxes, we know that's not fair because it means that decent hardworking people have to pay more.
---
Are you undecided about who to vote for on 7 May? Are you confused about what the parties stand for and what they are offering? Take this interactive quiz to help you decide who to vote for...
---
"And if we don't think that's fair, we need to change it. And if we want to change it, we need to vote Labour."
Coogan has become active in the public sphere in recent years, and has become as well known for his activism as for his acting.
General election 2015: The worst gaffes and controversies

Show all 36
Working with campaign Hacked Off, Coogan has called for stricter press regulations in the wake of the Leveson Inquiry.
Last year, he said of the new media regulator: "To most people Ipso is a busted flush. The misrepresentation of Leveson's core findings as state regulation was a gross distortion."
He also opposed Scottish independence in the 2014 referendum.
Other celebrities supporting Labour in the 2015 elections are Eddie Izzard and David Tennant.
Join our new commenting forum
Join thought-provoking conversations, follow other Independent readers and see their replies