Susan Sarandon says her sexuality is 'up for grabs' for people of any gender
The 70-year-old mother-of-three was married to actor Chris Sarandon for 12 years and dated Tim Robbins for 21 but says she is now 'open' to new possibilities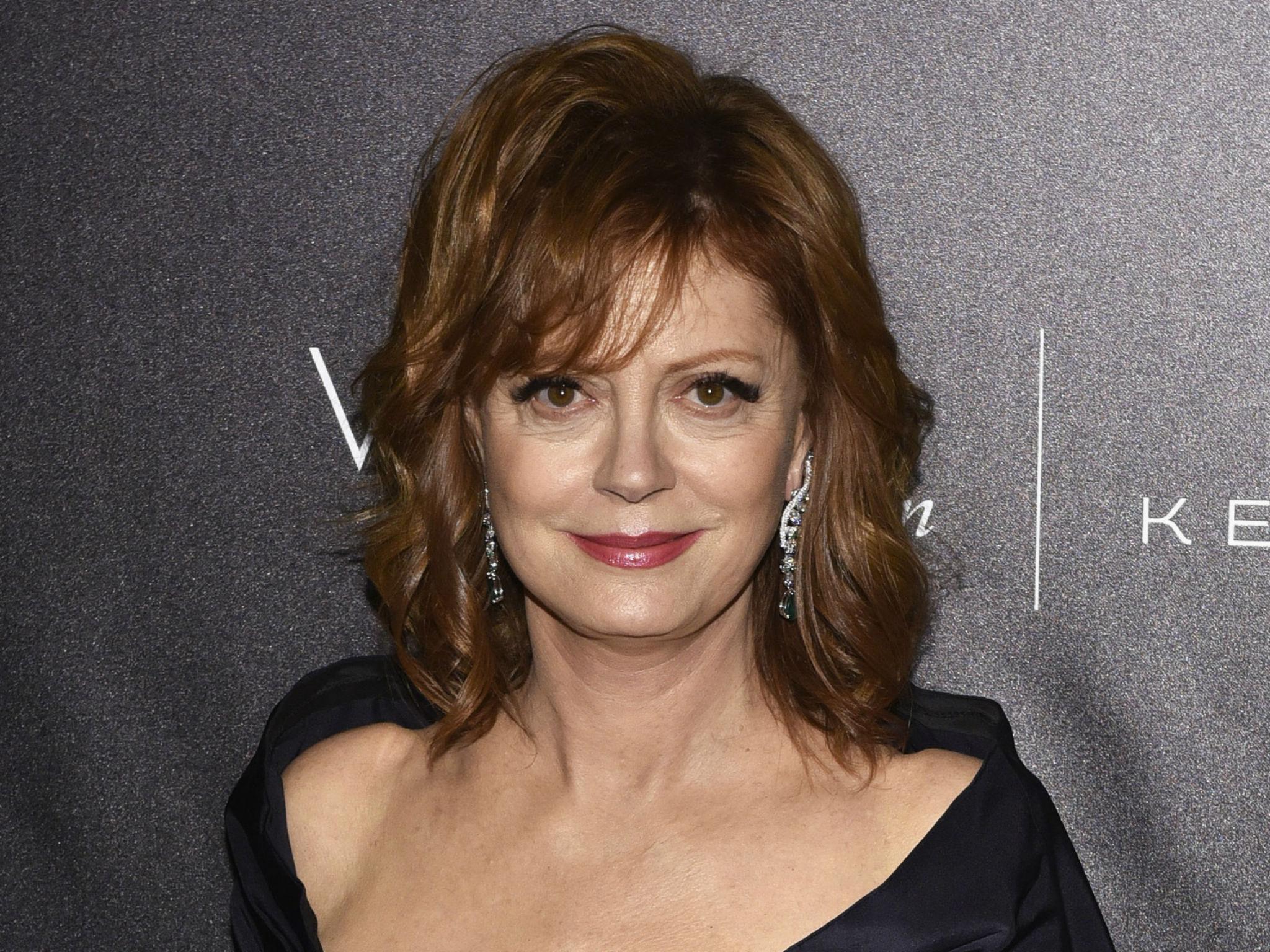 Susan Sarandon has described her sexual orientation as "open" and "up for grabs".
The Thelma & Louise star said she would have relationships with people of any gender but added that she is not getting many offers.
The 70-year-old mother-of-three was married to Chris Sarandon for 12 years before a 21-year relationship with actor Tim Robbins.
She told PrideSource: "I'm a serial monogamist, so I haven't really had a large dating career.
"I married Chris Sarandon when I was 20, and that went on for quite a while - each of my relationships have. I haven't exactly been in the midst of a lot of offers of any kind. I'm still not!
"I don't know what's going on! But I think back in the '60s it just was much more open."
Asked if she was open about her sexuality, she replied: "Yeah, I'm open. My sexual orientation is up for grabs, I guess you could say."
Sarandon also revealed she once had an affair with gay British actor Philip Sayer, who was her co-star in the 1983 vampire film The Hunger and who died in 1989.
She said: "I did at one point have a very successful and very loving and wonderful affair with a man who then wasn't with another woman after me, and that worked out fine!
Culture news in pictures
Show all 33
"I don't think you had to declare yourself as rigidly as you do now in terms of having to declare yourself almost politically about your sexual preference."
She said of Sayer: "He was a wonderful actor. He passed away, but yes, he was gay, and we had a great relationship in every way."
Sarandon will soon be seen playing Bette Davis opposite Jessica Lange's Joan Crawford in the new US TV series Feud: Bette And Joan, which will examine the rivalry between the two actresses.
PA
Join our commenting forum
Join thought-provoking conversations, follow other Independent readers and see their replies