Thandie Newton reveals she was sexually abused by male director at audition
'One person will read this and it will stop them getting sexually abused by a director. That's the person I'm interested in'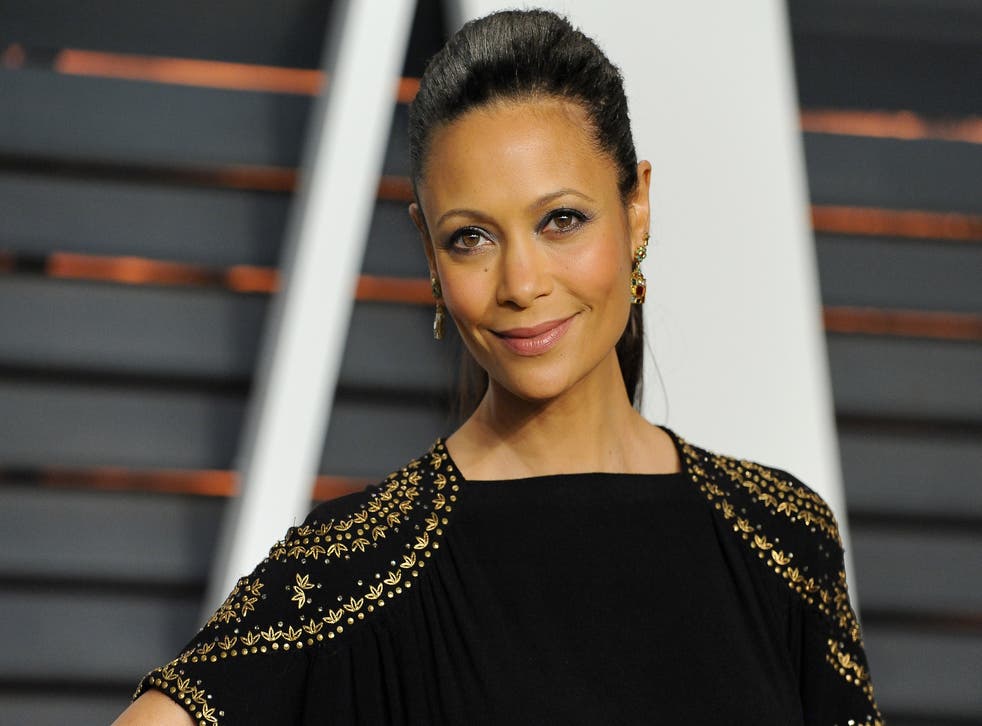 Thandie Newton has spoken out about an incident where a director sexually exploited her in a casting audition at the beginning of her career.
The 43-year-old actress claimed the director showed the footage of her to his friends. Newton said she was pushed into the situation because she was young and naïve when she started out on her acting career.
Newton has two young daughters and said she felt compelled to share her story so that other young female actresses were not pushed into similarly exploitative and abusive situations. She did not name the director in question.
Newton is best known her roles in Mission: Impossible II and Crash and has appeared in a number of films which look at violence against women.
"A director, on a callback, had a camera shooting up my skirt and asked me to touch my tits and think about the guy making love to me in the scene," she told W Magazine.
People news in pictures

Show all 18
"I thought, 'Ok, this is a little weird,' but there was a female casting director in the room and I'd done weird stuff before so I did it".
Years on from the incident she was approached by a producer at a film festival who drunkenly said: "'Oh, Thandie, I've seen you recently!' And he lurched away looking really shocked that he'd said that."
Following that, Newton's husband approached the man to clarify what he had meant by his remark. "It turns out that the director was showing that audition tape to his friends after poker games at his house. And they would all get off on it," Newton said.
She argued that some people in the film industry are anxious to refuse certain scenes for fear that they become associated with being a "bum out".
"I was so so naïve when I started out and I realize now that we have to prepare our kids - I've got two beautiful daughters, one is 16 one is 11."
"One person will read this and it will stop them getting sexually abused by a director. That's the person I'm interested in," she also added.
Join our new commenting forum
Join thought-provoking conversations, follow other Independent readers and see their replies