The cast of Green Wing reunite for Junior Doctors strike at the same hospital where the series was filmed
Sporting their trademark green scrubs the cast have made an appearance to show solidarity with real life doctors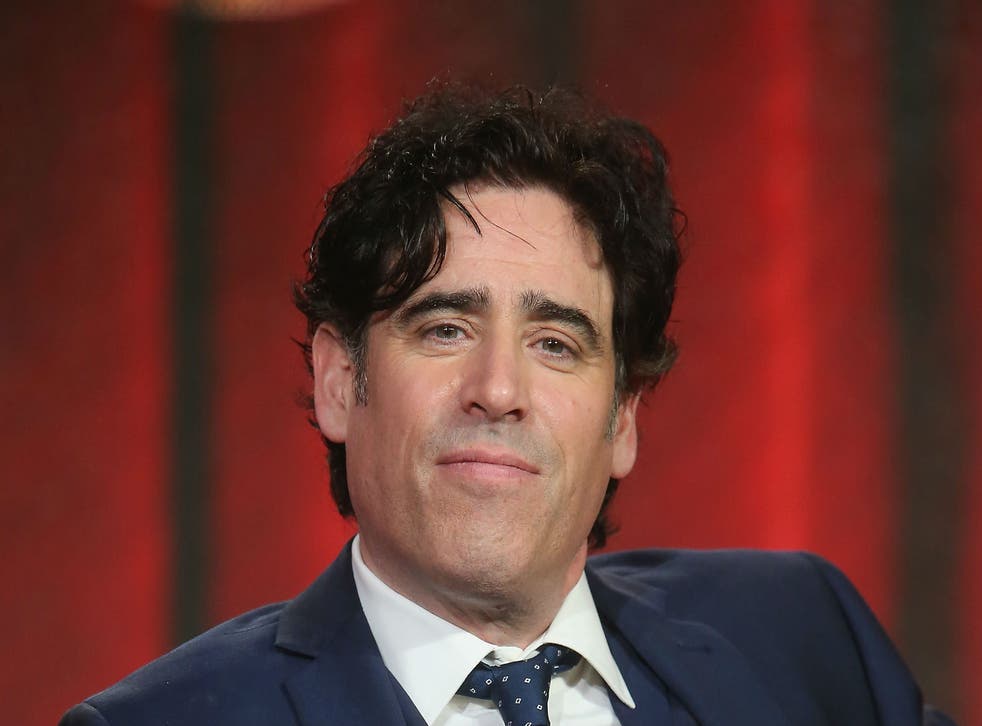 In an apt display of solidarity, the cast of Green Wing have reunited to support the Junior Doctor's strike at Northwick Park Hospital in North London - the same hospital where the series was filmed.
Sporting their immediately recognisable, trademark green scrubs, the cast of the Channel Four noughties sitcom, have turned out to support the goals of real life doctors.
Stephen Mangan, who played Guy Secretan in the series, gave a short commentary of the picket line on Twitter.
"2 surgeons, a house officer, the HR director and a sexy Swiss anaesthetist - Northwick Park Hospital at 11am #juniorcontract #GreenWing," the the 47-year-old actor wrote.
Today's 48-hour strike is the fourth junior doctors' protest to date, with more strikes programmed for the end of the month, as the ongoing dispute continues.
In the latest walkout, thousands of doctors have gone on strike and more than 5,000 operations have been cancelled today.
Junior doctors are protesting against the new contract in England, which the British Medical Association says is unfair and argues will compromise patient safety.
In their own words, "We urge the government not to impose a contract that is unsafe and unfair. We will resist a contract that is bad for patients, bad for junior doctors and bad for the NHS."
In pictures: Junior doctors protests in UK

Show all 10
Under changes proposed by the government, medics will no longer be paid more for working unsocial Saturday shifts and will simply be given the normal rate.
Register for free to continue reading
Registration is a free and easy way to support our truly independent journalism
By registering, you will also enjoy limited access to Premium articles, exclusive newsletters, commenting, and virtual events with our leading journalists
Already have an account? sign in
Register for free to continue reading
Registration is a free and easy way to support our truly independent journalism
By registering, you will also enjoy limited access to Premium articles, exclusive newsletters, commenting, and virtual events with our leading journalists
Already have an account? sign in
Join our new commenting forum
Join thought-provoking conversations, follow other Independent readers and see their replies