US elections: Katie Hopkins reminded of promise to move to America if Donald Trump is elected
Will she keep her promise?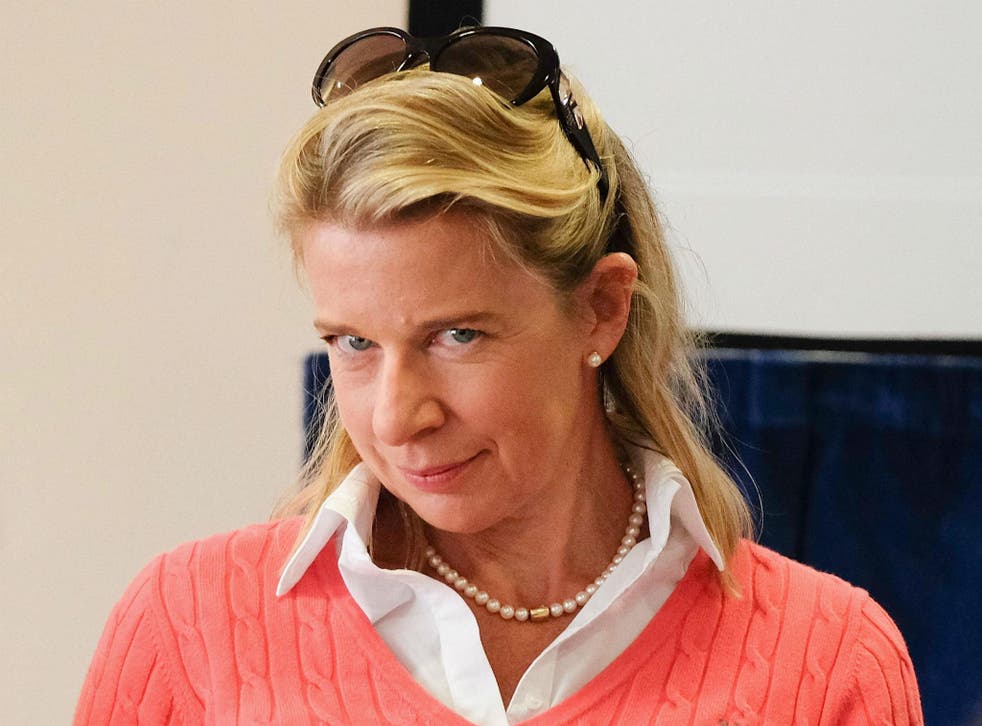 Donald Trump is the now the 45th President of the United States, a statement news anchors struggled to comprehend as they delivered the result of the seismic election in live broadcasts throughout the night.
This contest has been the most polarising in recent memory. A number of high-profile people vowed to leave the US if Mr Trump were to become the President. Early this morning there were reports the Canadian immigration website had crashed after it became apparent a billionaire reality TV star who has never served in a political office would become the leader of the United States.
But some welcomed the prospect of a Trump presidency, including controversial Katie Hopkins, who shared this message in December:
For many, one question hangs over the shock result: will Hopkins, who has spent this morning tweeting "Make America Great Again", deliver on her promise to move to America in the event of a Trump win?
Protests across America after Trump victory
Hopkins and Mr Trump expressed admiration for each other during his campaign. The property tycoon thanked "respected columnist" Hopkins on Twitter for her "powerful writing on the UK's Muslim problems" after she supported his claims that parts of London have become so radicalised people are scared to visit them.
President Donald Trump life in pictures

Show all 16
He was apparently unaware of incidents such as the mass walkout of students who left an auditorium at Brunel University as soon as she started speaking and the disgust over her infamous column about refugees.
Join our new commenting forum
Join thought-provoking conversations, follow other Independent readers and see their replies