Wiz Khalifa arrested at Los Angeles airport, seemingly for riding a hoverboard
The rapper and singer posted photos of himself being wrestled to the floor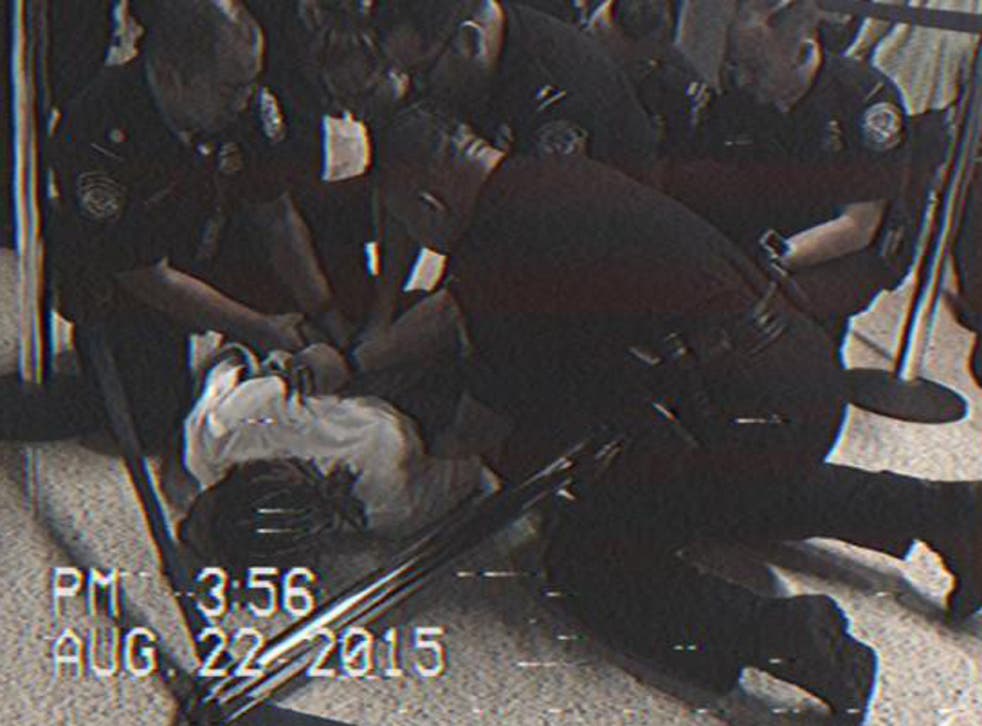 Wiz Khalifa appears to have been arrested at Los Angeles International Airport according to a series of Twitter and Instagram updates from the rapper and singer.
A video posted by Khalifa shows him being wrestled to the floor by police, after allegedly being told he could not ride a hoverboard in the airport.
"Haven't been slammed and cuffed in a while. That was fun…All because I didn't want to ditch the technology everybody will be using in the next 6 months. Do what you want kids," he wrote.
In an Instagram post of a video of his apparent arrest, he said: "3 cops yells stop resisting. Only thing to do is let em know. I'm not resisting, I'm doing what I want," in which he can heard saying "I'm not resisting, sir. I'm not resisting," as he is held down.
Khalifa's representative has yet to respond to a request for comment.
Join our new commenting forum
Join thought-provoking conversations, follow other Independent readers and see their replies