Woody Harrelson's bid to open one of Hawaii's first medical marijuana dispensaries is rejected
The Oscar-winning actor was one of 66 people to apply for a licence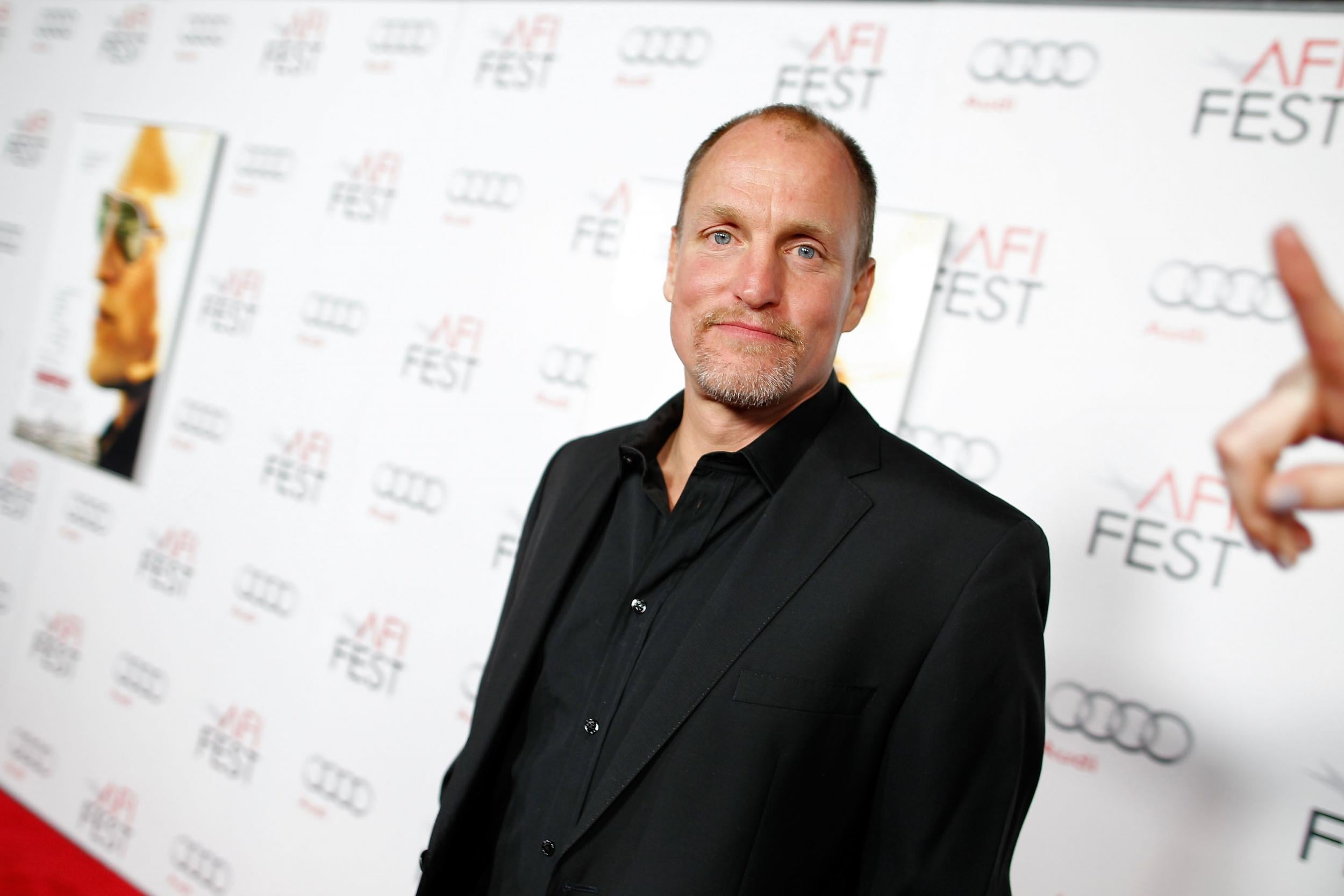 Woody Harrelson has lost his bid to open his own marijuana business in Hawaii.
The Hunger Games actor had his sights set on opening one of the state's first medical marijuana dispensaries in Hawaii, where he is a resident, after 15 July. He was one of more than 60 people to apply for permission to open a dispensary.
A four-member panel representing the state selected eight businesses to receive licences on Friday, but Harrelson, whose company was listed as Single Organic Living, was not among them, according to the Associated Press.
Applicants were required to have lived on the Hawaiian islands for at least five years and prove their company's financial stability and ability to cater to patients using their service.
Successful dispensary applicants are required to pay a $75,000 license fee to the Department of Health within a week of receiving their written letter confirming their selection.
Unexpected successful people who have admitted to smoking cannabis
Show all 14
Harrelson's spokesperson declined to comment to AP on the decision. The DoH says it will release each applicant's scores within the coming weeks.
The 54-year-old has been a longtime supporter of legalising marijuana use, telling Esquire in 2008: "...Marijuana's about marijuana. That's consensual, victimless crime. That's saying, I think I should have the freedom to do whatever the hell I want to do if I'm living in a so-called free country, as long as I'm not hurting someone else. That's freedom. If I'm gonna hit myself in the head with a hammer, so be it. That's freedom."
He also expressed this position in 2002, telling the Independent: "I think that it's absurd that you throw people in jail for smoking a joint when alcohol is more destructive."
Join our commenting forum
Join thought-provoking conversations, follow other Independent readers and see their replies