How can developers create a sense of community and why is it important?
Property developers are much more than just companies that build houses, says Robert Soning. They're crucial to building a community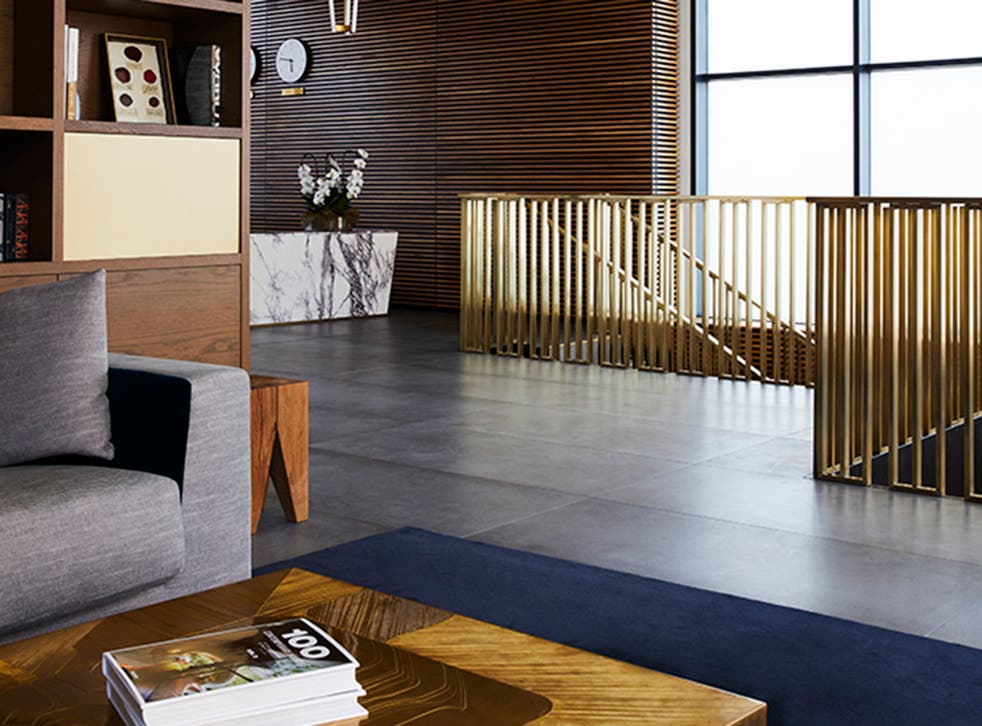 If you've made a big leap and downsized from a house or have moved away from a rental home to live in an apartment for the first time, amenities make a big difference to the sense of community and making your new place immediately feel like home.
When buying into a new development, one of the most important things to take into consideration is the offering of residential amenities; what sets it apart from surrounding residential schemes and gives it a unique edge?
It's crucial for property developers to do what they can to create that community feel when it comes to their schemes because it greatly impacts on their residents' wellbeing and living experience, therefore reflecting positively on the developer and their brand.
The more engagement and enjoyment that people get out of their living environment, the greater the community identity and sense of belonging.
Development extras such as a gym, landscaped communal terrace and cinema or screening room are great examples for how residents can get immersed into the lifestyle that developers have created for them.
In these spaces, you can get to know your neighbours more than you would if you lived next door to each other in a detached house.
Another trend that is particularly powerful and appealing when it comes to mixed-use developments is the addition of co-working space.
Designated working areas allows people to have a healthier work/life balance and delivers an office community for the self-employed or those working from home.
It's also so important to bear in mind the surrounding area, demographic and lifestyle when curating the look and feel of a development and ensuring the development meshes into the local neighbourhood.
I like to tap into local, independent businesses when it comes to things like interior design and accessories for both the apartments and the communal areas of my developments.
When adding touches like locally made candles, artistic prints or furniture; the detail makes all the difference and makes residents feel so much more connected to the community.
Support free-thinking journalism and attend Independent events
Join our new commenting forum
Join thought-provoking conversations, follow other Independent readers and see their replies