Sarah Palin fears 'liberal' Pope Francis being influenced by the 'sneering media'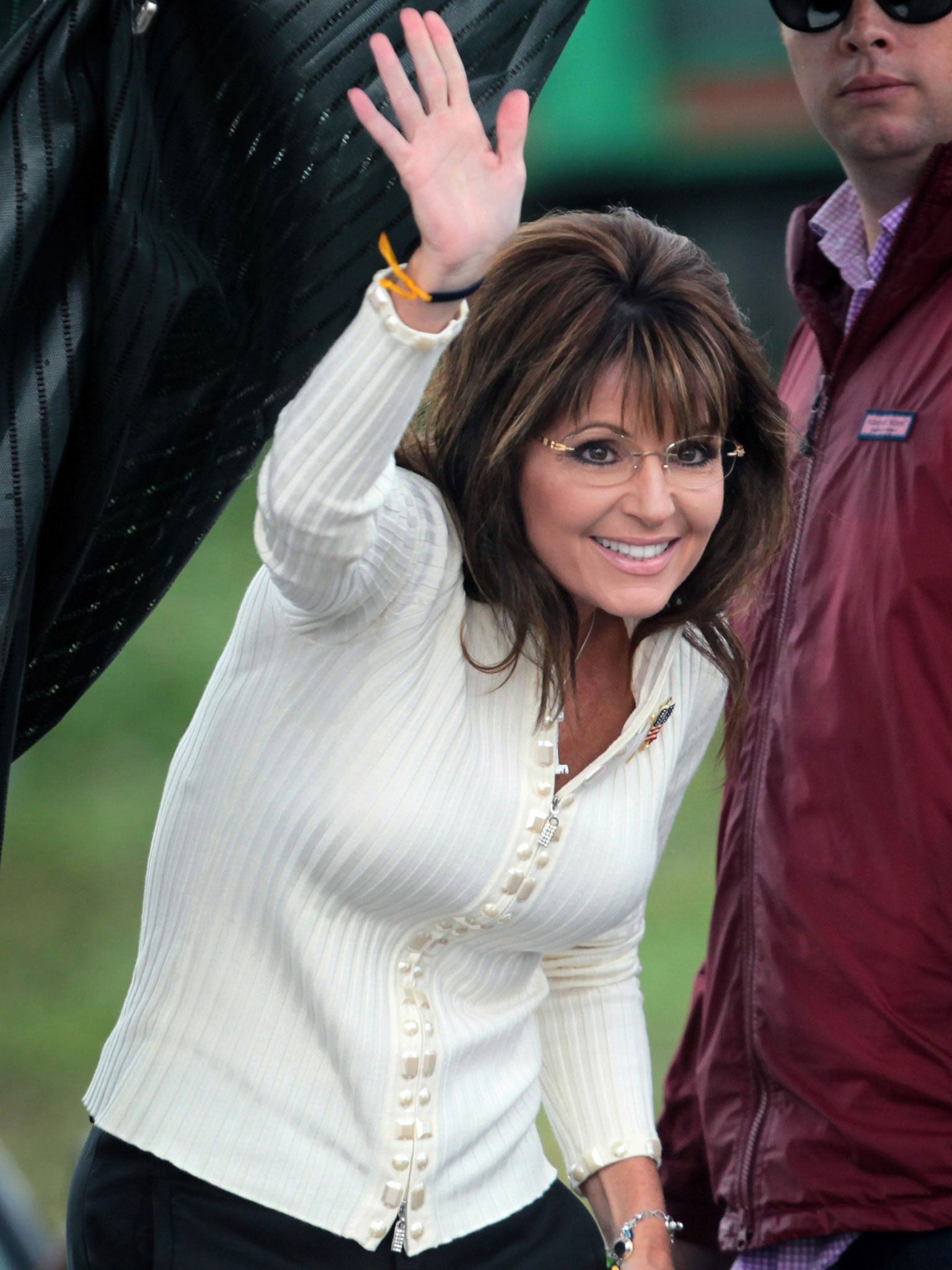 Former Vice Presidential candidate Sarah Palin has said Pope Francis has "taken her aback" with his liberal interpretation of Christianity and has expressed fears he may be being influenced by the mainstream media.
In an interview with CNN, Palin laid bare her misgivings about Pope Francis, who has impressed believers and nonbelievers alike with his humble and practical application of the gospel.
She told interviewer Jake Tapper: "He's had some statements that to me sound kind of liberal, has taken me aback, has kind of surprised me. There again, unless I really dig deep into what his messaging is, and do my own homework, I'm not going to just trust what I hear in the media."
She continued: "I'm kinda trying to follow what his agenda is. You know he came out with a couple of things in the media but again I'm not one to trust the media's interpretation of somebody's message but having read through media outlets," the former Governor of Alaska said.
Her statements were slammed by some on social media. Radio 4 presenter Tom Sutcliffe summed it up on Twitter as: "Christianist baffled by an encounter with Christianity."
Another wrote: "If Sarah Palin's this shocked by Pope Francis, she'll be catatonic when she finally gets round to reading about Jesus in the New Testament."
Indeed, Pope Francis has impressed communities worldwide with his modest and thrifty attitude and more liberal teachings on women, abortion and homosexuality.
In July he suggested a more permissive attitude towards gay couples, remarking that it was not up to him to make judgements on the sexual orientation of clergy as long as they were searching for God and had goodwill.
He also said the Catholic Church is obsessed with abortion, gay people and contraception and its moral authority risks "falling like a house of cards" if it continues.
Amidst the furore over female clergy, Pope Francis said women have a "fundamental importance" in the Roman Catholic Church, pointing to the fact they were the "first witnesses" of the resurrection
Pope Francis has also eschewed the traditional Popemobile for a Ford Fiesta and more recently cast out the 'Bishop of Bling' from his German palace with its £20,000 bathtub and walk in wardrobe. There are now plans for it to be turned into a soup kitchen for poor people.
His war on corruption continued on Monday when Pope Francis delivered an impassioned sermon, during which he quoted a passage from the bible that said Christians who donated money to the church but stole from the state were leading a "double life and deserved to be tied to a rock and cast into the sea".
Sarah Palin made the comments about the 'liberal' Pope as part of a promotion for her new Christmas book. She kicked off the tour in Bethlehem, Pennsylvania on Wednesday. The book is called Good Tidings and Great Joy: Protecting the Heart of Christmas and in it she claims religious freedom is under attack by the "sneering media" and atheists in general.
Join our commenting forum
Join thought-provoking conversations, follow other Independent readers and see their replies