Women have almost caught up with men in the amount of alcohol they drink, study finds
Alcohol-related disease are thought to cause about five million deaths a year worldwide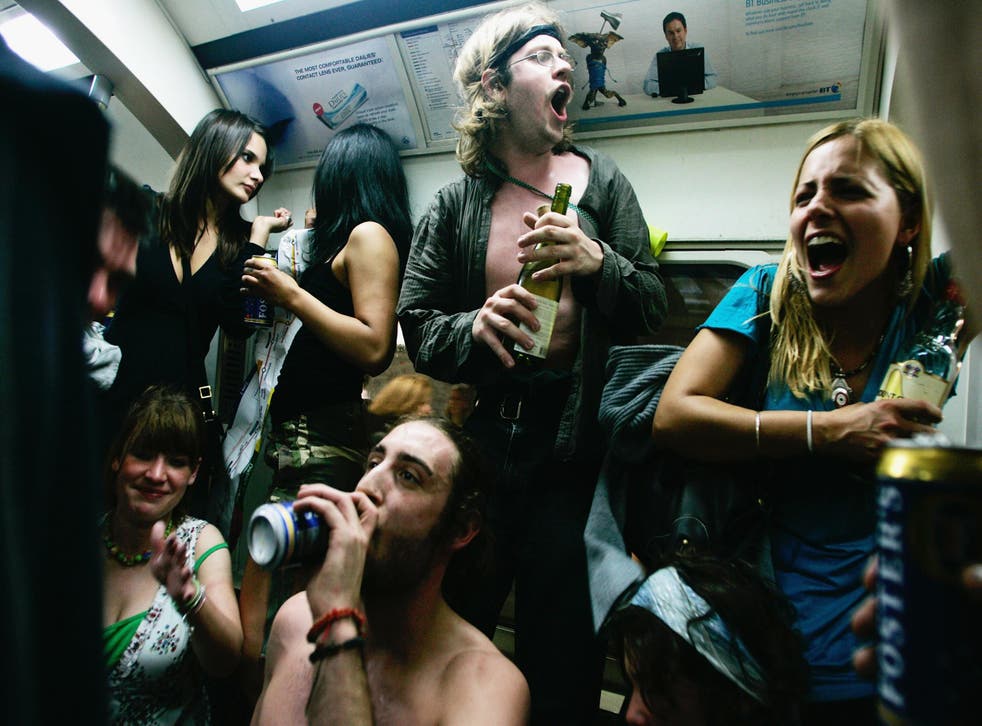 Women are now drinking so much that they have almost as big an alcohol problem as men, according to a review of studies around the world.
The researchers found that among those born between 1891 and 1910, men were about three times as likely as women to have a problem with alcohol, such as binge drinking.
But men born between 1991 and 2000 were only 1.2 times more likely than their female peers to have a drink problem.
They found the gender gap had narrowed over the past century, particularly among those born from 1966 onwards.
Writing in the BMJ Open journal, the researchers said: "Alcohol use and alcohol use disorders have historically been viewed as a male phenomenon.
"The present study calls this assumption into question and suggests that young women in particular should be the target of concerted efforts to reduce the impact of substance use and related harms.
"Substantial changes over time in the sex distribution of alcohol use may require a rethink of effective health policies … and intervention strategies to combat the societal costs associated with use."
Alcohol-related diseases resulted in about five million deaths worldwide in 2010 and were estimated to have been responsible for more than 161 million years of lost life.
The researchers found the gaps between the amounts consumed by women and men, the level of problematic use of alcohol and rates of associated diseases had all narrowed over the last century with a marked change in the 1960s.
"Overall, the sex ratios for any alcohol use decreased by 4.2 per cent with each successive five-year birth cohort between 1891 and 2000," the paper said.
"However, this rate of change was 1.2 per cent for successive cohorts born from 1891 to 1966 and 10.1 per cent for cohorts born from 1966 to 2000."
The paper pointed out that the youngest people in the study were only 15.
Health news in pictures

Show all 40
The researchers said there was a need to "focus research on adolescent and young adult sex-specific trends in substance use".
"Given that this young age group are relatively early in their alcohol use careers, these findings highlight the importance of further tracking young male and female cohorts as they age into their 30s, 40s and beyond," the researchers said.
Register for free to continue reading
Registration is a free and easy way to support our truly independent journalism
By registering, you will also enjoy limited access to Premium articles, exclusive newsletters, commenting, and virtual events with our leading journalists
Already have an account? sign in
Register for free to continue reading
Registration is a free and easy way to support our truly independent journalism
By registering, you will also enjoy limited access to Premium articles, exclusive newsletters, commenting, and virtual events with our leading journalists
Already have an account? sign in
Join our new commenting forum
Join thought-provoking conversations, follow other Independent readers and see their replies