Fears ant colony living inside girl's head after insects found nesting in ear
Case could be first in medical history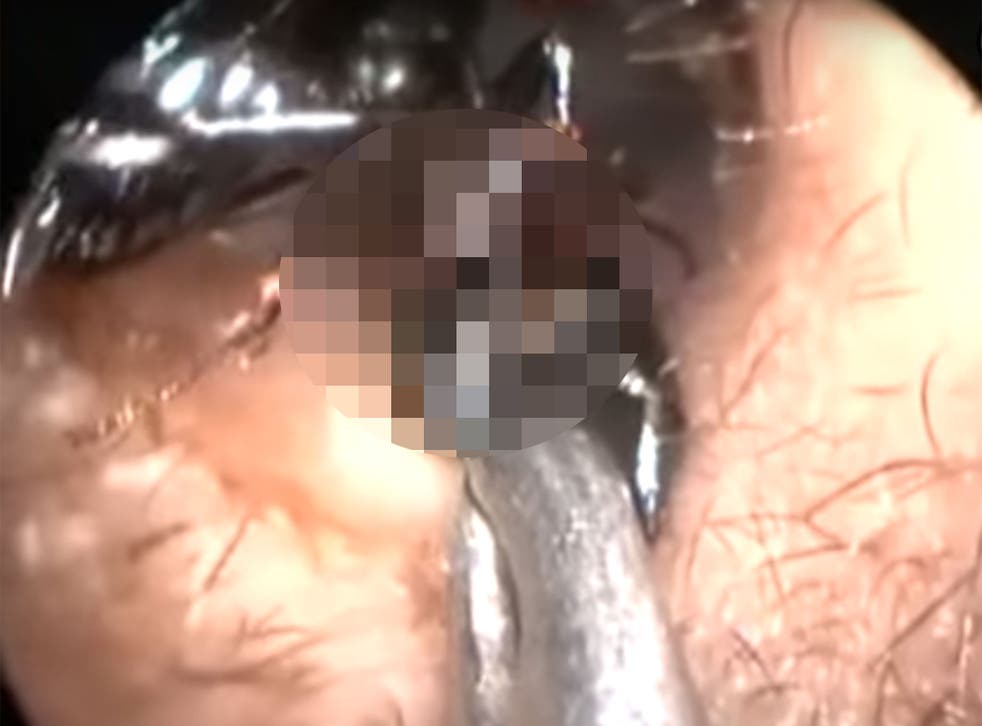 Doctors in India have been left "completely perplexed" after finding hundreds of ants inside a girl's ear.
Shreya Darji is being kept under video surveillance by specialist medics in Ahmedabad in an attempt to solve the medical mystery.
The insects, which first appeared last year, have continued to emerge despite attempts to kill them with antiseptic, according to the Toronto Sun.
"The girl's case is very challenging for me, as I have never seen such a case, nor found it in medical history," Dr Jawahar Talsania told the Times of India.
"The big ants must be biting her, but the girl did not even feel pain inside her ears. Besides, there was no damage inside her ear."
Dr Talsania, a Gujarat based ear, nose and throat specialist, said he had extracted numerous ants from Shreya.
"It is not even the case that some big ants entered her ears by chance. It could not happen every day," he said.
He said tests run on the 12-year-old, such as MRI and CT scans hadnot revealed any abnormalities, and that her ears appeared to be healthy otherwise.
The girl's living conditions at her home in the district of Banskantha were also ruled out as a cause.
The weirdest and most shocking news stories

Show all 30
"The family live a normal life and they have a healthy environment so we can't even blame their living conditions," Dr Talsania told the Mail Online.
"We don't believe the ants are laying eggs inside the ear as we've not spotted a queen ant inside. We are completely perplexed."
Join our new commenting forum
Join thought-provoking conversations, follow other Independent readers and see their replies