Climate change skeptic issues warning over political bias in global warming debate
Leading academic journal rejected climate scientist's research after an anonymous reviewer described it as "harmful" to their cause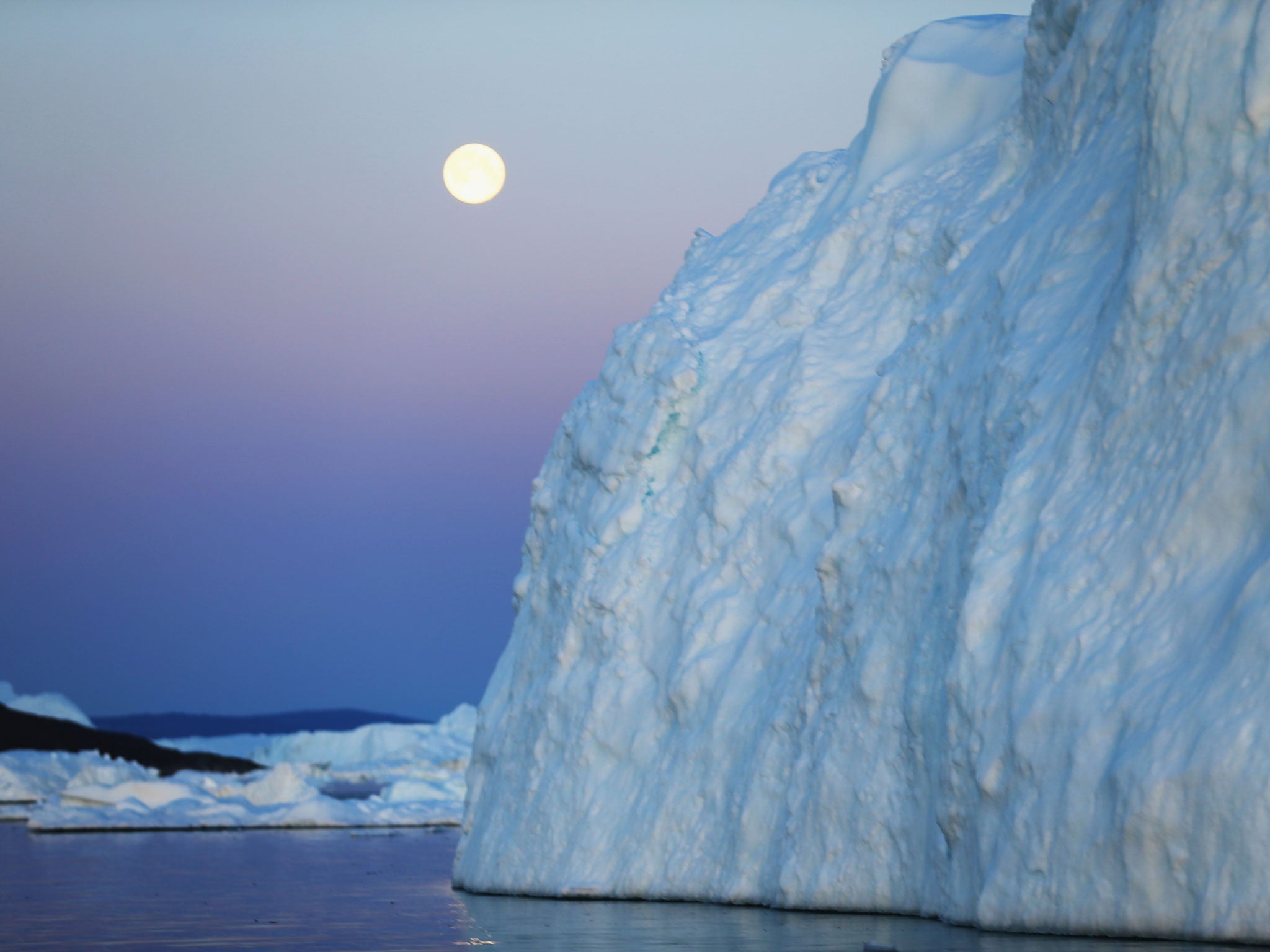 One of the world's most influential academic journals rejected research which expressed doubt over the rate of global warming because it was "harmful" to their cause, it has been claimed.
According to The Times, an anonymous reviewer for Environment Research Letters recommended rejecting the paper because climate sceptics could use it to defend their argument.
Professor Lennart Bengtsson, one of the five authors of the study, resigned from his post on the academic advisory council of the Global Warming Policy Foundation.
His paper claimed that the climate might be less sensitive to greenhouse gases than had been previously reported.
But Nicola Gulley, editorial director at IOP publishing, insisted that the paper was rejected for solely editorial, rather than political, reasons.
She told The Times: "The referees selected to review this paper were of the highest calibre and are respected members of the international science community".
Last night Mike Hulme, professor of climate and culture at King's College London, defended Professor Bengtsson and criticised climate scientists for "harassing" him.
And he heaped criticism on climate researchers who "believe it's their role to pass judgement on whether a scientific colleague should offer advice to political, public or campaigning organisations and to harass that scientist until they 'fall into line'".
In a statement issued last night via the University of Reading Professor Bengtsson said: "I am worried by a wider trend that science is gradually being influenced by political views. Policy decisions need to be based solely on facts".
Join our commenting forum
Join thought-provoking conversations, follow other Independent readers and see their replies