Drug trials not reported in line with ethical and legal demands, British Medical Journal says
Less than one in three of completed clinical trials led by investigators were published within two years of completion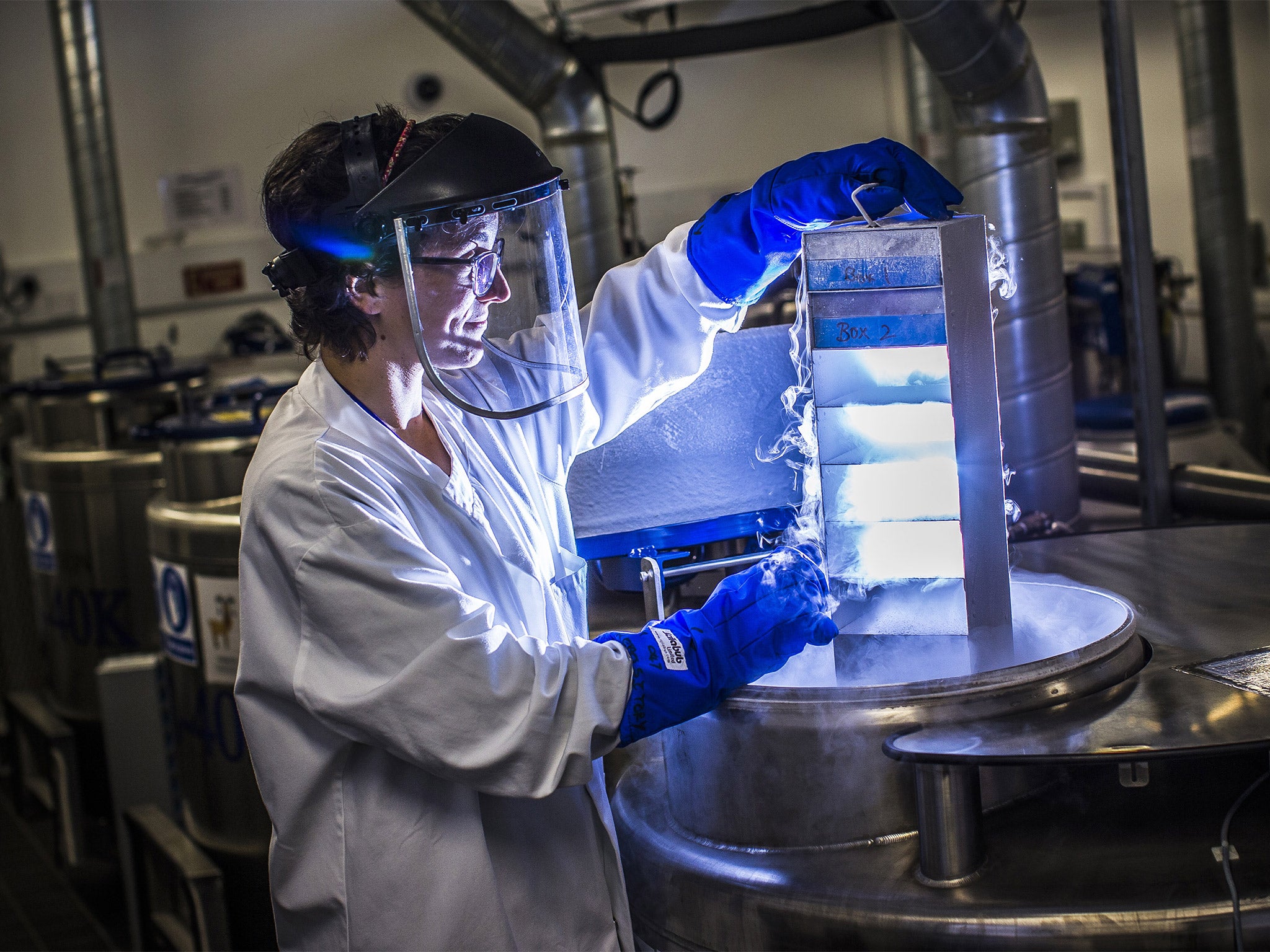 Decisions about the effectiveness of drugs are being made with incomplete information because results of almost three-quarters of clinical trials are still not published within two years of completion, researchers have found.
Some of the leading academic centres in the United States have been criticised for turning their backs on ethical obligations – and sometimes legal requirements - to publish findings and report results in a timely manner, a study in The British Medical Journal says.
Less than one in three (29 per cent) of completed clinical trials led by investigators were published within two years of completion and only 13 per cent reported results on the largest US clinical trial database, ClinicalTrials.gov.
The authors say action is needed to change a culture which threatens to "undermine evidence based clinical decision making."
Clinical trials – experiments that test treatments, diagnostic techniques or other interventions in patients – provide information on what works and what does not. Yet the results of thousands of clinical trials have never been reported and there is not even a complete record of which trials have been conducted.
Roughly 10 per cent of all drugs started in human clinical trials become an approved drug.
Professor Harlan Krumholz, from Yale School of Medicine, examined rates of publication and reporting of results within two years for more than 4,300 registered trials completed between October 2007 and September 2010, across 51 leading US academic institutions -including the Ivy League universities Columbia and Cornell.
No academic centre published more than 40 per cent of completed clinical trials within two years of completion or reported results for more than 41 per cent of its trials.
"We found noticeable variation and poor performance across leading academic medical centers in the dissemination of clinical trial results," the authors write, adding that there is "no effective enforcement mechanism and no repercussions to academic institutions or individual investigators" for failing to report results.
Health news in pictures
Show all 40
They conclude: "The lack of timely reporting and publication fundamentally impairs the research enterprise, violates the commitment made by investigators to patients and funders, squanders precious time and resources, and threatens to compromise evidence based clinical decision making."
British campaigners are also calling for greater transparency in clinical trials. In January 2013 Sense About Science launched the AllTrials Campaign, which has been bringing together organisations in the UK and around the world to call for change. Almost 90,000 people and over 600 organisations have signed their petition.
In a blog post for Cancer Research UK, Stephanie Mathisen, Sense About Science's Campaigns and Policy Officer, said: "The failure to register and report the results of clinical trials means that the sacrifices made by those participants were made in vain. Thankfully, attitudes towards clinical trial registration and reporting are changing."
EU law coming into force from 2018 means all new clinical drug trials will be required by law to be registered and report their results. However, there will still be decades of hidden data from trials of medicines and treatments in common use today that campaigners say the public should have access to.
Ms Mathisen said: "Highlights of cancer clinical trial practice in the UK show that transparency is possible. Now we need this good practice – clinical trial registration and open reporting of trial results – to be replicated in other disease areas, not just in the UK but around the world, and retrospectively for all the hidden trials of medicines we use today that were conducted in the past."
Join our commenting forum
Join thought-provoking conversations, follow other Independent readers and see their replies