Elon Musk offers to rebuild Puerto Rico's destroyed power grid
'The Tesla team has for many smaller islands around the world but there is no scalability limit so it can be done for Puerto Rico too,' says tech mogul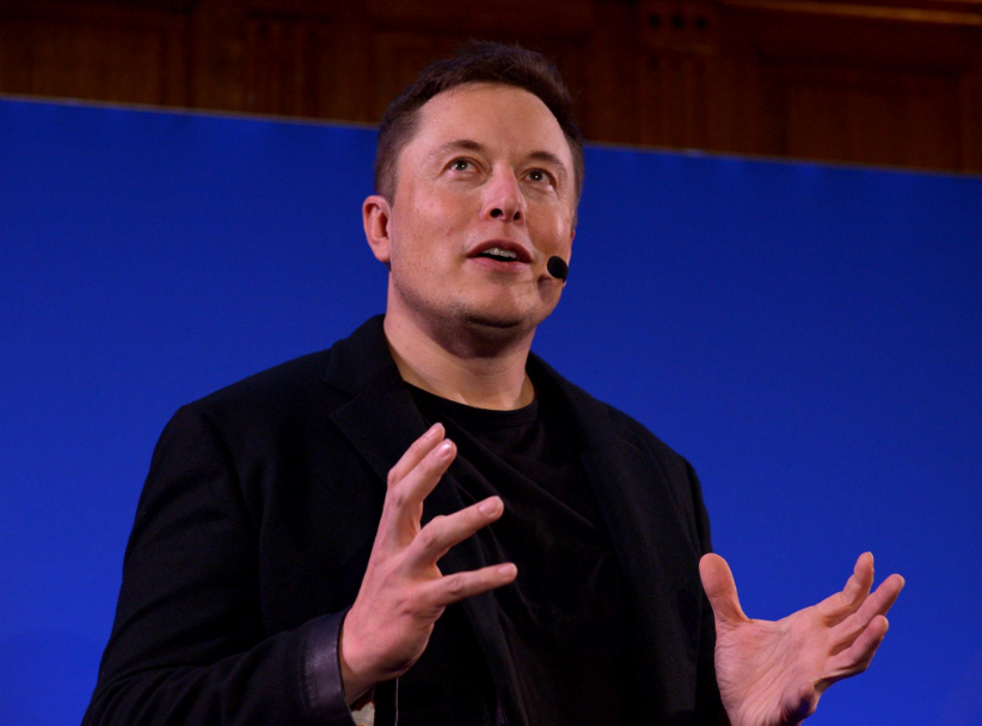 Elon Musk has said he believes he will be able to rebuild Puerto Rico's hurricane-ravaged power grid with batteries and solar power.
Millions of Puerto Ricans are currently living in the dark after Hurricane Maria's 140mph winds and torrential rain annihilated 80 per cent of the island's electricity.
A whole two weeks later, just nine per cent of residents have electricity, according to Puerto Rican government figures.
The SpaceX and Tesla founder announced that he would be able to help with relief efforts by restoring electricity to the country.
"The Tesla team has [built solar grids] for many smaller islands around the world, but there is no scalability limit, so it can be done for Puerto Rico too," Musk wrote on Twitter on Thursday.
"Such a decision would be in the hands of the PR govt, PUC, any commercial stakeholders and, most importantly, the people of Puerto Rico."
Puerto Rico Governor Ricardo Rossello expressed interest in response, saying: "Let's talk. Do you want to show the world the power and scalability of your Tesla Technologies? Puerto Rico could be that flagship project".
The tech titan said he hoped Tesla, which has already completed similar battery and solar power projects with the Kauai Island Utility Cooperative in Hawaii and in American Samoa, would be helpful to the people of Puerto Rico.
Despite the fact both previous projects catered for much smaller populations than Puerto Rico, the billionaire entrepreneur said he was confident his company's existing operations could be expanded to meet larger demand.
On Monday, Mr Rossello said it could take around a month to reinstate power to only a quarter of households in the territory. The Puerto Rico state owned electric company said some households will be bereft of power for four to six months.
David Usborne drives down a road in Puerto Rico lined with collapsed telephone polls
Embarking on a Tesla-powered system would signal a total turnaround for Puerto Rico's current energy grid. The island uses an outmoded system of importing and burning oil to generate electricity which means Puerto Ricans have been slapped with costly electric bills for years.
Hurricane Maria killed 34 people in Puerto Rico and wreaked damage costing up to $85bn (£65bn) since hitting last month. Much of the population was left without access to clean water, medical supplies, and electricity.
As its infrastructure lies in ruins, the island that is home to 3.5 million American citizens is plagued with logistics, communications and supply issues. It has been a struggle to get diesel fuel to hospitals so they can run on generators, with some hospitals being forced to shut down temporarily after running out of fuel.
Tensions between the mayor of Puerto Rico's capital, San Juan, Carmen Yulin Cruz, and Donald Trump have steadily mounted. Ms Cruz has argued the Trump administration is "killing us with the inefficiency" and broke down in an interview while describing the humanitarian crisis on the island.
The war of words culminated in Ms Cruz wearing a t-shirt with the word "nasty" emblazed on it after the US president claimed the Democratic party told Ms Yulín Cruz to be "nasty" to him.
President Trump's visit to the Caribbean US territory this week was dominated by a slew of controversies. The billionaire was widely criticised after he tossed packs of paper towels at residents, insulted local leaders and suggested the category 4 hurricane was not a "real catastrophe".
"He arrives with a smile on his face, makes fun of the situation, shows no empathy, lies and lies on camera as he does 24/7. And then throws paper towel rolls to people in need as if he was playing Go Fetch with dogs," Joel Isaac, a Puerto Rican who moved to New York in 2014, told The Toronto Star.
Reports suggest President Trump had to be advised not to do the same with tins of canned chicken.
Join our new commenting forum
Join thought-provoking conversations, follow other Independent readers and see their replies