Scientists urged not to publish locations of endangered species to stop poachers finding them
More than 20 newly described reptile species reportedly targeted by poachers through information in scientific reports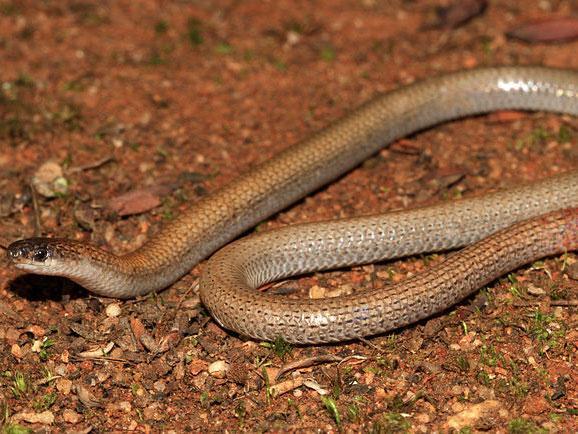 Scientists have been urged not to publish location details of rare and endangered species in journals over fears the information is aiding poachers, which could lead to their extinction.
The illegal wildlife trade is estimated to be worth £15bn globally, ranking as the fourth largest international criminal trade after drugs, guns and human trafficking, according to a recent report.
Writing in Science magazine, David Lindenmayer and Ben Scheele, of the Threatened Species Recovery Hub at the Australian National University, suggested that scientists are "unwittingly" aiding poachers by publishing details of species' locations and habitats.
By giving unrestricted access to location information of species in an age of "digital proliferation and open access", biologists are facilitating a surge in wildlife poaching and leaving many at risk, the article claims.
The experts called for biologists to "urgently unlearn part of their centuries-old publishing culture and rethink the benefits of publishing location data and habitat descriptions for rare and endangered species to avoid unwittingly contributing to further species declines".
"Poaching has been documented in species within months of their taxonomic descriptions in journals," the article states, citing the case of the Chinese cave gecko.
Unusual endangered turtle born at ZSL London Zoo
It is one of more than 20 newly described reptile species thought to have been targeted through these methods. The extent of the problem can be seen by putting the species' name into an online search engine, the experts suggested, as terms such as "care" and "for sale" are automatically suggested to users looking for the particular reptile.
Mr Lindenmayer and Mr Scheele described first-hand experience of another issue that arises from publishing location data and habitat descriptions, which can be required for research permits.
"We have detected populations of endangered species such as the pink-tailed worm-lizard," they wrote.
"Our research permits demand that location records be uploaded to open-access government wildlife atlases. Soon after uploading records, people seeking the rare worm-lizard were caught trespassing, upsetting farmers, damaging important rocky outcrop habitats, and jeopardising scientist-farmer relationships that have taken years to establish."
The scientists have called on others to follow the lead of publications such as Zootaxa, which will publish taxonomic descriptions of new species but without any location information.
Join our commenting forum
Join thought-provoking conversations, follow other Independent readers and see their replies