Man turns yellow and develops severe hepatitis after drinking five cans of energy drink a day
Doctors urge caution over excess consumption of the popular beverages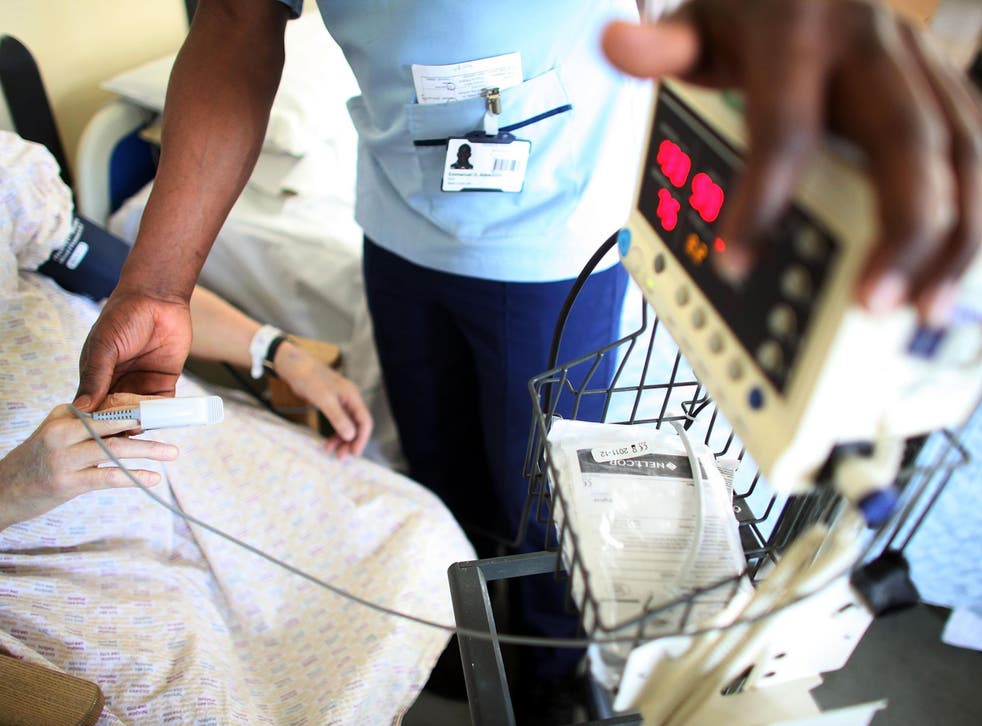 A man who drank several energy drinks a day turned yellow and developed severe hepatitis, among other symptoms, doctors have reported.
University of Florida College medics, writing in the British Medical Journal, have drawn a link between energy drink consumption and health risks.
Before he became ill, the unnamed 50-year-old patient had taken to drinking up to five cans of a well-known energy drink every day for three weeks, to help him through his construction job.
While the drink was unnamed in the report, it contained 40mg of Vitamin B3, also known as niacin. The ingredient is present in many energy drinks widely available in British shops.
Experts in the UK recommend that men consume no more than 17mg of niacin a day, and 13mg for women. The toxicity limit of niacin is 500mg but the accumulative effect of consuming the substance in the drink every day was likely to have caused adverse effects in the man, doctors said.
The patient began to suffer from abdominal pains, nausea and vomiting, which he initially put down to 'flu.
But when his skin became yellow, a condition known as jaundice, and his urine changed to a darker colour, he visited doctors.
Medical examinations showed the man was suffering from severe hepatitis and possible further liver damage.
While he was infected with a long term hepatitis C infection, doctors did not believe it was responsible for the sudden onset in symptoms.
One in six children believe energy drinks are necessary for survival - London Live
The patient also claimed to have made no other lifestyle changes before his illness and abstained from the consumption of alcohol, tobacco and illegal drugs. He had also avoided risky sexual behaviour and never had a blood transfusion, which most commonly cause hepatitis infection. This led the doctors to rule out other causes.
Doctors gave a "diagnosis of acute hepatitis secondary to consumption of energy drinks… His liver injury was directly subsequent to excessive consumption of energy drinks, and resolved on discontinuation of the product."
Science news in pictures

Show all 20
The patient made a full recovery, but the doctors remained concerned about the potential health risks of the beverages.
"As the energy drink market continues to rapidly expand, consumers should be aware of the potential risks of their various ingredients," the report said.
"Vitamins and nutrients, such as niacin, are present in quantities that greatly exceed the recommended daily intake, lending to their high risk for harmful accumulation and toxicity."
Energy drinks have been increasing in popularity in recent years, but doctors have warned of their potential health risks before.
In November 2015, researchers found that drinking one 450ml energy drink could increase the risk of heart disease in healthy young adults because of the impact on blood pressure and stress hormones.
The blood pressure of study participants increased after consuming an energy drink, while their levels of stress hormone norepinephrine increased by 74 per cent.
Join our new commenting forum
Join thought-provoking conversations, follow other Independent readers and see their replies