Expedition discovers 13 new species of spider on a remote Australian peninsula
Some of the tarantulas they came across were as big as a hand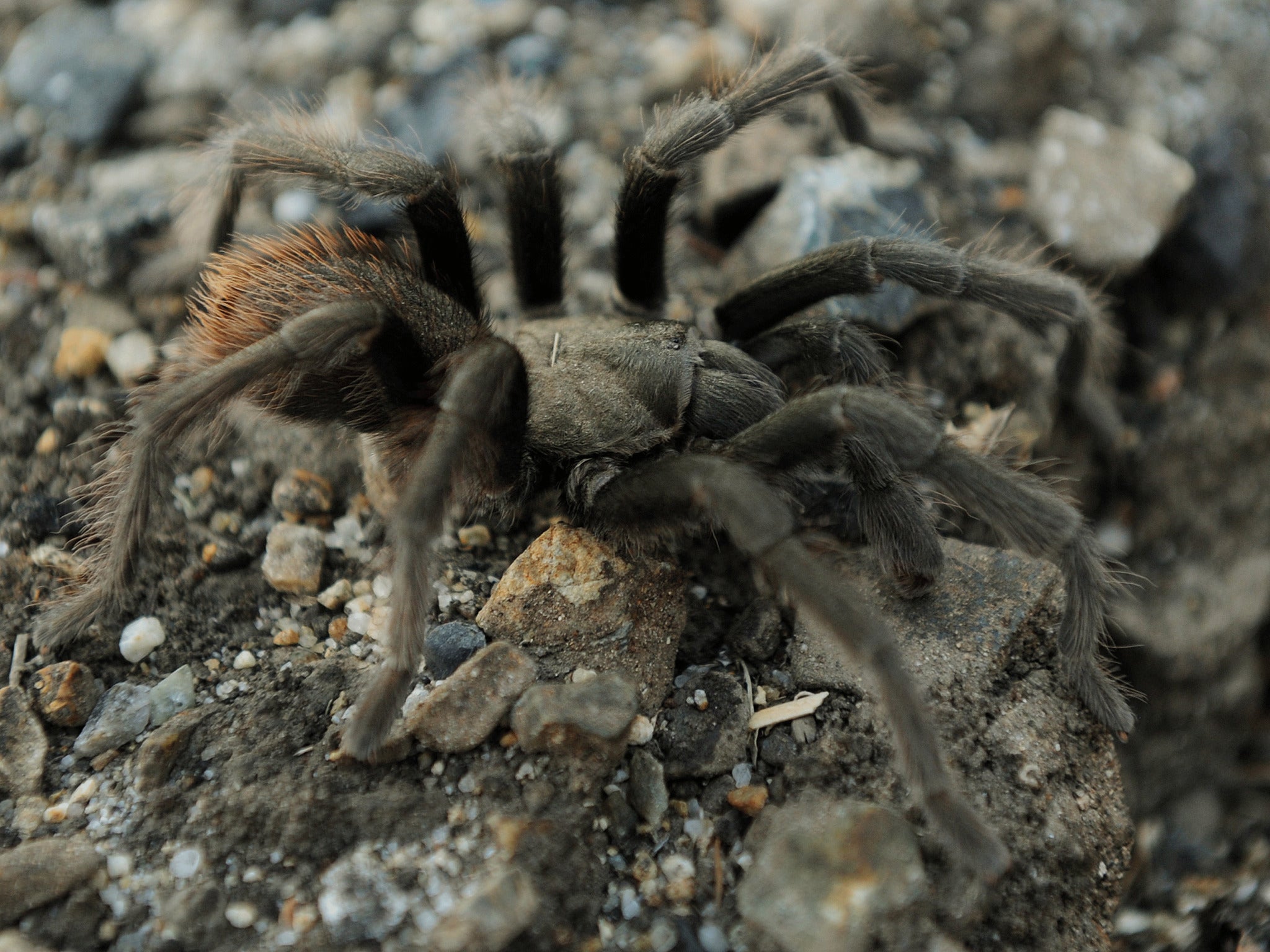 Thirteen new species of spider have been discovered in Australia by volunteers in one of the most remote parts of the country.
Five times a year, expeditions from Bush Blitz head out into the Australian wilderness to document and map Australia's plant and animal life. Since they began, volunteers and researchers have discovered a staggering 700 new wildlife species, whilst documenting over 20,000 already known to scientists.
In their latest undertaking, a 10-day journey into an almost entirely unsurveyed area of Queensland's Cape York Peninsula, the northernmost tip of the Australia, the teams have been just as successful.
The Cape York Peninsula is the largest unspoiled wilderness in Northern Australia, and is one of the last remaining wilderness areas on earth.
These 13 new additions will be added to the over 40,000 described spider species documented on earth.
One of those on the expedition, an Australian primary school teacher called Ms Carr, says she signed up to search the Olkola people's traditional lands so she could relay her adventures to her students.
"It was a lot of digging, I was amazed," Sky News Australia reports her saying.
"I thought I'd get up there and they'd be crawling around."
"But they go down 20 to 30 centimetres."
The 10 day adventure was tough, but with the 13 new spider types to show for their work, including a brush-footed trapdoor spider and the newly named mouse spider, which lives in a stocking-shaped web, it seems the hard work was worth it.
"There were ones as big as your hand, about 20 of them," Ms Carr said, when asked about the tarantulas.
Join our commenting forum
Join thought-provoking conversations, follow other Independent readers and see their replies